Bringing the sports betting game to new fans in new markets.
During 2019 and 2020, sports betting was legalized in specific states in the US. That gave BetMGM an incredible opportunity to reach new audiences and expand its market lead — so it turned to FINN Partners for expertise and guidance. We conducted national and local market pitching efforts to attract new users to BetMGM's sports, casino, and poker platforms.
FINN built a robust outreach strategy to raise BetMGM's brand recognition with consumers in new markets and competitive landscapes, while driving new users and awareness to BetMGM app's unique promotions and innovative features.
GOAL
Introduce the innovative BetMGM platform to audiences in markets where sports betting was recently legalized.
SECTOR EXPERTISE
Sports Marketing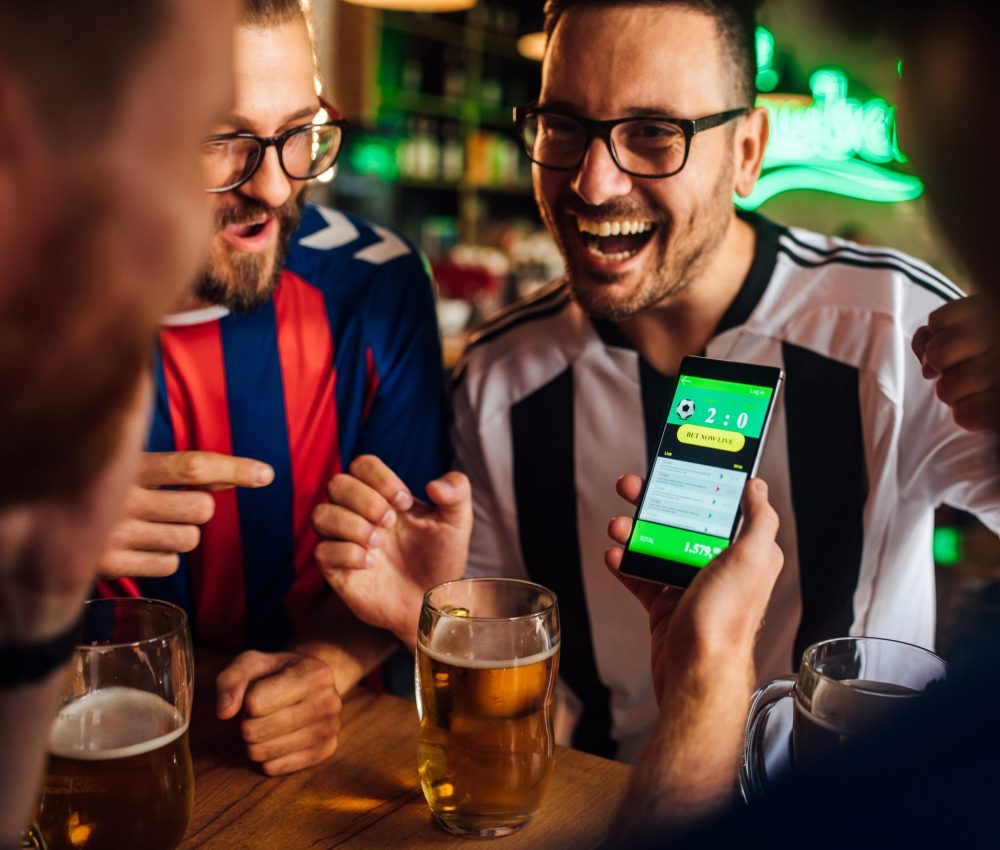 $18B+
record of wagers in sports betting where BetMGM has a presence
440MM+
media impressions in national and local outlets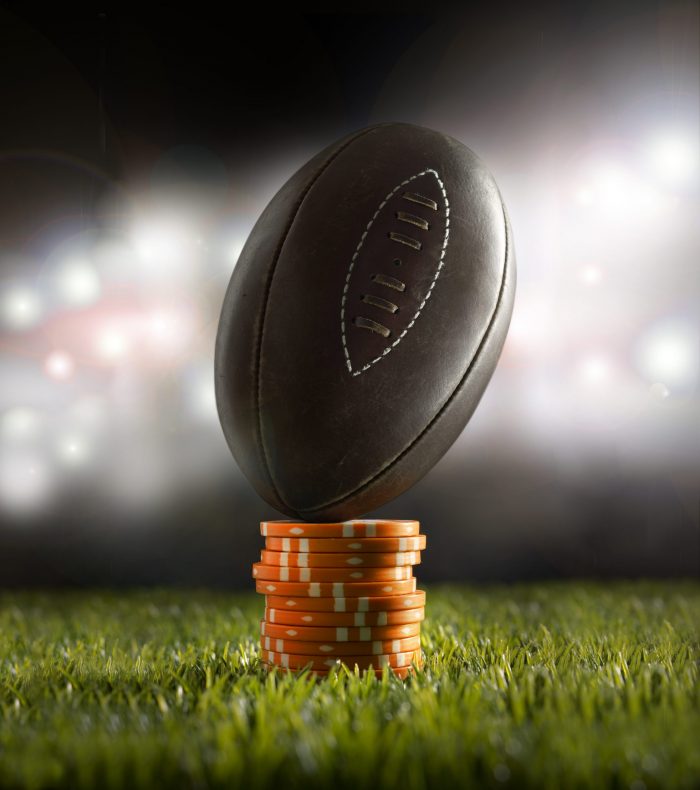 The Work
Our PR-based strategy successfully launched Bet MGM in several states, including Colorado, Indiana, Oregon, and West Virginia. We crafted a narrative that focused on CEO Adam Greenblatt, and we engaged top social media sports betting personalities and real players' stories to garner coverage and to expand reach.
We targeted and secured 129 total pieces of coverage with top-tier media and trade publications, including Associated Press, ESPN.com, and The Action Network.
The plan was dramatically effective. In 2020 (despite a number of sporting events being postponed due to COVID-19), a record of more than $18 billion was wagered in sports betting in states where BetMGM has a presence, leading to BetMGM garnering an overall 18%US market share in Q4, 2020.