Enhancing quality of life & care for chronic disease patients.
Belong.Life is a true innovator in the healthcare mobile app space. It created huge social networks and navigation apps for cancer, MS, and IBD patients, and the company's anonymous data is used to advance global research into the patient journey. Belong.Life chose FINN Partners to help it raise awareness of its solutions — and to make sure people coping with chronic disease have the best tools available to navigate their treatment.
FINN created a media plan focusing on Belong.Life's use of AI, its unique approach to patient engagement, and how it helps improve the patient journey.
GOAL
Amplify Belong.Life's innovative work amongst patients, healthcare professionals, and potential business partners to improve access to reliable information and enhance health organizations' ability to treat patients.
SECTOR EXPERTISE
Health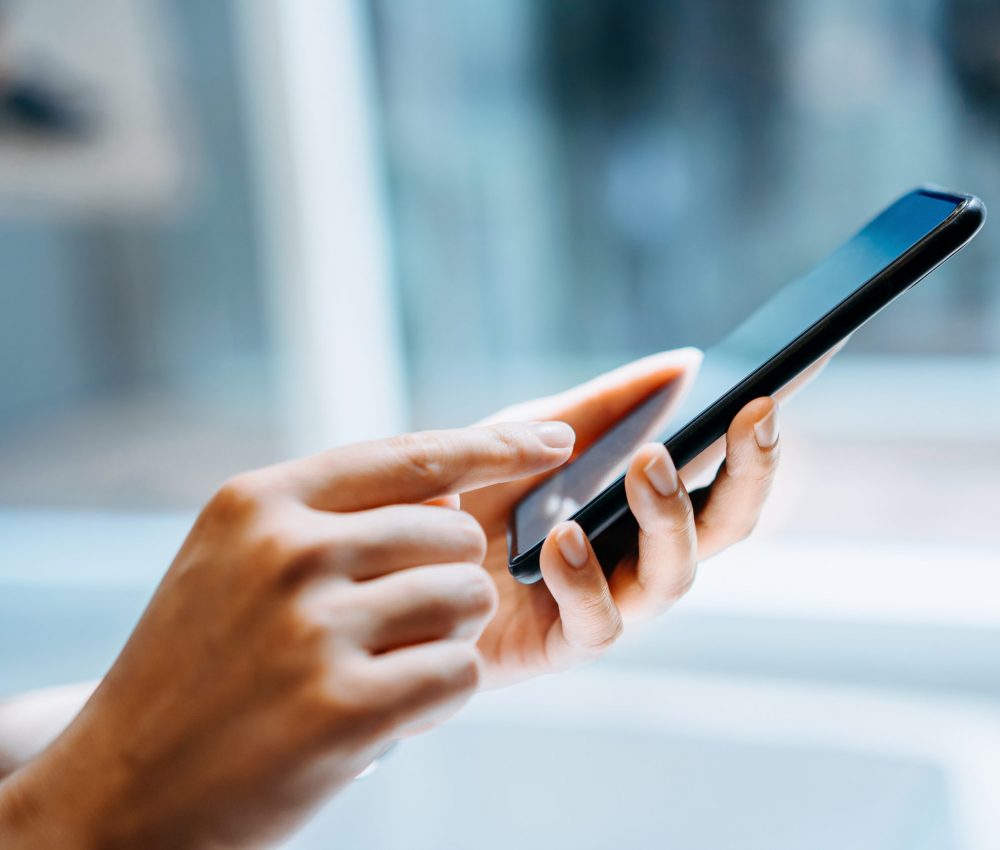 The Work
We targeted potential partners and consumers through mainstream and patient-centric publications, and we used specific trade outlets to reach industry leaders in the healthcare, pharma, and hospital industries. Those audiences were reached with around 100 different articles, quotes, and thought leadership pieces.
We also raised the profile of the company and its CEO through strategic speaking opportunities and awards, including Modern Healthcare's "Top 25 Innovators" and Health Tech Digital's "Best Use of AI."
The digital strategy we applied significantly improved Belong.Life's presence on social media — including outreach to influencers in the cancer and MS space — and led to significant month-to-month engagement increases.
Belong.Life now serves over one million patients in more than 100 countries, with its cancer app, MS, IDB, and COVID-19 apps.