Launching Applegate's newest innovation during tricky times.
Applegate's innovative new product line, Well Carved, was slated to launch early in 2020. But it faced enormous challenges — the rise of plant-based meat alternatives, negative coverage of the meat industry's environmental impact, and, of course, the arrival of the COVID-19 pandemic. FINN Partners helped Applegate manage those challenges and launch Well Carved with success.
FINN addressed the environmental concerns head on by positioning Well Carved with a mission-focused messaging platform. It paired the brand's ethical, environmentally-sound practices with bold "challenger" statements.
GOAL
Build awareness and generate excitement for the launch of Well Carved, Applegate's innovative new product line.
SECTOR EXPERTISE
Consumer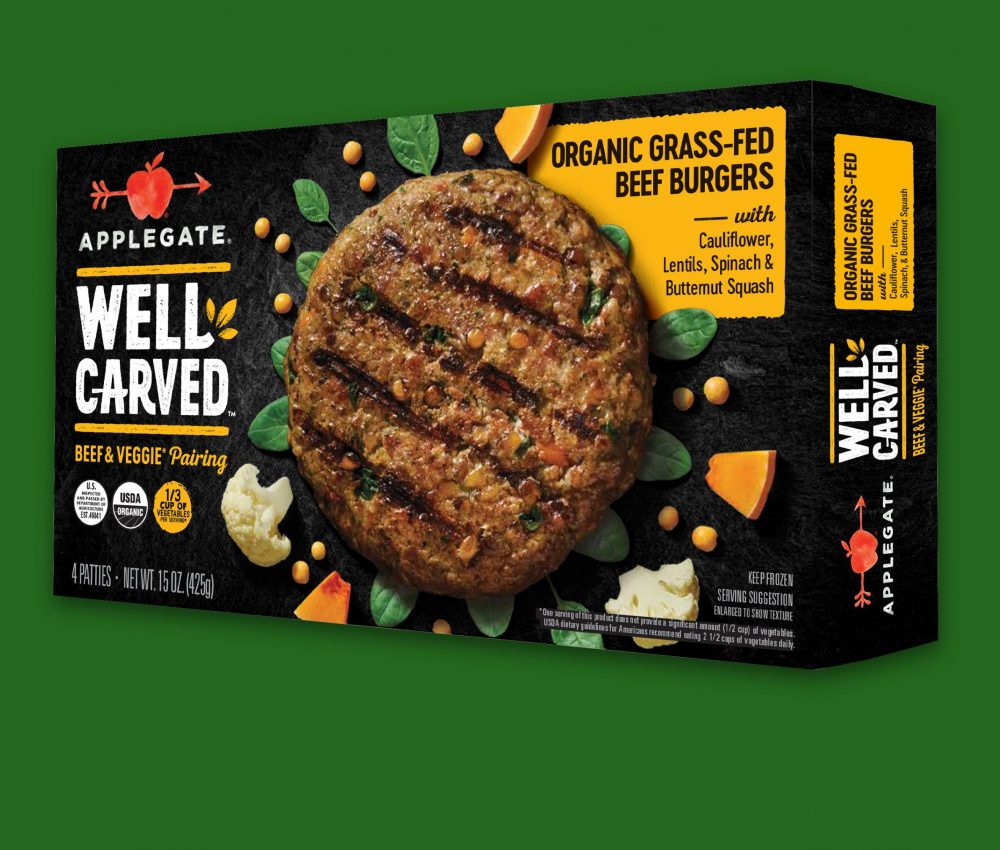 100+
top tier media placements in 4 months
560MM+
earned media impressions
The Work
Using a modified outreach strategy, we engaged the media and tightly controlled Well Carved's brand positioning through research and real-time reporter vetting — an approach of exclusive seeding vs. widespread outreach. This let us revise the messaging to directly address timely industry and news developments.
To boost product sales, we closely coordinated with key marketing and sales personnel to stay ahead of distribution challenges and inventory fluctuations, and to effectively drive consumers to available products via earned media coverage.
Our work kicked off with an exclusive feature in the Associated Press, followed by coverage in top-tier outlets including: The Wall Street Journal, Good Housekeeping, Forbes, Martha Stewart Living, and The Kitchen. We also secured coverage in priority trade and industry outlets such as Food Dive, Progressive Grocer, and Organic Authority.
The campaign secured over 100 earned media placements over a four month launch campaign, resulting in over 560 million earned media impressions.