OUR WORK American bar Association
Bringing a storied legal institution to the Digital Age.
The 140+ year old American Bar Association is synonymous with the legal profession. But this bedrock organization faced a serious challenge — stating its case and growing its members in a modern digital world. FINN Partners helped the ABA transform itself digitally, to keep pace with the ever-evolving needs of existing members and attract new and diverse members.
FINN synthesized years' worth of insights and data, and conducted extensive interviews, research, and a full platform and data analysis to transform the ABA into a responsive, value-driven membership organization.
GOAL
Position the American Bar Association as a preferred member organization to multiple audiences to increase revenue growth.
SECTOR EXPERTISE
Associations
ACCOLADES
Platinum MarCom: Integrated Marketing (2019)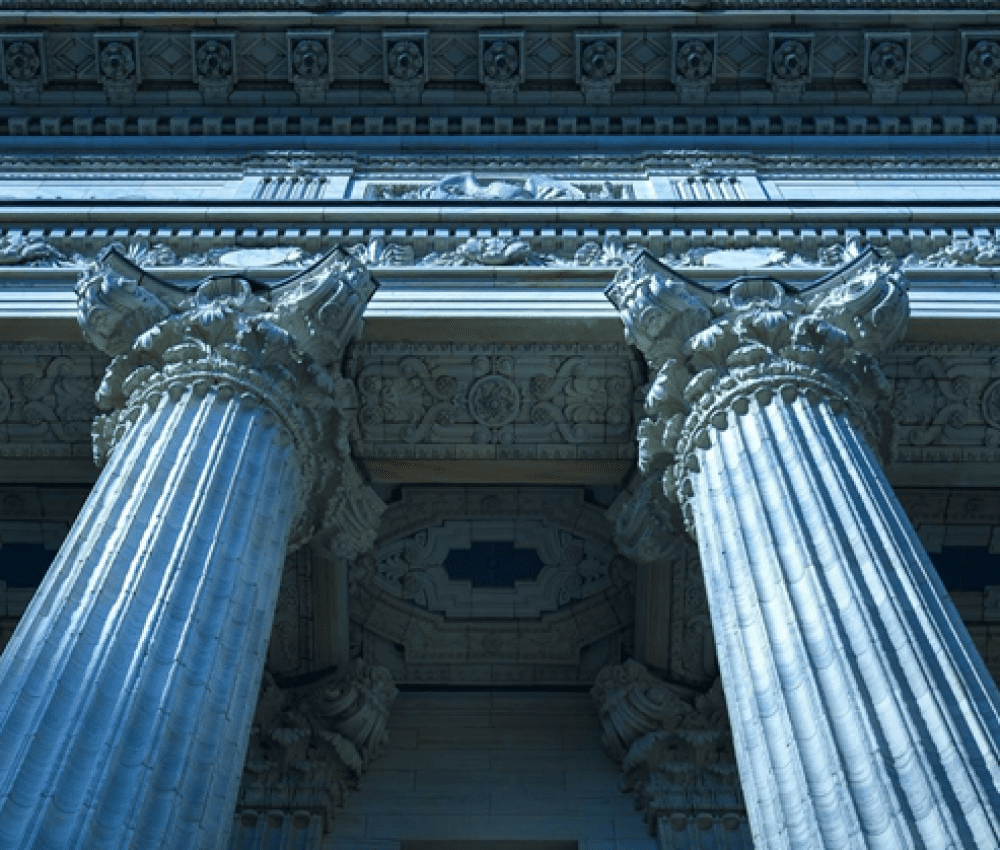 The Work
We helped transition the ABA's entire membership body into a responsive marketing automation platform with strategic journeys developed for nine segments across the entire lifecycle of membership, including Awareness, Nurture, Conversion, Onboarding, Engagement, Renewal, and Retention.
We also delivered top-quality creative thinking and execution, totaling more than 1,000 creative assets. This included developing a contemporary logo and brand identity, crafting new messaging strategies to communicate ABA's unique value, and transforming all communication channels.
The result was a highly successful marketing launch of the American Bar Association's New Membership Model. FINN was there to help implement marketing automation with customer journeys, content strategy, and custom dashboards — as well as to optimize and personalize messaging at the profession, segment, and member level to reinforce value.