A top-tier California law firm invites recruits to look no further. Career here.
Amid the disruption and uncertainty of the past two years, B2B recruitment marketing programs and campaigns have continued for many. In some instances, they've accelerated and become more critical. The large corporate law firm, Allen Matkins, engaged FINN to help attract recruits to its chill, yet competitive, California culture.
GOAL
Create an authentic employer brand promise that speaks to the changing values of the workforce and—for some—the very nature of work. Bring the message to market with a clear promise, strong thematic imagery, good writing and attractive design.
SECTOR EXPERTISE
Professional Services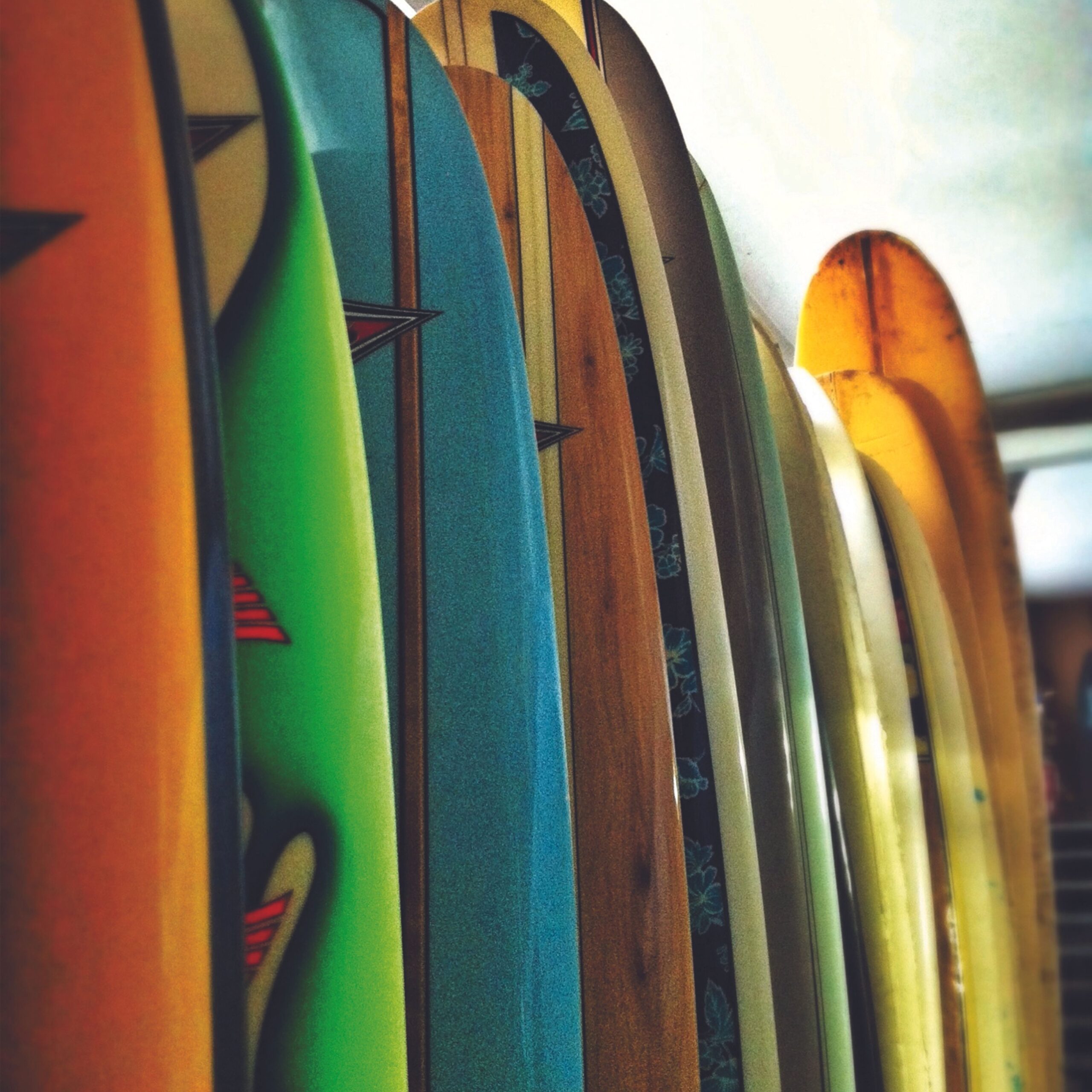 The Work
Often the simplest ideas and themes write and design themselves. Through our discovery process, Allen Matkins unearthed its "career here" theme—we came up with the simple line and all its wonderful connotations in our earliest creative ideation sessions. The theme became flexible and virtually inexhaustible as it spun into messages about opportunity at the firm, diversity in the firm, and the resources the firm offers recruits. Then the alchemy of design brought everything to life. The California-based imagery speaks to place. The headlines, copy and information delivered conveys the firm's culture and what's important to its people and those considering joining.
In-market applications like recruiting collateral, social posts, event booths, virtual networking invitations, digital ads, and event signage are all integrated in look, feel, voice and North Star theme. Nice.