Creating a friendlier tone of voice for the debt and the money-lending industry.
25 million people are now in debt or worried about falling into debt in the UK alone, so talking to a big money lender like 118 118 Money can be intimidating. We jumped in to help the business by incorporating a sensitive and positive approach to their tone of voice, encouraging their customers to communicate their issues and concerns.
GOAL
Create personas and develop a new tone of voice to understand how to communicate with people facing debt issues.
SECTOR EXPERTISE
Financial Services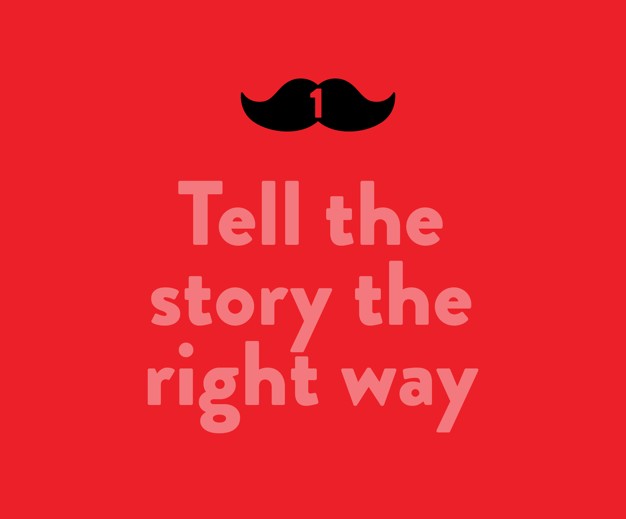 The Work
Bringing a breath of fresh air to the lending industry, we helped 118 118 Money redefine their tone of voice to suit their humanized, thoughtful approach to debt – specifically debt collection letters.
We constructed several key personas to help the team understand who they were talking to. This also gave them some background on why people have fallen behind on payments, helping to flesh out the sensitive and positive tone of voice.
After establishing the personas and principles, we developed the tone of voice guidelines in full. While giving specific guidance on embodying the brand's voice, the guide also contained tips on how to write effectively. Because when you're talking about debt, clarity and empathy are everything.