Excelerator
Calling all recent grads and aspiring Marketing & PR pros!
FINN Partners is a top global marketing agency with a heart and a conscience. We're smart, passionate people, on a mission to make a difference—and we're looking for more firepower to join our team.
EXCELERATOR is a specialized program that combines your passion with practical training to kickstart your career in marketing communications. In just 4 months, we'll train you—and pay you—to learn all the basic skills you need to land a full-time job at FINN.
This is your moment. You've put in the work and now is your chance to hit the ground running. If you're a rising star with a passion for communications, apply to Excelerator and ignite your impact.
Who
Recent college grads who are ready to launch their career in PR & marketing.
What
4-month, paid training program with benefits covering all the basic skills you need—from news writing and social media to client relationships—plus on-the-job training and mentorship to achieve a full-time agency position.
Where
FINN Partners, one of the fastest growing global, independent agencies and #1 Best Place to Work by PRovoke.
When

Why
EXCELERATOR is your fast track to impact. Together with 1,400+ colleagues around the globe, share your ideas, expand your mind, empower your career, and make a positive difference in the world.
What past FINN Excelerators have to say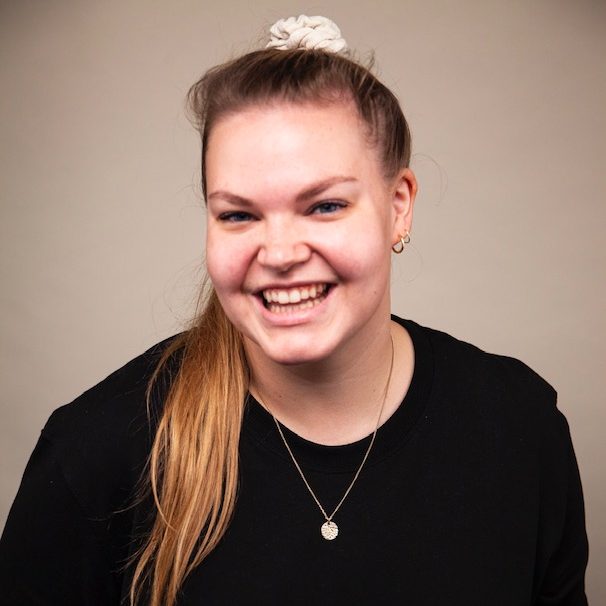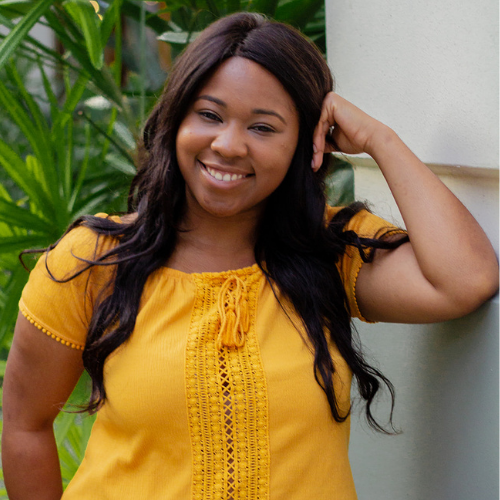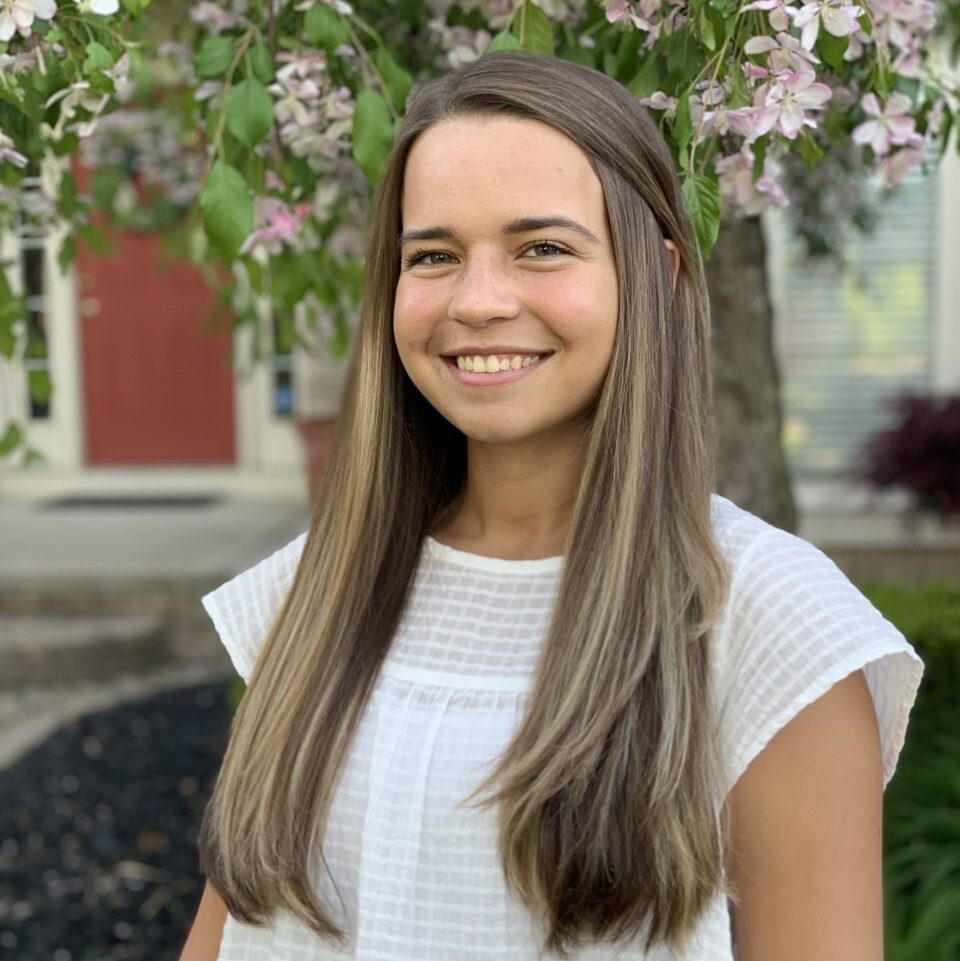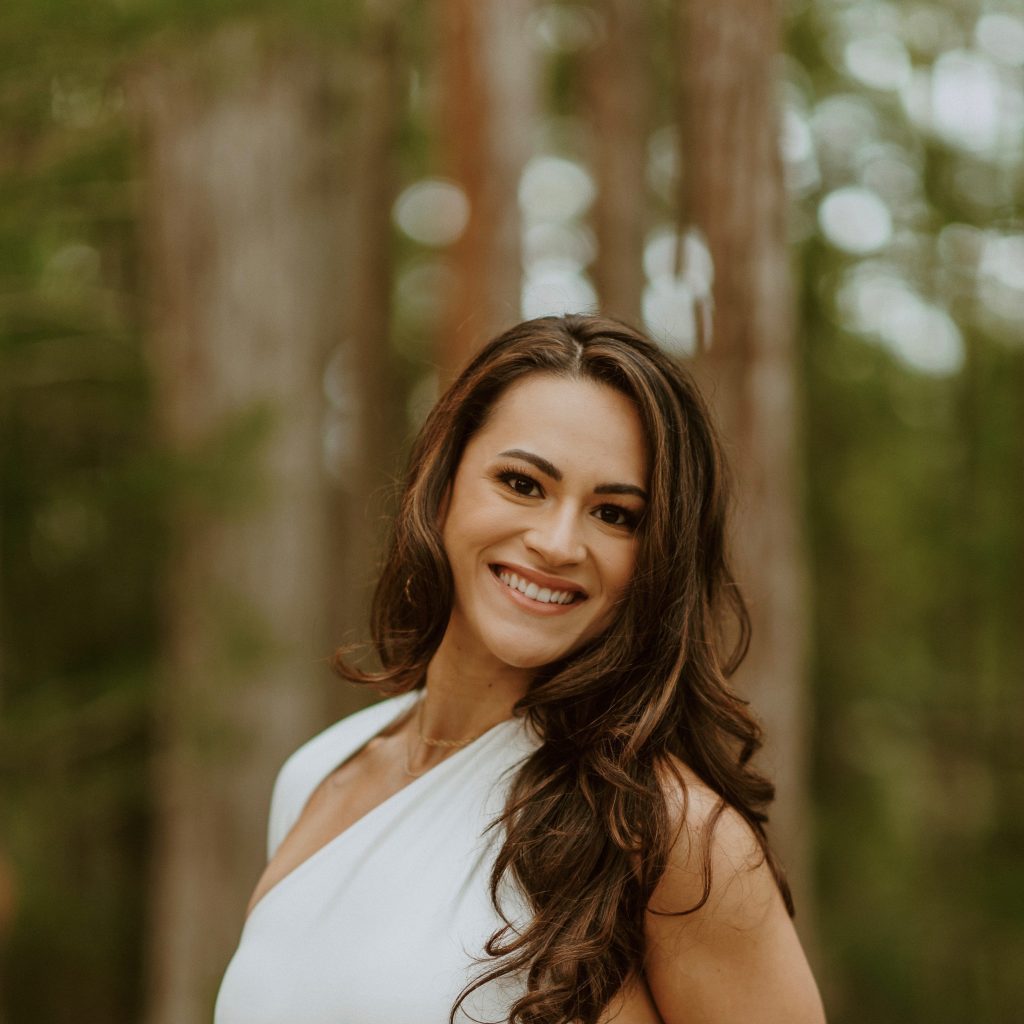 Work hard. Play nice. Effect change.
Excelerate your career at FINN Partners!