Margaret Hoerster
Senior Partner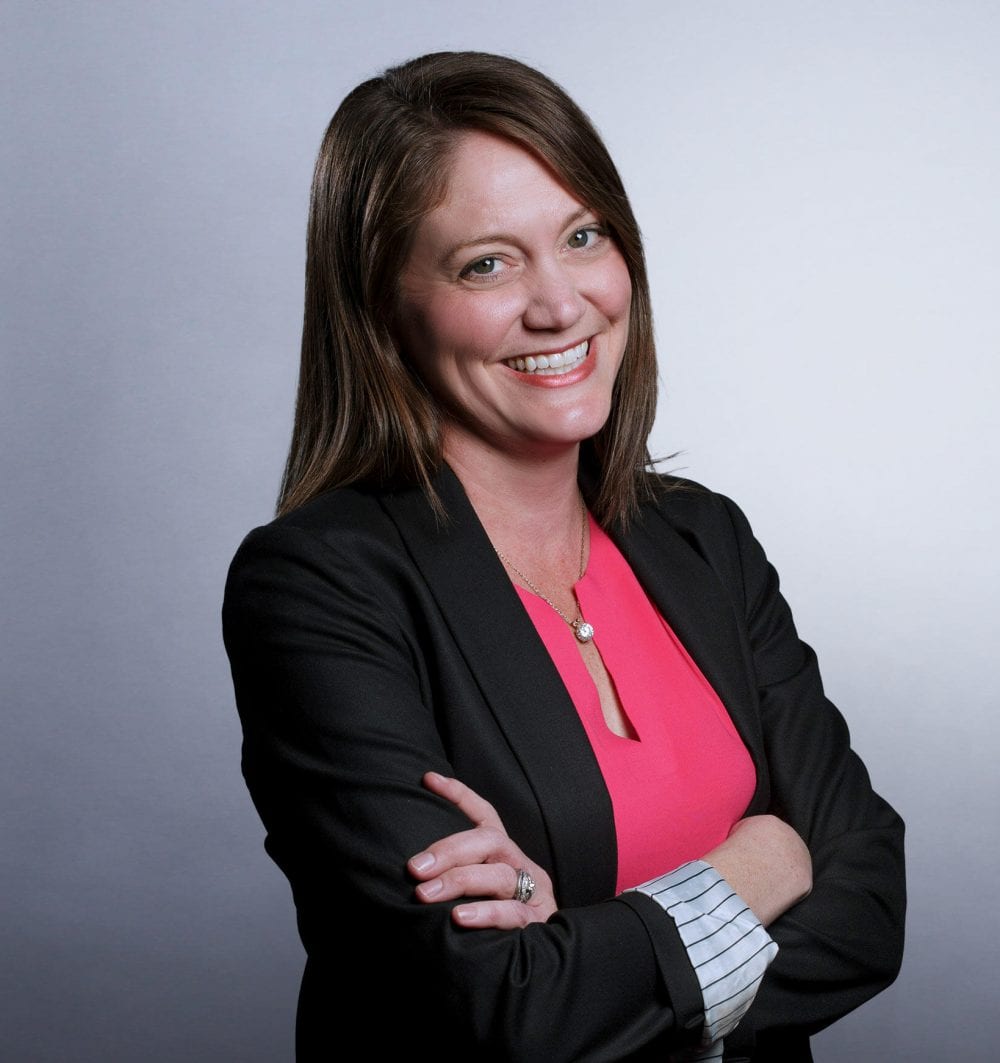 I joined Finn Partners in 2002 and dove head first into the world of tech PR. This was before iOS or Android existed, and before the Internet of Things had a name. That's what makes my job so incredible – I've spent nearly 15 years helping companies communicate the technology innovations that are completely changing the way we work and live.
PR has changed in that time, too. With so many avenues to communicate to our audiences, we are constantly looking for opportunities to tell our clients' stories, and give their brands personalities to match.
I've worked across a broad spectrum of technology companies that power all types of disciplines, including marketing, commerce, supply chain, IoT, smart home, HR, sales, and more. I've worked on award-winning programs for companies like Icontrol Networks, Salesforce Marketing Cloud and CareerBuilder. This year, I was proud to be named one of the "Women of IoT in Marketing" by Connected World.
When I'm not working, you will almost always find me with my three kids (two girls and a boy), husband and (very large) Newfoundland named Otis.