Katherine Curtis
Partner, Insights & Planning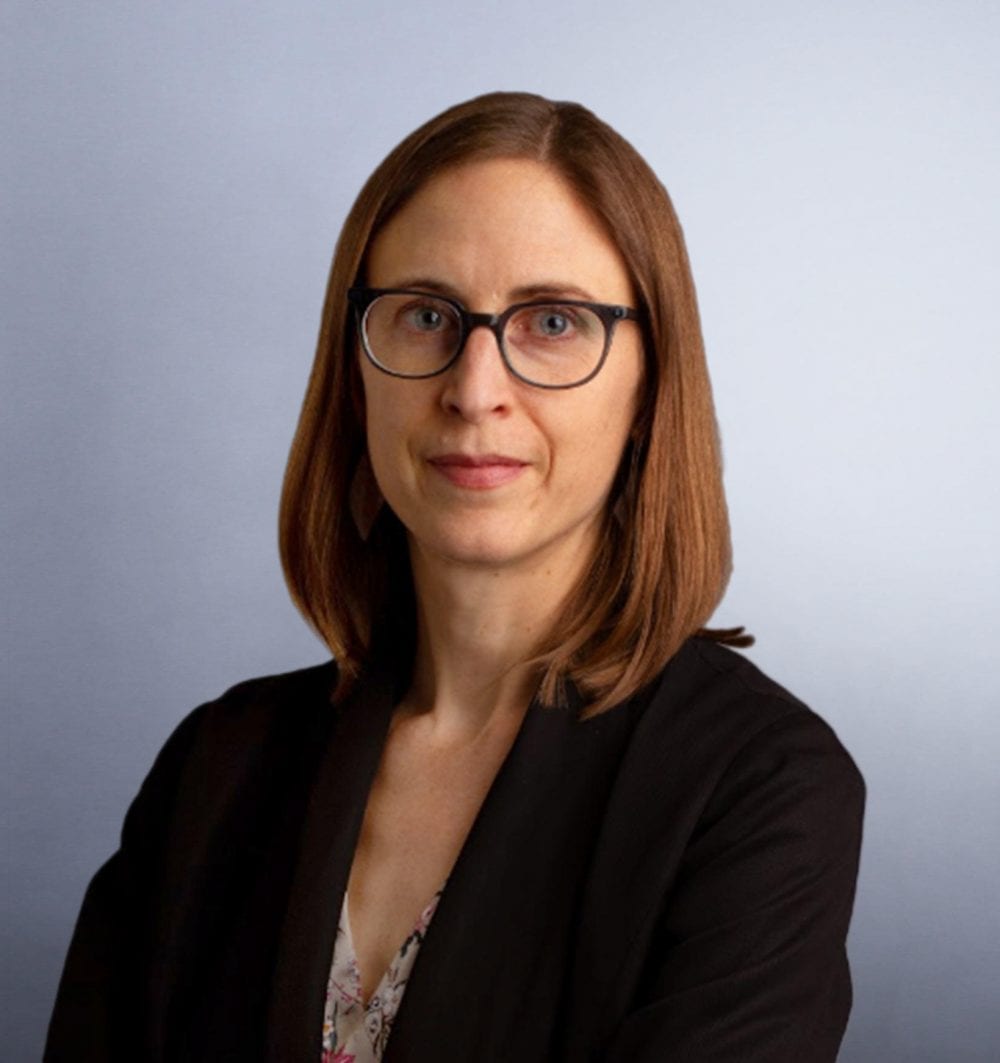 Katherine has over ten years of experience developing and implementing digital solutions and strategies for a range of government, nonprofit, and private-sector clients. She is a skilled client and project manager with expertise in social and digital research and analysis, content strategies, community management, search engine marketing, and issue response. Clients have included Amherst College, Association of Chiropractic Colleges, Elsevier, Pearson Education, and U.S Department of Health and Human Services.
Prior to Finn Partners, Katherine worked for International Resources Group (IRG) a contractor for U.S. Agency for International Development (USAID). While at IRG Katherine served as project manager for a range of communications and knowledge management projects in the education, climate change adaptation, and economic growth sectors. During her time at IRG, Katherine working on a number of USAID's knowledge sharing and community of practice initiatives including Microlinks, Knowledge Drive International Development (KDID), and Caribbean Partners for Educational Progress. While working with USAID's Education Sector, Katherine developed and delivered a series of education best practices training programs in Africa, Middle East, and Latin America regions including courses on Youth Development.   
Prior to IRG, Katherine worked for OneWorld US, a global network of NGOs working on sustainable development issues, she served as Editorial Assistant and managed website content and the production of a daily newsletter. At Bombo Sports and Entertainment, a documentary film company, Katherine supported the production of seven feature-length films.
Katherine received her bachelor's degree in English from Middlebury College and her master's degree in Communication, Culture, and Technology from Georgetown University.