The renovation nation report news generation.
We created Toolstation's first ever Renovation Nation report, an inspiring piece of insight that reflected on the views of their core trade and DIY customers, including the latest sales and trends as we emerged from lockdown and utilising research from their internal trade panel.
GOAL
To position Toolstation as an authority in the trade and DIY space to drive national coverage for the brand across several of its core categories including gardens, kitchens and bathrooms and to promote its latest ATL brand campaign 'Unexpected Situations'.
SECTOR EXPERTISE
Consumer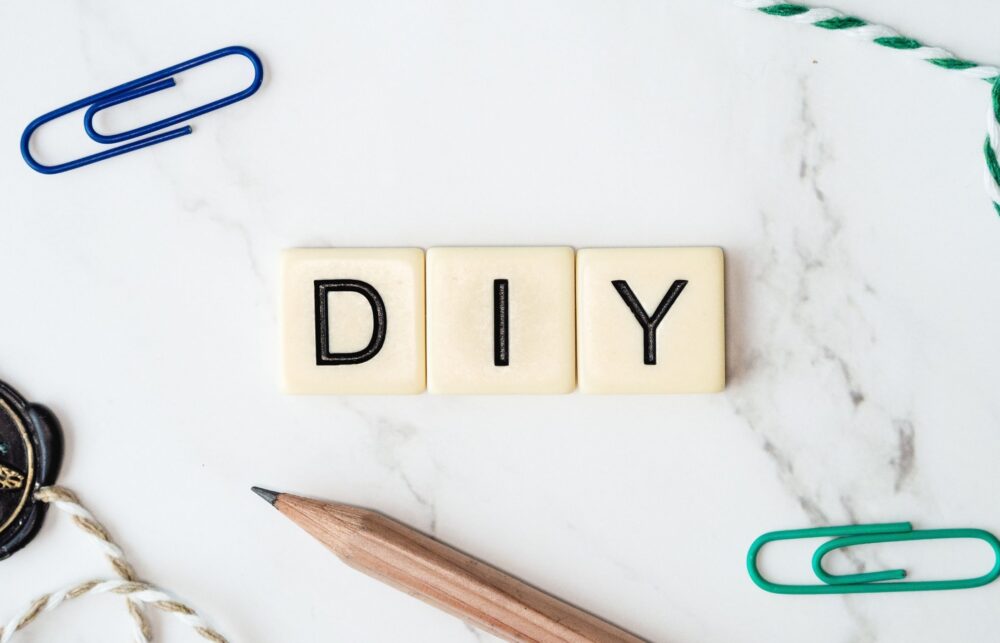 4
news releases from the report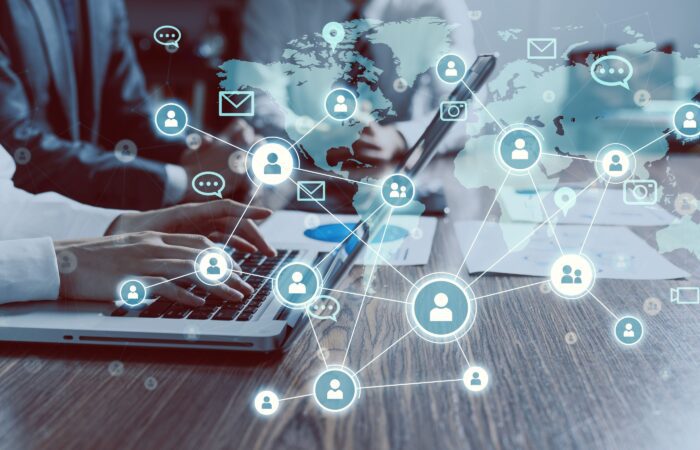 The Work
As a result we secured coverage across a range of national online and print media for a period of three months, including in The Daily Mail, Mail Online, The Guardian, The Sun, The Daily Star, Daily Mirror, The Sunday Mirror, The Sunday People and the Daily Telegraph and in core trade media.