The Big Switch On.
Autumn and winter 2022/3 were going to be challenging periods for households as energy costs began to soar. We worked with retained client Toolstation to deliver 'The Big Switch On' campaign during autumn and winter 2022/3, polling tradespeople and DIYers to get their insights on what households could do to mitigate the impact of the energy crisis.
GOAL
We were challenged to create a stand-out PR campaign for Toolstation, to position the brand as an authority that would influence tradespeople and households and give them advice on measures they could take to cut their energy bills.
SECTOR EXPERTISE
Consumer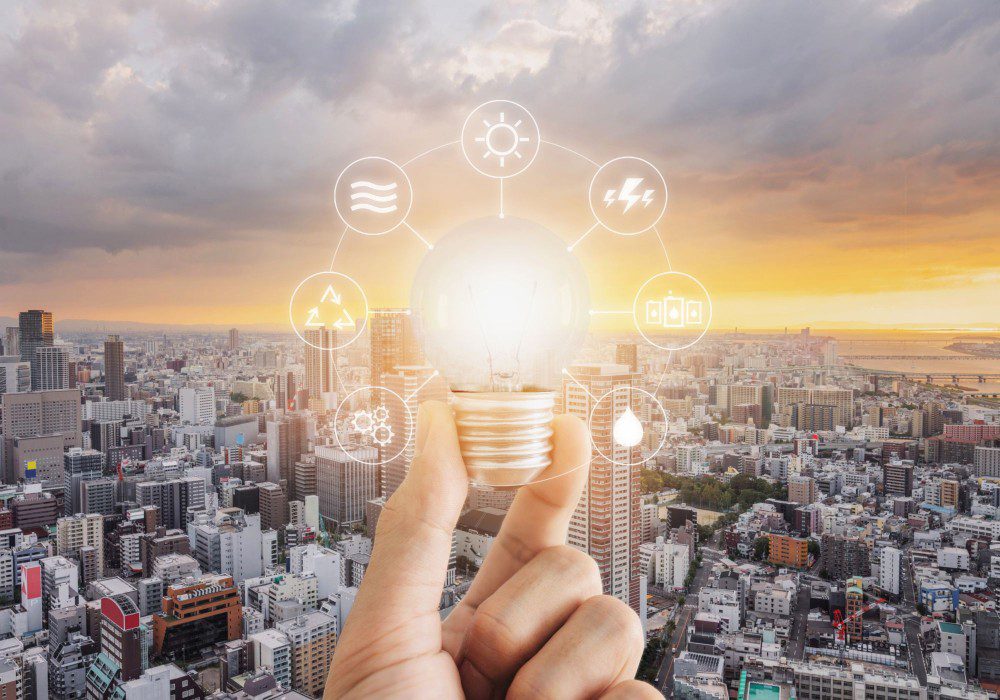 27%
of all coverage in 2022 from this campaign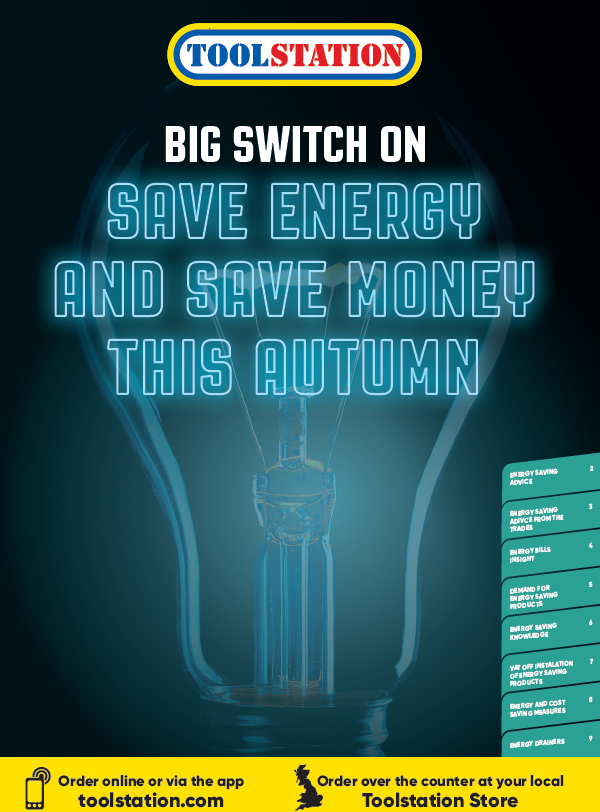 The Work
Toolstation has access to a panel of tradespeople and DIYers who are able to provide insights on these topics and we surveyed them with 30 questions. These results were then turned into a report that was seeded out to the media to drive that awareness and secure earned media coverage in trade, national and regional media. This was underpinned by seasonal, reactive and data driven stories that were placed throughout the period.