Taking trade show experiences to online spaces.
Like many B2B companies, tna, a leading global food processing and packaging equipment manufacturer, depends largely on trade shows to gain customers and elevate its brand. But when COVID-19 hit, a major trade show moved online — and tna had a short time to react and prepare. It turned to FINN Partners for solutions that would give the brand new ways to make meaningful customer connections and ultimately drive sales.
FINN created a Virtual Customer Experience that enabled interactive engagements with prospects to generate interest and qualified leads.
GOAL
Create digital marketing solutions that help tna connect with customers at virtual events.
SECTOR EXPERTISE
Manufacturing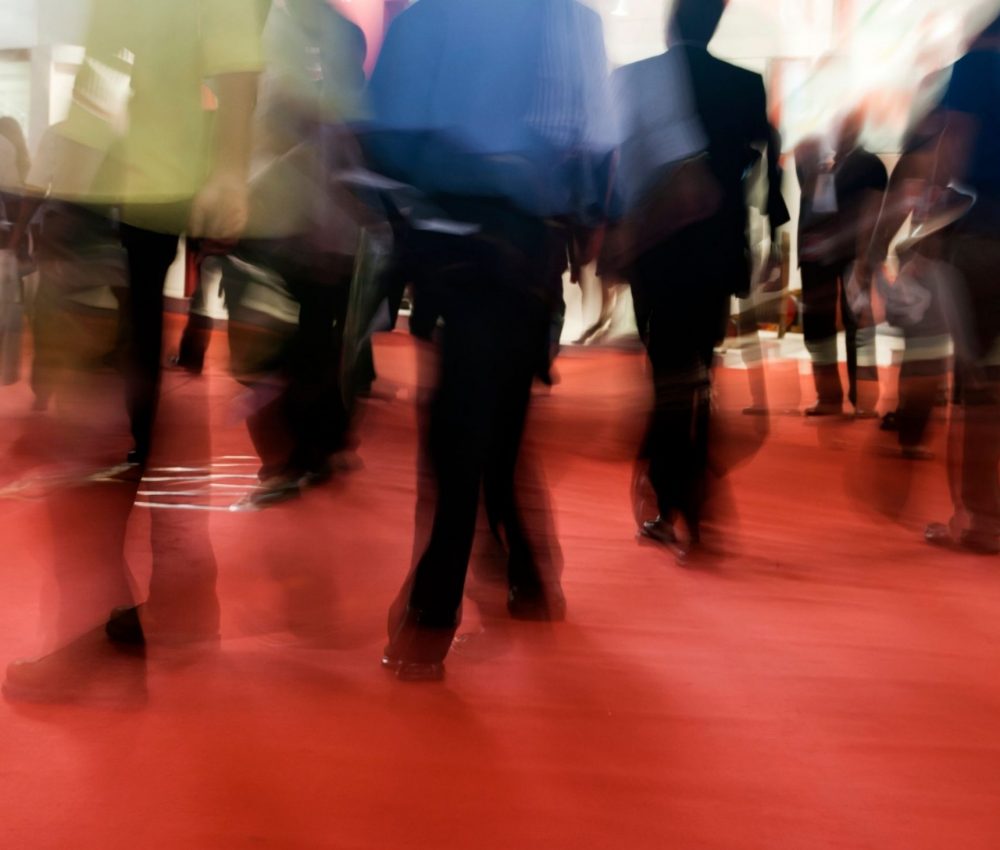 120
participants from around the world
10%
increase in leads generated than in 2019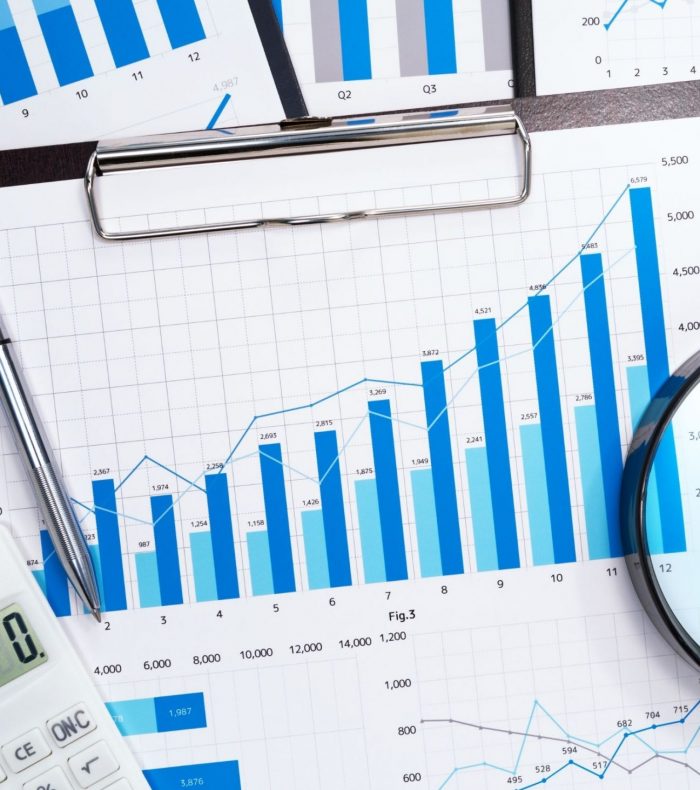 The Work
Creating an engaging customer destination
Many virtual exhibits lack customer interaction and simply resemble brochures, booth renderings, or simple microsites. That's why FINN designed tna's Virtual Customer Experience to do much more — to work at trade events but also serve as an engaging, standalone customer destination.
Streamlining the sales process
To start, FINN assessed tna's technology platforms — including website, CRM, database management, and marketing automation — to recommend a streamlined dashboard that made it faster and easier for sales to follow up, track, and convert leads.
Resolving pain points
Then, the Experience featured four engaging roundtable discussions focusing on customer pain points, including reducing waste, enhancing customer loyalty, and improving sustainability. Participants included customers of all sizes who could verify tna solutions in addressing the specific issues and pain points.
Inviting interactivity
During the roundtables, tna encouraged the audience to participate by submitting questions and comments through the platform to each audience member, and the sessions would unfold as Q&A sessions led by a tna marketing professional.
Driving lasting results
The Virtual Customer Experience engaged participants all around the world — and generated 10% more leads than the 2019 live event. And FINN helped drive these results while saving 20% in costs compared with a similar show cycle. Even better, the platform will now serve as a learning hub and a critical tool for ongoing lead generation through product launches and demos, interactive sessions, and webinars.