OUR WORK THE MIAMI LIGHTHOUSE
Empowering a nonprofit to seize a moment and serve a community.
An estimated 70% of websites, including e-commerce, government and news, are not accessible to blind or low vision users — meaning they could potentially be shut out from vital voter information during an election. Miami Lighthouse for the Blind and Visually Impaired recognized the 2020 election as a chance to break through for disability rights. Since 2019, we've worked with the organization to call attention to how its innovative programming is building a more inclusive society for the blind and visually impaired.
FINN Partners' CSR & Social Impact practice helped elevate CEO Virginia Jacko's presence and message during the 2020 US Presidential elections.
GOAL
Highlight and promote the lack of accessibility for a community that is often overlooked — the 12 million adults over 40 who live with low vision or blindness.
SECTOR EXPERTISE
CSR & Social Impact
ACCOLADES
PRWeek: Best in Nonprofit (2020)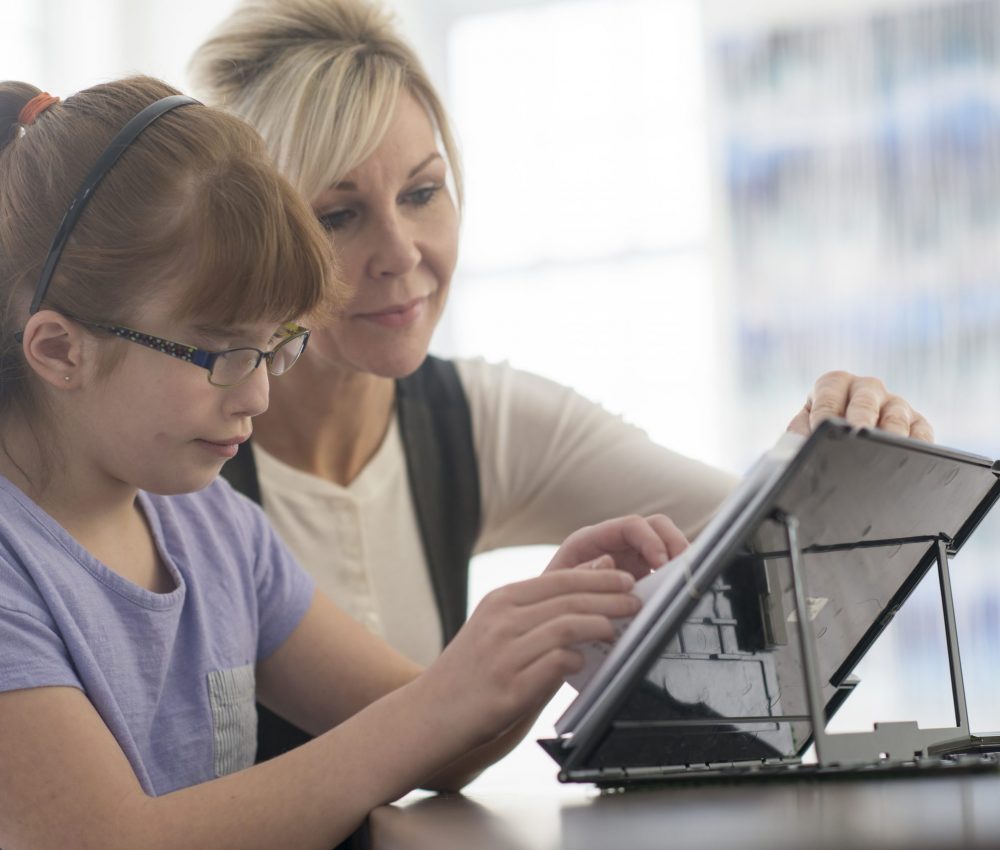 The Work
An alarming lack of accessibility
When Miami Lighthouse analyzed the websites of all the candidates (both Democratic and Republican), they found that NONE were fully accessible or compliant with the Americans with Disabilities Act.
Setting a new standard for compliance
FINN worked with Miami Lighthouse to create and formalize the ADA Compliance Meter report, which has since been replicated to uncover the accessibility of pharmacy and grocery chain websites during the pandemic and battleground states' Board of Elections websites.
Driving political support & meaningful change
After helping launch the report, we secured interest from political media outlets, coordinated with politicians to ensure they were updating their website, and provided a resource to media throughout the election cycle.
The campaigns of Cory Booker, Elizabeth Warren, Bernie Sanders and Andrew Yang worked with Miami Lighthouse to incorporate accessibility statements and other design elements to their websites. And within his first week in office, the Biden administration revamped the WhiteHouse.Gov website to be more user friendly to people living with disabilities, incorporating Miami Lighthouse's previous recommended changes for the blind and visually impaired.
Now, Miami Lighthouse's ADA Compliance Meter has been featured in more than 80+ top-tier media, including TIME and Business Insider, raising greater awareness of the issue to businesses and government leaders nationwide, who have since contacted the Lighthouse to learn more.