OUR WORK Little Caesars Pizza
Launching the UK's first Little Caesars store in Derby
Little Caesars® Pizza, the third largest pizza chain in the world*, furthered its international
expansion with the launch of its first restaurant in the United Kingdom. The global brand, which currently operates in 27 countries and territories, celebrated the grand opening of its Derby store with a memorable event for the local community, organized by FINN Partners.
GOAL
To celebrate the opening of its first store in the UK, Little Caesars Pizza offered the first 100 customers a years' worth of free HOT-N-READY® pizza. Our goal was to spread the word, attract the local community, and ensure the event was a huge success.
SECTOR EXPERTISE
Consumer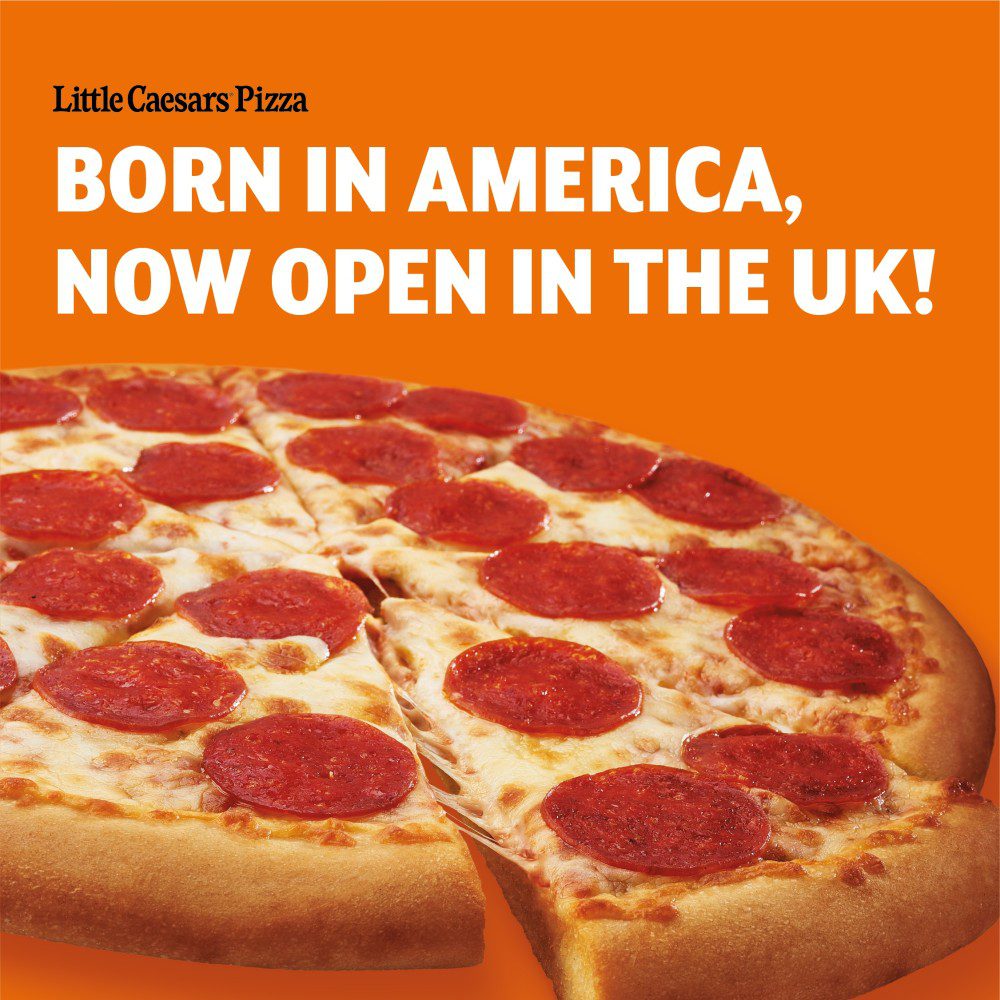 1.98M
Estimated Coverage Views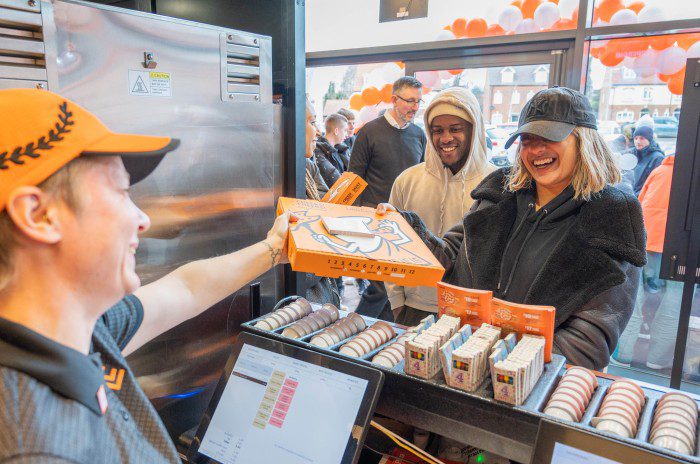 The Work
To launch Little Caesars' first UK restaurant, FINN helped create an epic event for the local Derby community that included live entertainment, games, sampling and hosting Little Caesars' senior leadership team. The first 100 customers to walk through its doors received a coupon book that gifted each recipient a years' worth of free Hot-N-Ready® pizza.
To drive excitement in the run-up, the PR team issued a release. Social media and paid boosting were utilized to geo-target the local area and draw attention to the generous giveaway.
On the day, FINN's content creators were on hand to capture the event as it unfolded, sharing reactively and round-ups in the week following, while the PR team facilitated interviews. 14 pieces of coverage were generated, in addition to guests sharing user-generated content across their own social profiles. The event was a huge success with smiles all around.