OUR WORK Little Caesars Pizza
The Little Caesars fish & chips pizza that took the internet by storm
FINN Partners are shaping Little Caesars' entry strategy into the UK, introducing the brand and generating excitement for imminent new store launches. April Fool's Day poses a yearly opportunity for brands to publish highly shareable stories, but competition is high.
GOAL
To stand out above the noise and utilize the full potential of April Fool's Day with a highly creative concept that would divide the internet, and introduce the Little Caesars brand to millions of Brits.
SECTOR EXPERTISE
Consumer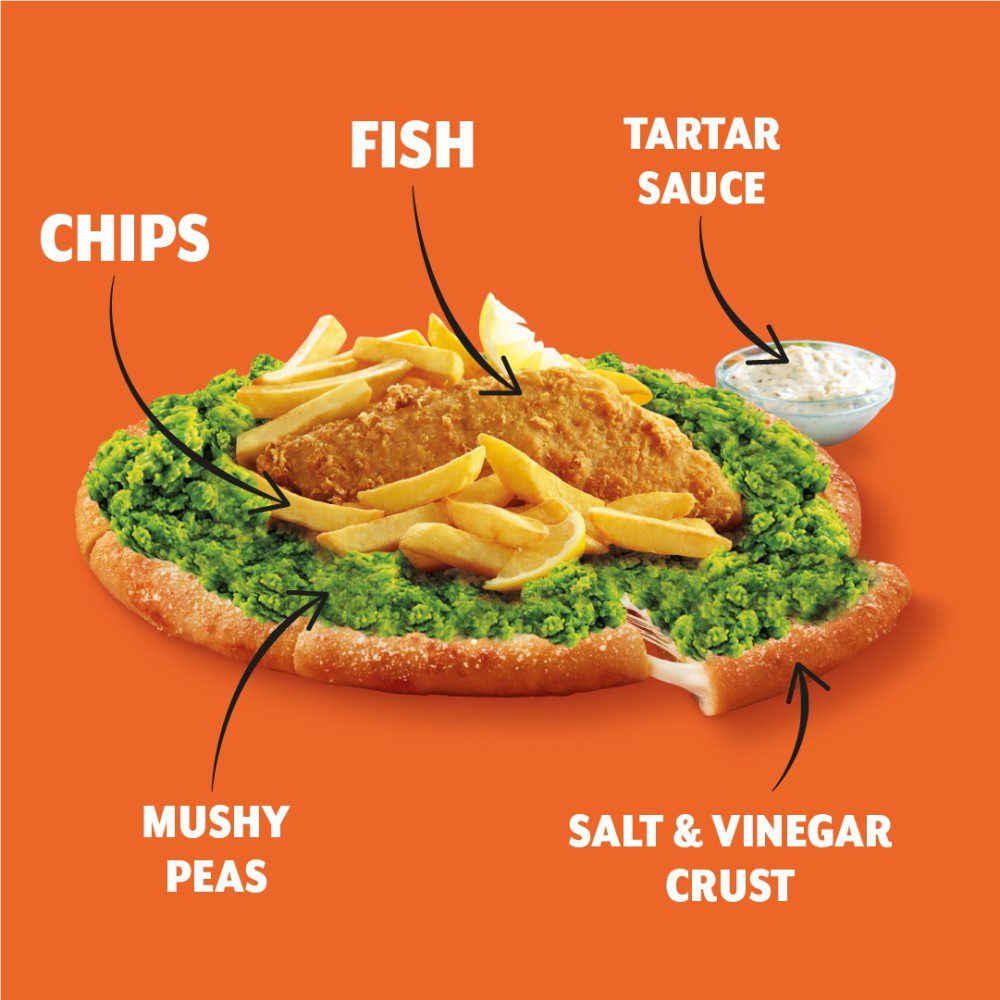 7k
engagement on own posts
1 mm
views on twitter reshares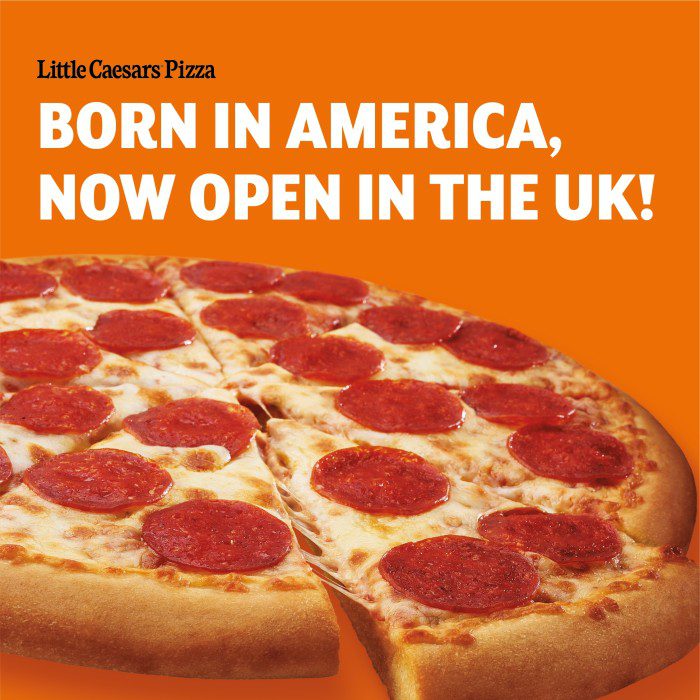 The Work
To craft an April Fool's campaign, FINN's social media team looked to put a British spin on the traditionally American brand, with an iconic (and questionable) new menu item; the Fish & Chips pizza. Inspired by the classic British dish of fish & chips, the 12-inch pizza features a mushy pea base, salt & vinegar crust, battered cod and chips toppings, and an accompaniment of tartar dipping sauce.
The visual image of the pizza was posted across social media the week prior to April Fool's Day with strategic promotions to reach relevant users not yet following Little Caesars' accounts, coupled with a PR push to the media. The story was almost so genuine, it left the internet divided as to whether the pizza was real or not and lively debates struck whether it would taste delicious or was the worst crime since pineapple on pizza.
The buzz surrounding the fishy pizza took on a life of its own, being reshared across Twitter and Reddit,
where it racked up more than a million views. PR outreach additionally secured features on Metro
online and SimpleNews, which contributed to the wide-scale visibility of the campaign.