Supporting the 2022 FIFA World Cup.
We were challenged with positioning Ladbrokes' free-to-play game for the World Cup, the Half Time Quiz, to new and existing audiences to get people playing together. We pulled together a start to finish plan for the build and the tournament itself, including a journalist watch-along, and interviews with a number of ex-players.
GOAL
For the World Cup we were challenged to position Ladbrokes' Half Time quiz to a new audience and increase customer sign ups, as well as placing Ladbrokes at the heart of the sporting conversation.
SECTOR EXPERTISE
Consumer – Lifestyle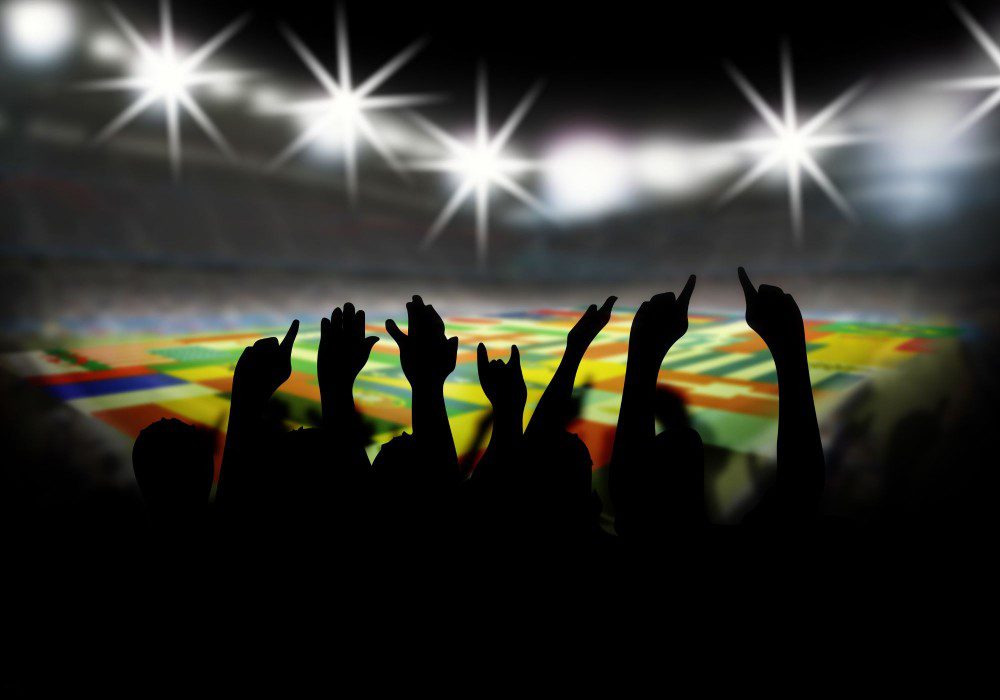 52
pieces of national media coverage
1,147
Pundit Pick bets placed
The Work
To celebrate the start of the World Cup and promote the launch of the Half Time Quiz, we hosted a media watch along event for the first game of the tournament Qatar vs Ecuador on Sunday 20th November. Throughout the World Cup we arranged interviews with former players. Stories from these interviews where then shared with media, with references to the Half Time quiz in all content. We also arranged the former players to share a sixty second video of their favourite half time memory at a World Cup, which was then shared on social ahead of one of the nation's fixtures. The player also shared a triple result accumulator, which were then shared on Ladbrokes' social and news channels as a 'Pundit Picks' accumulator.