Celebrating Womankind.
We hosted a press event on behalf of client JD Williams to drive brand re-appraisal amongst press guests, utilising the celebrity ambassadors to help generate press coverage at a commercially significant time.
Visually, the Christmas event focused on being a high spec press show that conveyed the concept of JD Williams as an 'Emporium of Discovery'. The event was also an opportunity to showcase the Christmas partywear campaign images and surprise and delight guests with an 'emporium of gifts' for them to take home.
GOAL
Offer guests a high end and unexpected event that changes brand perceptions and encourages journalists to write about the brand in a positive way.
SECTOR EXPERTISE
Consumer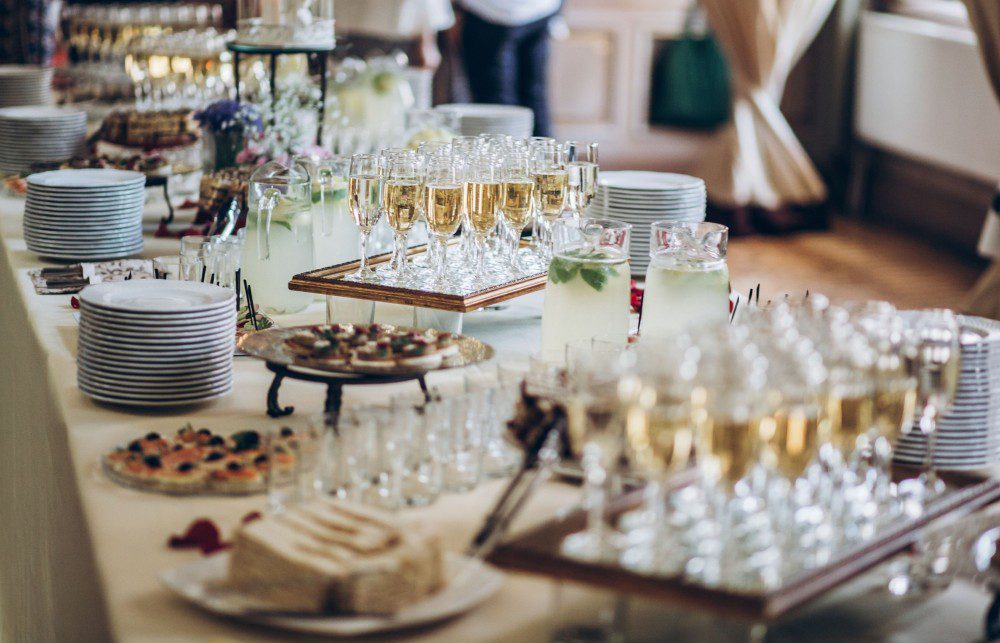 70
key press and influencers attended
37
pieces of press coverage to date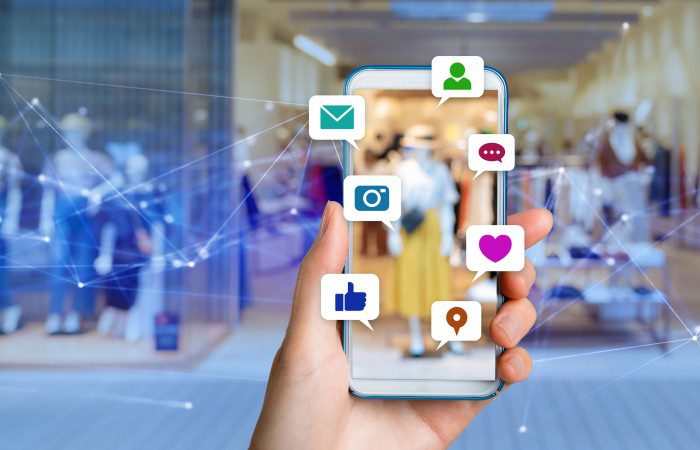 The Work
The 'womankind' event kicked off with a photo stunt with our two brand ambassadors, which was captured by a PA photographer and sold into the national newswire. Event proceedings kicked off with 'an audience with' format, where the two ambassadors took part in a live discussion hosted by presenter Konnie Huq and discussed all things 'womankind' in front of an audience of key press and influencers. This gave way to a large Christmas press show format in the evening event, where guests browsed the brands 'fashion, home and the rest' offering in amongst a festive setting.