Launching a brand with a virtual event.
Media were invited to join the session, hosted by ZPR, where brand ambassador Frankie Bridge talked about her favourite products from the range and Home Essentials other brand ambassador Nicki Bamford – Bowes gave her top tips for accessible but amazing interiors, an interiors trend overview for Autumn/Winter and interior styling tips..
GOAL
Introduce Home Essentials to media and to highlight the launch of the September ad campaign with a virtual event.
SECTOR EXPERTISE
Consumer – Lifestyle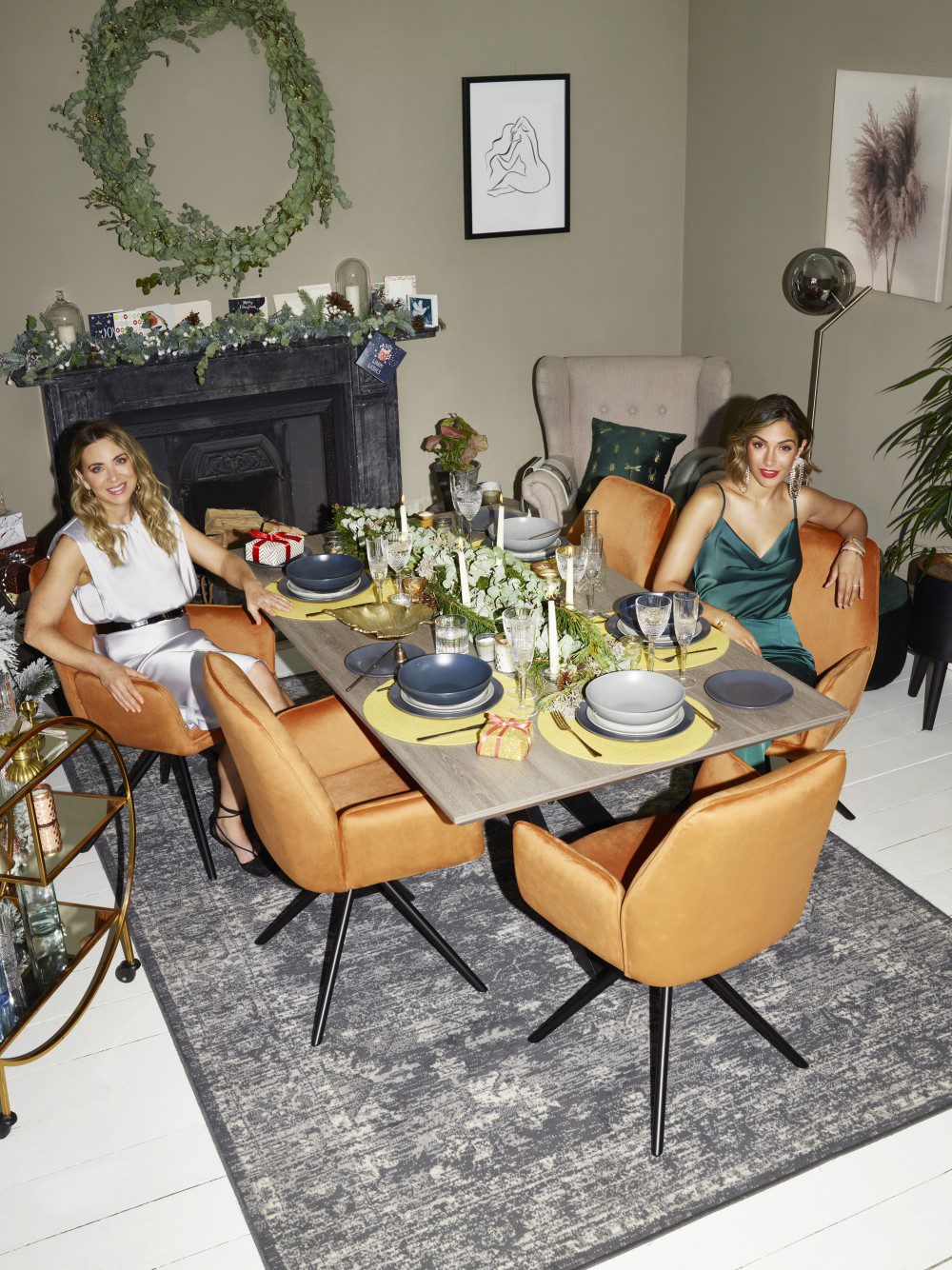 20
pieces of press coverage
3.5M
total circulation of social media coverage combined
834k
total circulation of online coverage combined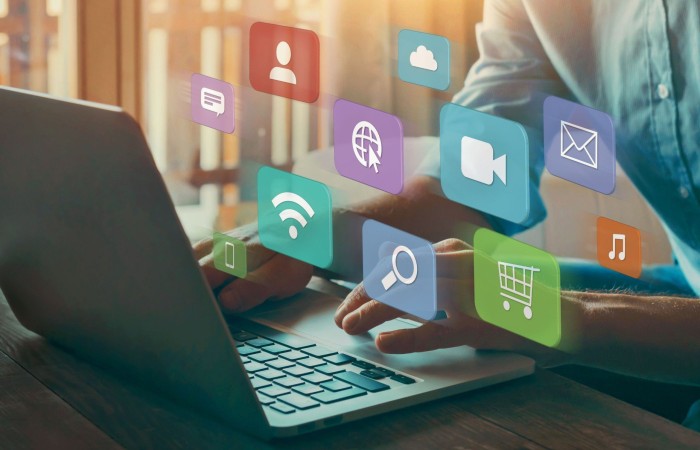 The Work
The event featured brand ambassadors Frankie Bridge and Nicki Bamford-Bowes, discussing all things home and interiors.
Each attendee received a selection of new products from the Home Essentials September collection and those based in London received a food hamper from Dish Delish.
The event was hosted via Zoom and attendees were encouraged to share questions for the brand ambassadors throughout.