Relaunching The Hobbycraft Workshop Programme.
Hobbycraft relaunched and expanded its workshop programme with the help of a company called ClassBento, during the summer of 2021. before, and to help show support for the music and entertainment sector.
GOAL
Launch the new programme via earned media, drive workshop bookings by securing press coverage in key titles, and to raise awareness via influencer marketing activities and securing reviews.
SECTOR EXPERTISE
Consumer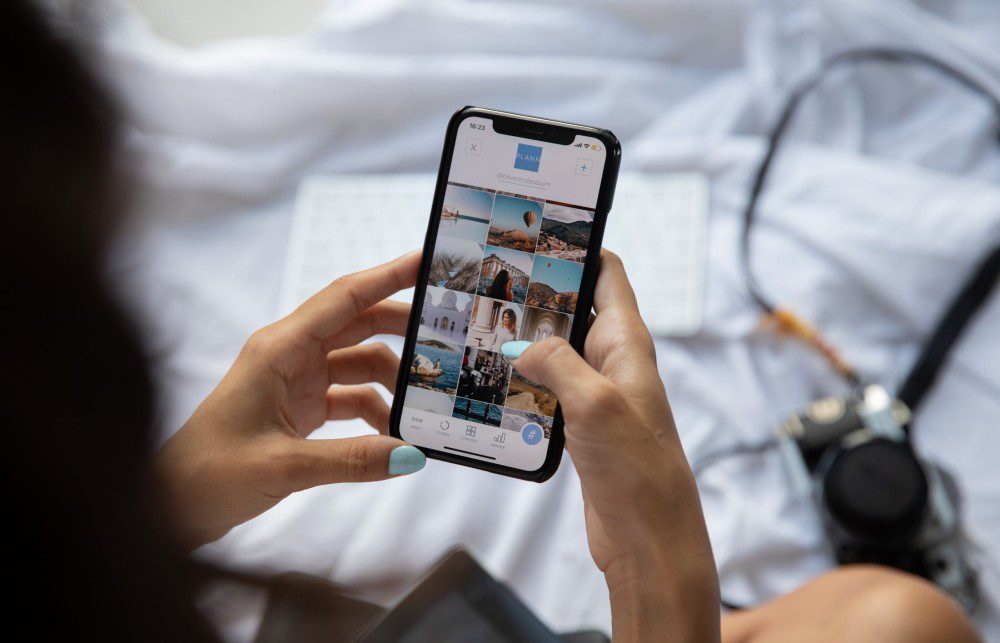 The Work
In a phased approach, we focused on high impact media relations through engaging stories and encouraging both press and influencers to join a workshop of their choice.
With the workshops being such a niche topic, we looked at different PR angles and drafted news stories, trend-led product flashes and much more – these were then pitched far and wide to national, consumer, regional, online and trade titles.
As a tactic, we hosted an exclusive press and influencer event at a set time and date, however, also gave them the option to join a workshop of their choice at a time which may have suited them better. This was a great relationship builder and allowed them to join with friends or family too.