Supporting Hobbycraft's Store Openings; Spreading Awareness Of Hobbycraft's New Store Openings Within The Local Community.
Hobbycraft opened 7 new stores in 2021 across the UK – locations included Exeter, Chichester, Cirencester, Belfast, Wimbledon, Leicester, and Rochester.
GOAL
Spread awareness of Hobbycraft's new store openings within the local community.
SECTOR EXPERTISE
Consumer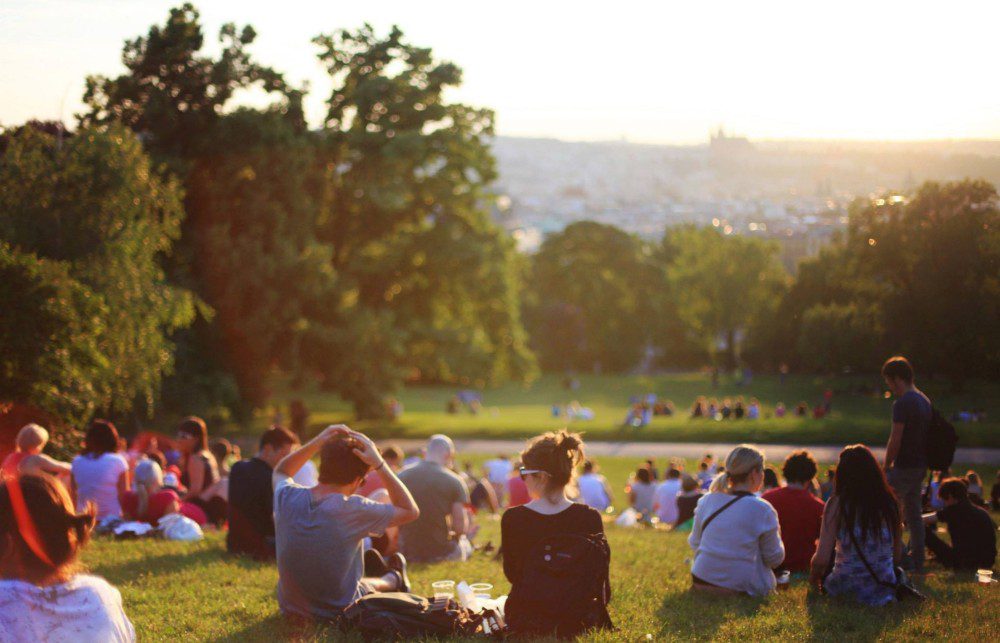 88
pieces of coverage for new store openings
3.4M
total reach across a huge range of regional titles such as BBC Leeds, BBC Radio Gloucestershire, Belfast Live, Leicester Mercury and more
37
37 pieces of coverage for store anniversaries, with a total reach of 18.6M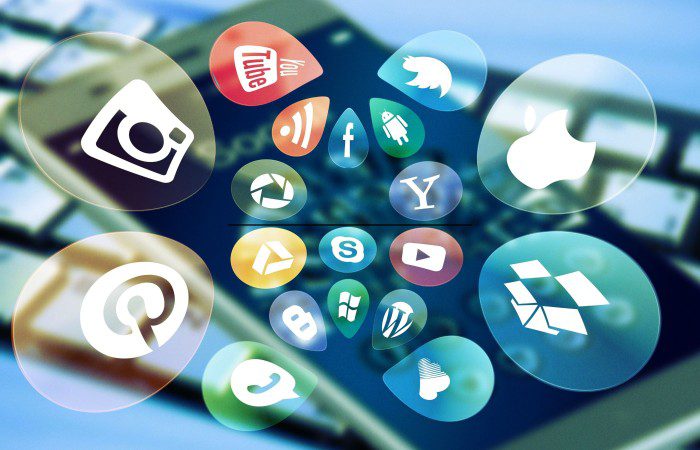 The Work
Our PR plan was focused on spreading awareness about the new opening within the local community through pre and post opening press releases. We also issued a recruitment driving press release. Outside of media outreach, we supported with the planning for the Grand Store Opening by organising a local photographer, inviting the Mayor to cut the ribbon, as well as inviting influencers and journalists to spend a voucher in the store.