Pan Europe awareness raising for a world leader in precision radiotherapy.
FINN's U.S. and Europe teams were engaged by Elekta following the market growth of a leading competitor in the field of precision radiation therapy.
GOAL
Re-engage with the scientific community and demonstrate market and product leadership.
SECTOR EXPERTISE
Health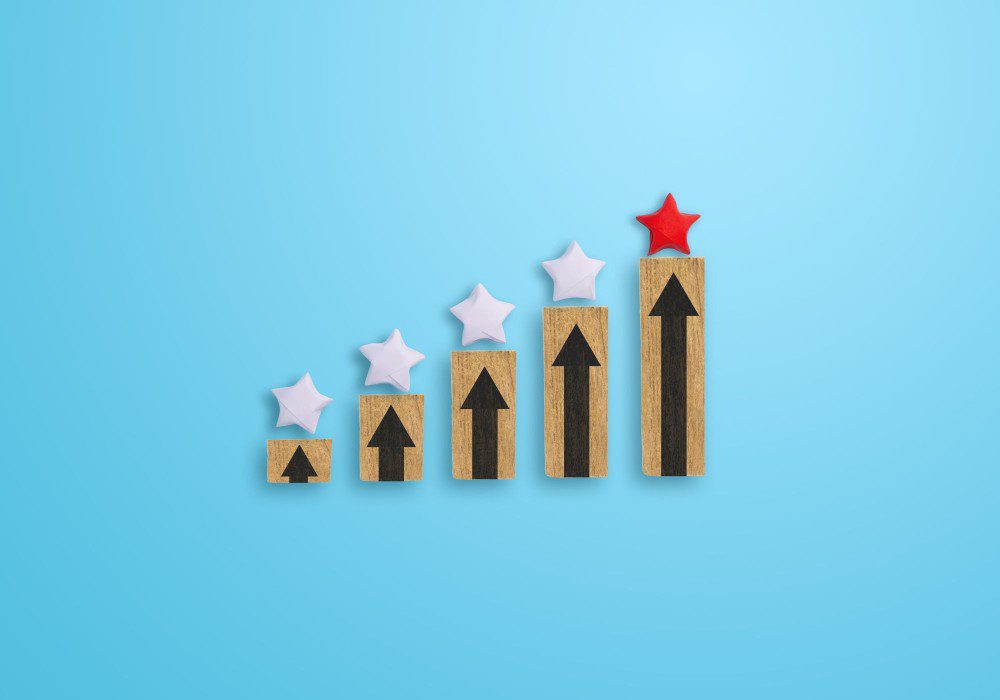 The Work
We carried out local country messaging with proof points that resonated in each market and with each audience. We built the profile of new management team to position Elekta as a successful and innovative European business.
Our work helped to increase knowledge and understanding of Elekta and radiotherapy amongst oncologists, other healthcare specialists. We also increased general education and awareness amongst patients/public (medical progress through technological innovation).