Your horse campaign.
To increase Coral's share of voice in the world of racing and to drive fame for its Your Horse campaign around the Cheltenham and Grand National festivals, we pulled together a plan of key activities and events that we then executed, including a survey, a screening for key media, Deep Screen advertising and sand art stunt.
GOAL
Create fame for Coral's Your Horse campaign by increasing Coral's share of voice during the Cheltenham Festival and the Grand National.
SECTOR EXPERTISE
Consumer – Lifestyle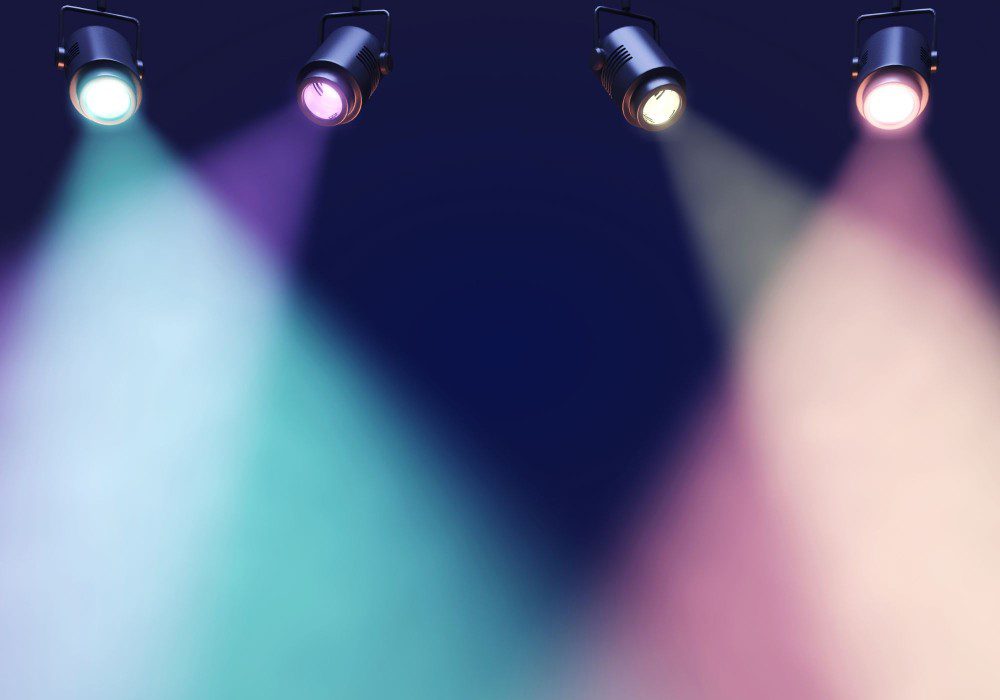 320k
view on Coral's twitter page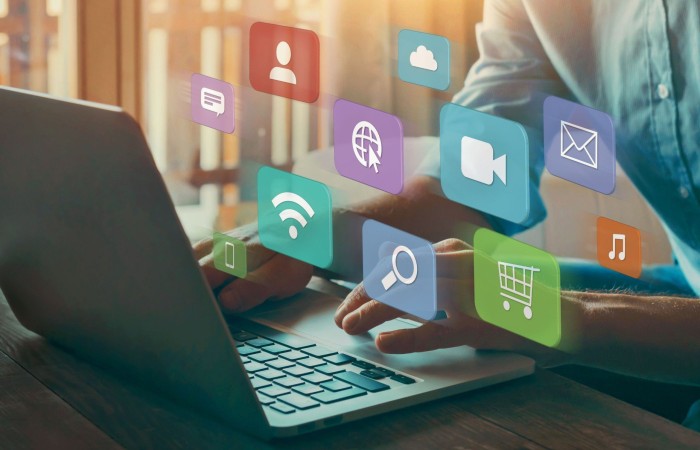 The Work
Coral had a scheduled Ad Funded Programme, Against the Odds, airing on ITV ahead of the racing festivals. To build excitement, we held a preview screening for the Desert Orchid episode a week before it aired. Combined with a survey, this resulted in a double page spread in the Daily Star, a full page in the Racing Post, a double page spread in the Daily Record and a quarter of a page in the Daily Mirror. The screening was attended by Desert Orchid's legendary trainer, David Elsworth, jockey Simon Sherwood and groom Janice Coyle; it included journalists from Reach, the Racing Post and ITV Racing presenter Rishi Persad.
On the eve of Cheltenham Festival, Coral brought horse racing to Central London, bringing racing fans closer to the excitement, thrill and drama of the sport like never before with the launch of a mesmerizing and captivating Deep Screen™ activation at Ocean Outdoors's world-famous Piccadilly Lights.
The legendary Red Rum topped our poll with the Racing Post to find the favourite Grand National winner of all time, and to celebrate the result, we worked with Coral to commission a unique 50metres by 50 metres tribute of Rummie on Ainsdale Beach, the beach on which he trained.