Health
Quickening the pace and pulse of health innovation.
The pace of health innovation never stops. From new pharmaceutical advances to how hospital services are accessed, a dramatic and long-anticipated shift in healthcare is happening — and new opportunities are arising. FINN works across the health ecosystem to catalyze interest and action to help our clients achieve their business goals.
Named "Healthcare Agency of the Year" by PRovoke Media and HITMC, FINN Partners delivers a full suite of healthcare marketing agency services. Our teams across the globe are fierce champions of health innovation, from introducing medical breakthroughs to helping our clients offer life-enhancing care.
Health
Case Study | Belong.Life
Enhancing quality of life & care for chronic disease patients.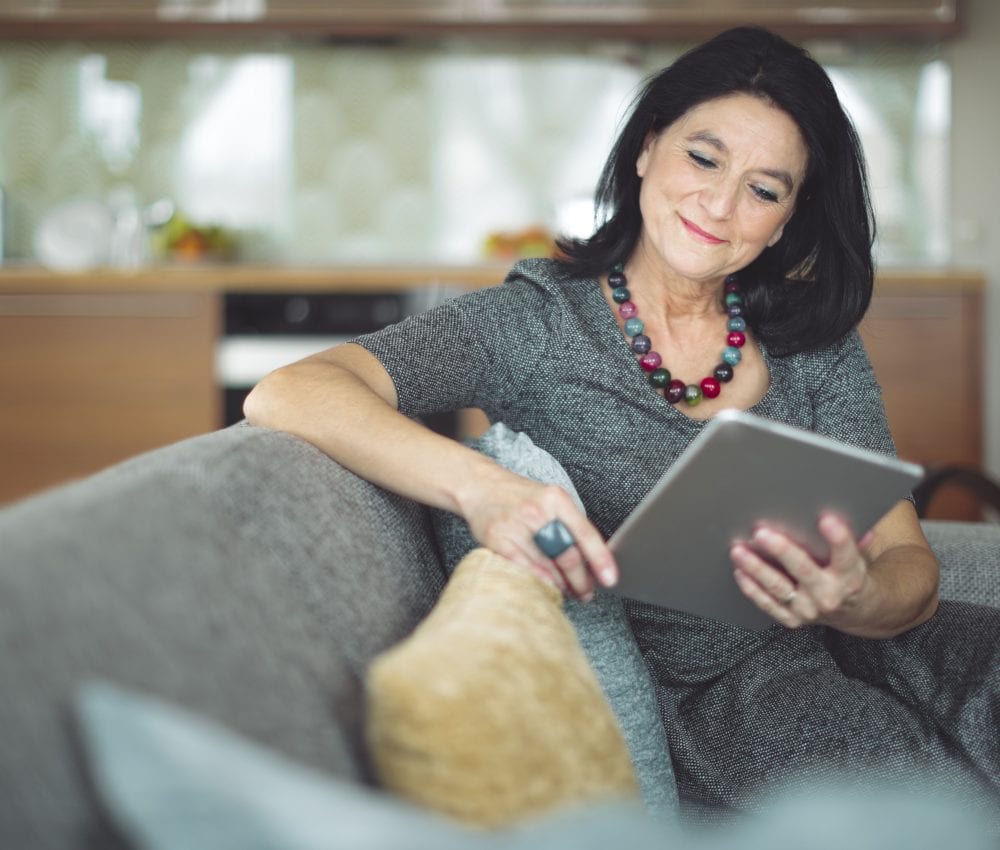 FINN serves the full range of the health sector — patient-advocacy, payer, policy, provider, and product-innovation — and always creates amazing, award-winning brand and corporate advertising and public health campaigns that change lives.
FINN delivers excellent support across a range of areas that include:
Clinical-trial recruitment
Hospital/Provider communications
Investor relations
Issues management
Key-opinion leader engagement
Product communications
Scientific communications and scientific writing
Strategic Planning
Thought leadership
Treatment decisions