OUR WORK the perfume shop
The Perfume Shop's 30th Birthday Party.
To mark The Perfume Shop's 30th Birthday, the FINN Partners team transformed Soho nightspot Aqua Nueva into a perfume wonderland, immersing guests in the world of perfume and The Perfume Shop.
Over 150 guests, including suppliers, media celebs and stars of social media, were greeted by a dazzling display of The Perfume Shop's most iconic fragrances in a striking perfume wall of fame.
From the moment guests entered the space, they were met with a heavenly CK One-scented neon tunnel, lined with key moments from The Perfume Shop's history.
GOAL
To mark The Perfume Shop's 30th Birthday with a celebration highlighting key moments from their history.
SECTOR EXPERTISE
Consumer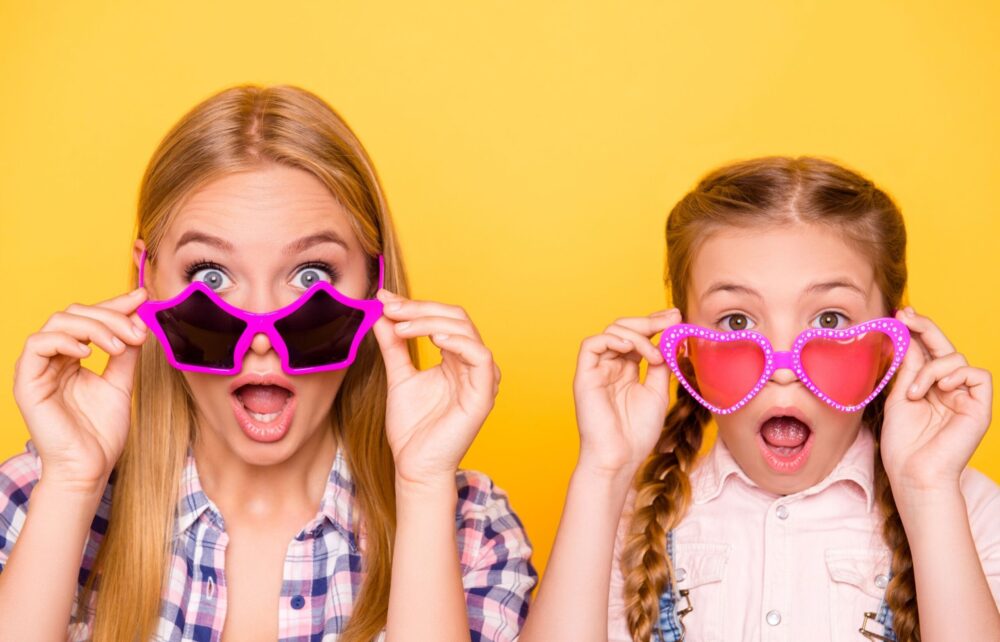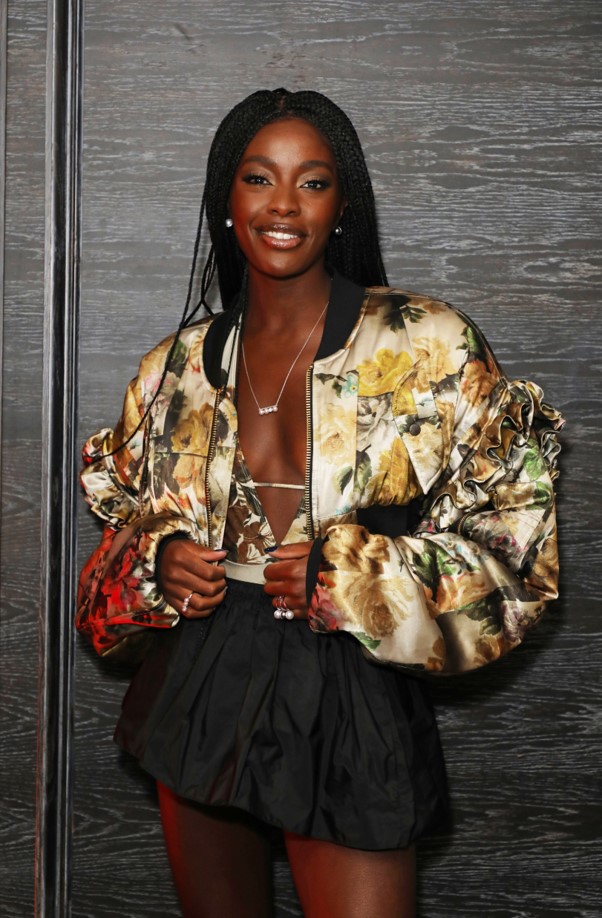 The Work
For the retailer's 30th anniversary, The Perfume Shop wanted to have a celebrity Brand Ambassador to represent them during this special year.
To help bring the sparkle not only to the 30th birthday party but to the entire year, the FINN team suggested AJ Odudu to be their Brand Ambassador. As a TV Presenter, Strictly Come Dancing finalist and Big Breakfast host, AJ has won audiences over with her fizzing personality, making her the perfect fit to represent the brand.
Making a dazzling entrance, AJ mixed and mingled, enjoyed the interactive elements and posed with The Perfume Shop's MD and fans leaving an impressionable first experience with The Perfume Shop.
The FINN team secured an array of VIP guests including Candice Brown, Scott Mitchell, Linda Lusardi, Olivia Attwood, Demi Rose and Scott Thomas to name a few! These celebrities posed in front of a Perfume Wall of Fame, showcasing the most iconic scents of The Perfume Shop's history.
A number of interactive entertainment pieces were set up around the venue for guests to enjoy. These included:
ARUK Charity lucky dip and silent auction
Mesmerizing close-up illusions from magician Jamie Nichols
Putting guests' noses to the test with a guessing game of classic 90s scents, hosted by Lee
A 360° photo booth with a dazzling shimmer wall backdrop
A 'Diary Room' chair to encourage guests to share their favourite perfume memories
A personalised ribbon machine giving guests another little something to take away!