Healthcare/HealthTech
Bringing health innovation up to the speed of life.
The new century of healthcare is here. The next few decades will see a radical shift in how we think about health and disease, from how pharmaceuticals are developed to how hospital services are accessed. The intersection of health and technology signals a dramatic rise and long-anticipated shift in digital healthcare, and with it comes new opportunities.
We help clients in the health space seize those opportunities.
Our teams across the globe are fierce champions of digital health innovation, from introducing medical breakthroughs to helping our clients make successful digital transformations to offer life-enhancing care.
Healthcare/HealthTech
Case Study | ESMO
Spearheading the oncology conversation through a cornerstone event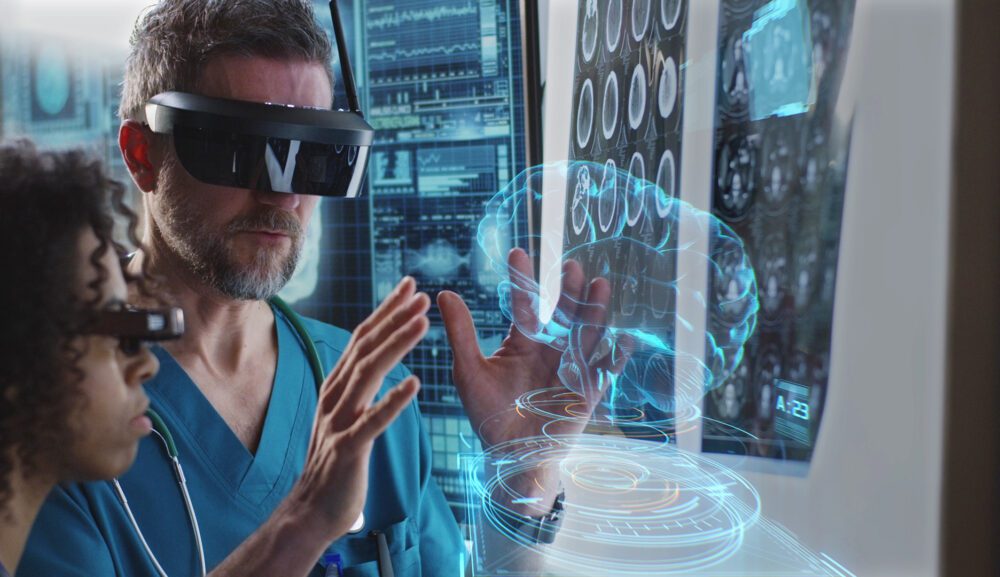 FINN Partners Singapore serves a full range of health sectors—patient advocacy, payer, policy, provider, and product innovation—and creates award-winning brand and corporate advertising campaigns that change lives.
In addition, to support in digital healthcare marketing, FINN Partners Singapore delivers full support across a range of areas that include:
Clinical-trial recruitment
Issues management
Product communications
Thought leadership