BUILDING AUDIENCE INSIGHTS WITH PRECISION
HOW A HYGIENE BRAND LAUNCHED ITS B2B OFFERINGS IN INDIA, WITH A CONFIDENT INSIGHTS-BACKED MARKETING STRATEGY
The Ask
As the world started to reopen, a global hygiene brand, was looking to educate SMEs in India on its professional cleaning products and how its offerings could help them navigate and recover in a post-COVID-19 world.
The Goal
Before we embark on any marketing outreach, we first need to understand—who are the buying decision makers and influencers for office cleaning solutions and how can we effectively reach them?
SECTOR EXPERTISE
Research & Insights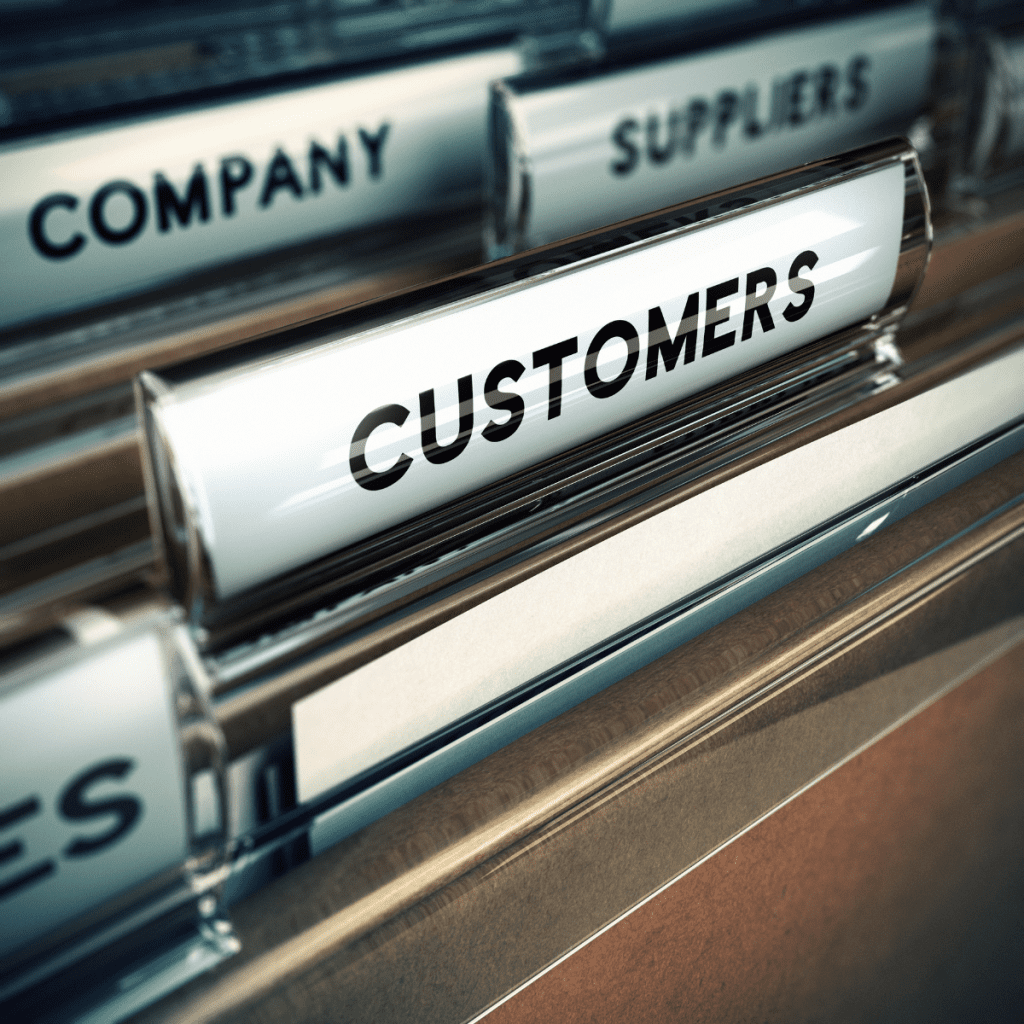 The Work
It took some elbow grease but we first carried out an audience analysis and brand perception study in India. This allowed us to discover the level of brand awareness among key decision makers within India's SMEs—while also understanding their pain points, media consumption, and content needs. With these insights, we were able to build a go-to-market strategy that truly connected with the audiences in India.
The Result
With our insights-driven approach, we were able to launch the hygiene brand's B2B offerings successfully in India. Within just 2 months of the launch, we saw a 151% uplift in leads generated and a reduction in cost per lead by 2x. These data points supported a further refinement of the marketing plan for a wider roll-out.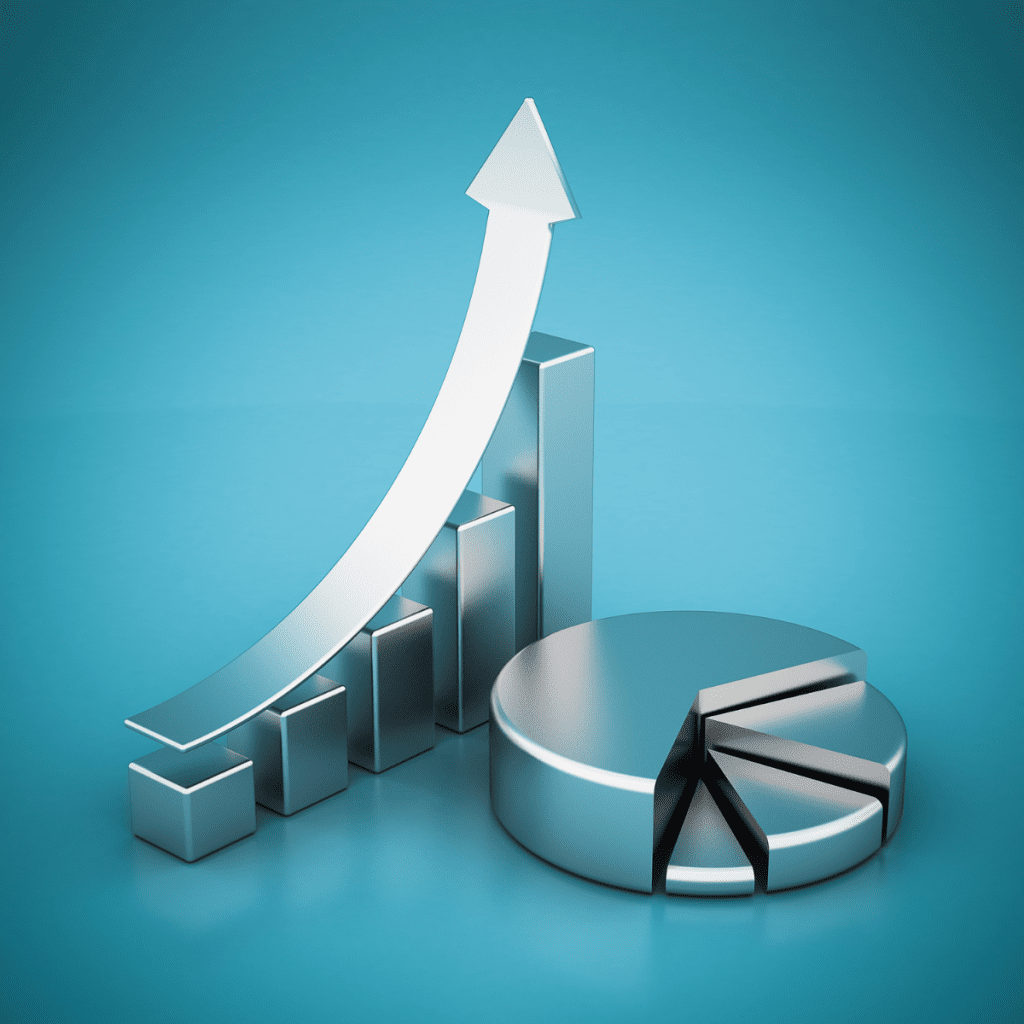 Claim Your Free Brand Audit Today!
Don't miss out on the opportunity to take your brand to the next level! Fill out our form now to book your FREE BRAND AUDIT* and receive expert insights on how to improve your brand image. Limited spots available, act now!
*Terms and conditions apply. Requests will be pre-screened before qualifying for the offer.
By submitting this form, you consent to having FINN Partners collect your contact information and use it to respond to your inquiry. We will use it only for this purpose until you instruct us to remove it. For further details on what information is held, where and how to remove it please refer to our Privacy Policy.
Enquiries:
T: +65 6779 5514
E: infoAsia@finnpartners.com