Stepping up Asia's fight against cancer.
HOW THE EUROPEAN SOCIETY OF MEDICAL ONCOLOGY MAXIMISED VISIBILITY TO EMPOWER THE ONCOLOGY COMMUNITY
The European Society of Medical Oncology (ESMO) is a professional medical organisation comprising medical researchers and clinicians dedicated to advancing cancer care and improving health outcomes.
It holds the ESMO Asia Congress annually in Asia, which aims to be the cornerstone event for the medical oncology field. However, its plans were disrupted by the COVID-19 pandemic. Uncertain about how it was going to pivot, ESMO had to come to grips with the turn of events, which compressed its lead time from months to a stressful three-week timeline. Additionally, pandemic-related healthcare stories contended for media attention and overshadowed ESMO's cancer-fighting efforts.
This is our second consecutive year supporting the ESMO Asia Congress. Our experience with ESMO enabled us to hit the ground running. We tapped on each other's expertise to pack more punch in our storytelling – from transforming technical content into engaging stories to highlighting challenges faced by oncologists and patients in a COVID-19 context – to keep topics current and relatable.
We also worked with busy researchers and medical professionals who did not have media experience and prepared them with media coaching to equip them with easy-to-understand, media-friendly quotes, so they got their message across more effectively.
GOAL
Securing media coverage and speaking opportunities for ESMO to best support its cancer-fighting ambitions in Asia.
SECTOR EXPERTISE
Healthcare/HealthTech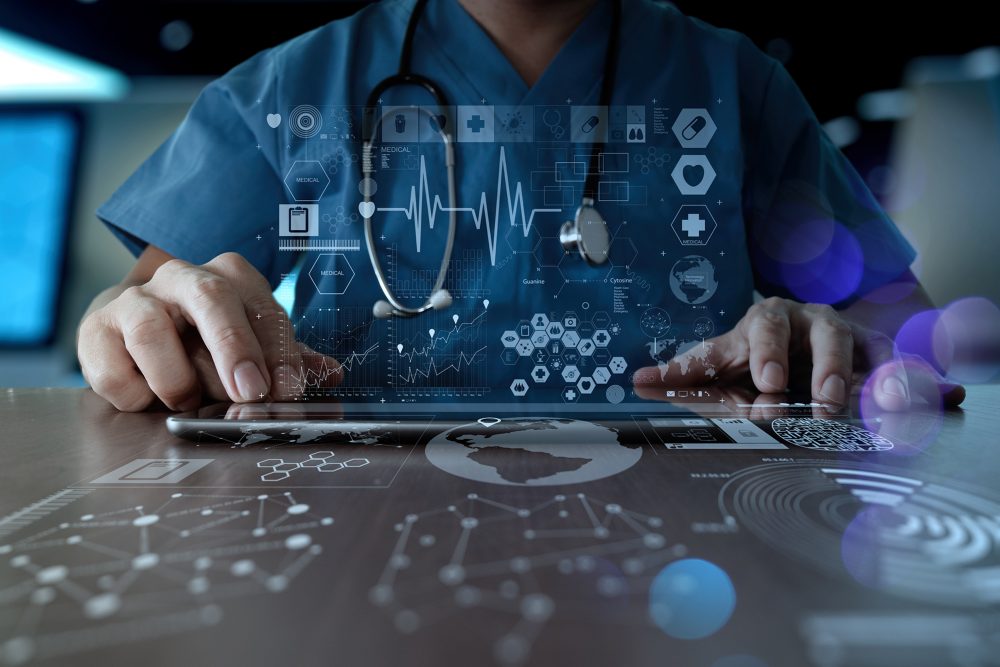 The Work
"The quantity and quality of coverage looks amazing and is proof of the good approach (taken by FINN Partners Singapore). This is definitely the best result ever (or almost) in Asia, which is going in the opposite direction with respect to other congress metrics (attendance, lower medical interest, etc.). I think we've managed to mark a very important point, thanks to you!"
– Vanessa Pavinato, Head of Communications, ESMO
Over 79 pieces of coverage in top-tier media in 2020 despite the event being scaled back and held virtually
Successfully translated highly technical medical content into plain language and captured the interest of mainstream media such as CNA, MoneyFM and Sin Chew Daily
Generated interest in the oncology conversation despite media being overwhelmed by healthcare stories in 2020