Manufacturing & Industrial Automation
Accelerating industrial growth for a better future.
Our B2B manufacturing clients want two key advantages: to be an indispensable resource for their customers and to discover opportunities before competitors. FINN Partners Singapore has helped our B2B clients achieve both for decades.
As a marketing agency specialising in this industry, our proven marketing and communications campaigns effectively launch new products, revive old brands, and yield measurable results that accelerate growth regionally and globally.
We have deep experience spanning various sectors: automotive, aerospace, chemical, construction, energy, food & beverage, health, materials, packaging, oil & gas, automation, safety, and sustainability.
Manufacturing & Industrial Automation
Case Study | Dassault
Driving engagement with industry stakeholders via a livestream series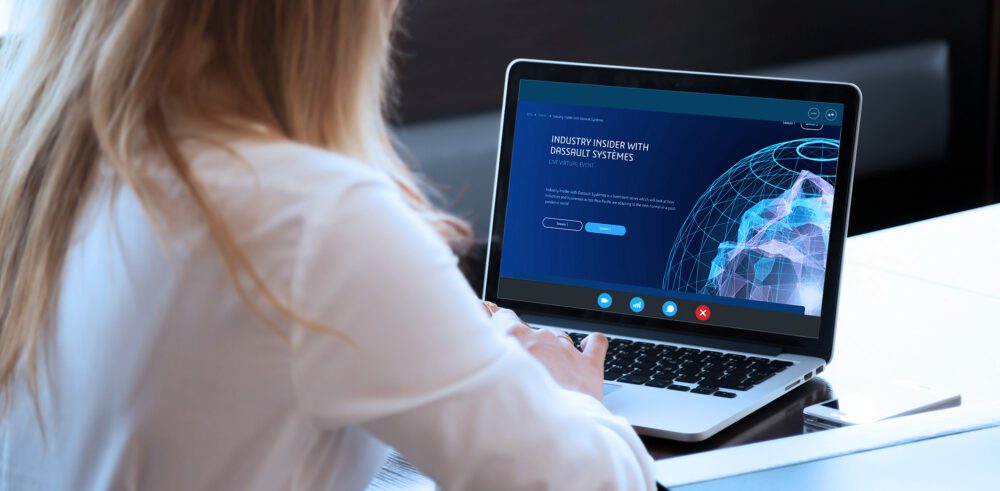 We follow four core tenets to fuel our success as a B2B digital marketing agency for manufacturers and drive results for our clients:
Frame and communicate the unique business value – not just products and services — to achieve compelling differentiation in the marketplace
Connect with decision-makers above the purchasing level, so price becomes a detail, not the major consideration
Close the loop between marketing and sales (two sides of the same coin) to shorten sales cycles
Accelerate growth in niche markets, locally/globally