Consumer
Telling brand stories your consumers will buy.
Branding builds incredible value for your company; not only will it shape the impressions and expectations of your customers, a great brand truly distinguishes you from your competitors.
Market leaders trust FINN Partners Singapore to tell their brand stories and create meaningful connections with consumers. From launching new products to defining brand identities, we create powerful campaigns and cultural movements that build iconic brands.
Consumer
Case Study | SGIFF31
Supporting the first ever hybrid staging of Singapore International Film Festival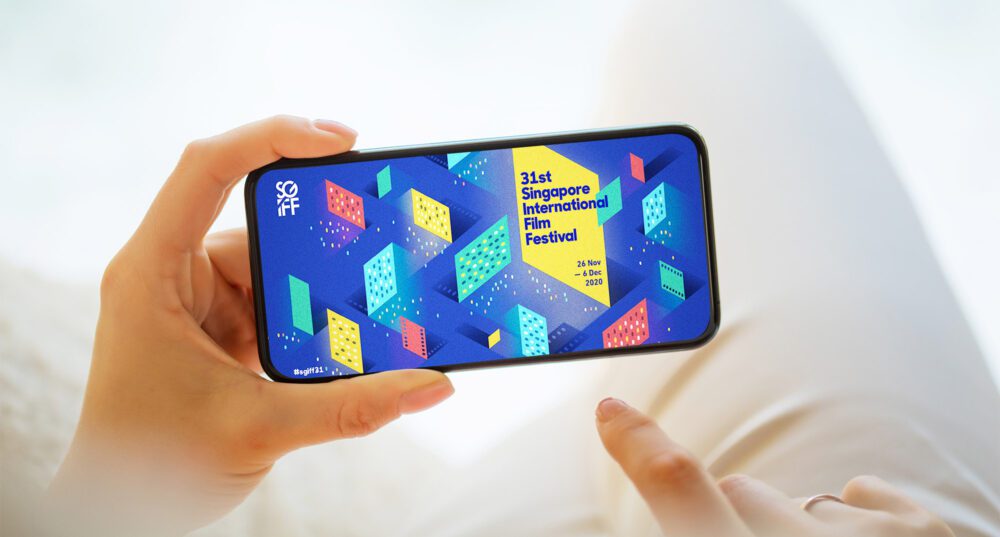 Our consumer specialists have diverse backgrounds in integrated marketing, blending earned media, social media, events, and the best marketing acumen to help consumer brands achieve successful 360-degree results.
We use strategic storytelling and impactful ideas to elevate brands and leave a lasting impression. Our experience in engaging with consumers runs deep, with capabilities and expertise across industries, including:
Consumer electronics
Financial services
Food and beverage
Lifestyle
Retail
Technology and telecommunications
Video games and entertainment