Humans of the Agency: Sharon Teo
May 26, 2022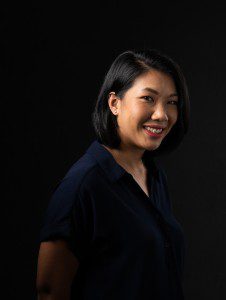 Sharon Teo, Associate Manager
Joined: Since 2017
Children: Son, born in 2016; Daughter, born in 2019 
Your entire family contracted COVID-19. How did you manage the situation? 
My entire family contracted COVID-19 in March 2021. My husband got the disease first, but it was simpler to manage that because he was able to isolate himself in a room, and I could focus on taking care of our children in the meantime. However, over the coming weeks, the rest of us progressively got the virus as well, and that was when I became concerned. It was my first encounter with the disease, and with the entire household under isolation, we didn't want to risk our friends and relatives catching the disease also. So, for a period of time, no one could come to help. We had to manage everything in our own. For me, it was very stressful to balance work and taking care of the family.  
 I remember, when I found out about my children's condition, I was on a call with the managers at Finn Partners. Immediately, they told me to drop the work and go home to tend to my family, no questions asked. During that time, my team really stepped up to manage my accounts. It allowed me to deal with the situation back home, and I am really thankful for that.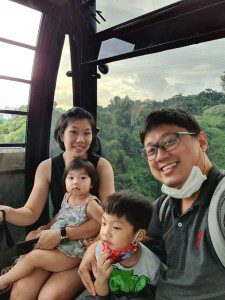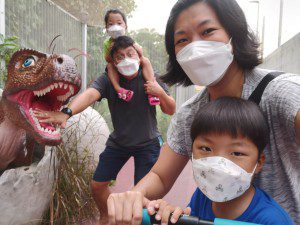 As a parent, how would you describe your experience at Finn Partners? 
When I joined Finn Partners, my son was still an infant, but the office didn't have a place for breastfeeding. So, after noticing that, the company immediately turned a working pod into a breastfeeding room, complete with frosted glass for privacy. That incident made me realise that, as long as there's a need or concern, the company goes out of its way to help you out.  
With that said, I think the work flexibility doesn't just apply to parents, but anyone with personal matters to settle. If you have a medical appointment, if you need to take care of your parents, if you have a sick pet, as long as the proper handovers are done, you can just drop your work and go. Everybody on the team comes together to fill in the gap. It has become a very natural thing that we do, because there's an understanding between us that we all face unforeseen circumstances from time to time. The best part about being at Finn Partners is that it's not just a thing people say, but a thing we put into action.