Humans of the Agency: Danya Williams
May 12, 2022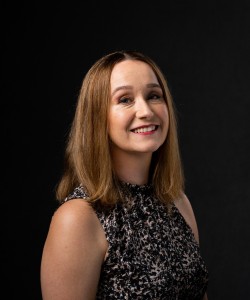 Danya Williams, Senior Manager
Joined: Since 2019
Children: Daughter, Lucia, born in 2016 
As a family that came to live and work in Singapore, what are some of the unique parenting challenges?
We don't have our extended families as part of a support system, and we don't have a helper. So everything is up to us. For example, with Singapore easing its border restrictions, Lucia's dad is likely going to travel more frequently for work again. In fact, just recently, he was away on a work trip to the US, and I essentially became a single mom for 10 days. I told my team about this and, even though we had client pitches going on at the time, they made sure not to have meetings or work calls during specific hours.
Not only that, while he was away, I had a toothache! I had to go to the dentist, but I didn't know how long I was going to be there or if I could pick my daughter up from school. I was freaking out. Cheryl Tan from my team immediately reached out and offered to pick my daughter up from school. Our daughters have become friends since we started working together. It meant a lot, knowing that I had colleagues who looked out for me.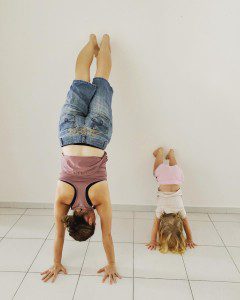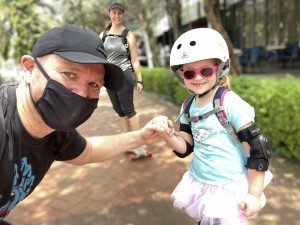 How important is it to have a family-friendly work culture?
As a parent, you become extremely focused on time management. You do everything with the hours that you have. After giving birth to my daughter I started working with a previous company, but due to having colleagues in Canada, I regularly had to take early morning or late night calls which ate into my family time.
At Finn Partners, on the other hand, I can tell my team that I am not available at specific hours because that's when I need to be a mother, to pick up my daughter, to cook dinner, to put her to bed, things like that. And because Safina Samian, a Partner at Finn Partners, is team lead and a parent herself, all she needs from me is to give her a heads up if I need to take child care leave, do the proper handovers and they will support me.
Even before the pandemic, we would bring our children to the office, and we all got to know each other. It was and continues to be a welcoming environment because family always comes first at Finn Partners Singapore.