Standing out as the voice of cybersecurity.
HOW VMWARE SECURITY ADVANCED ITS THOUGHT LEADERSHIP IN A HYPER-COMPETITIVE SPACE
Back in 2015, cybersecurity was not a widely-covered topic. In a market that was facing a dearth of technology and cybersecurity media, Carbon Black—now known as VMware Security—sought a partner to help establish itself as the voice of authority for the masses.
We worked closely with the company's Asia Pacific management and the global communications team to develop impactful, media-ready opinion articles. These worked well to communicate cybersecurity's relevance to the man on the street by framing issues within contemporary contexts.
We also launched the Cybersecurity Rapid Response Team (CRRT), comprising subject matter experts from VMware Security, the company's communications team as well as agency partners. Its goal? To respond within 24 hours to any media request on cybersecurity.
Today, VMware Security has established itself as the go-to global experts for the media to gain insights on all things cybersecurity.
GOAL
Asserting thought leadership for VMware Security to establish it as the cybersecurity authority in Asia Pacific.
SECTOR EXPERTISE
Technology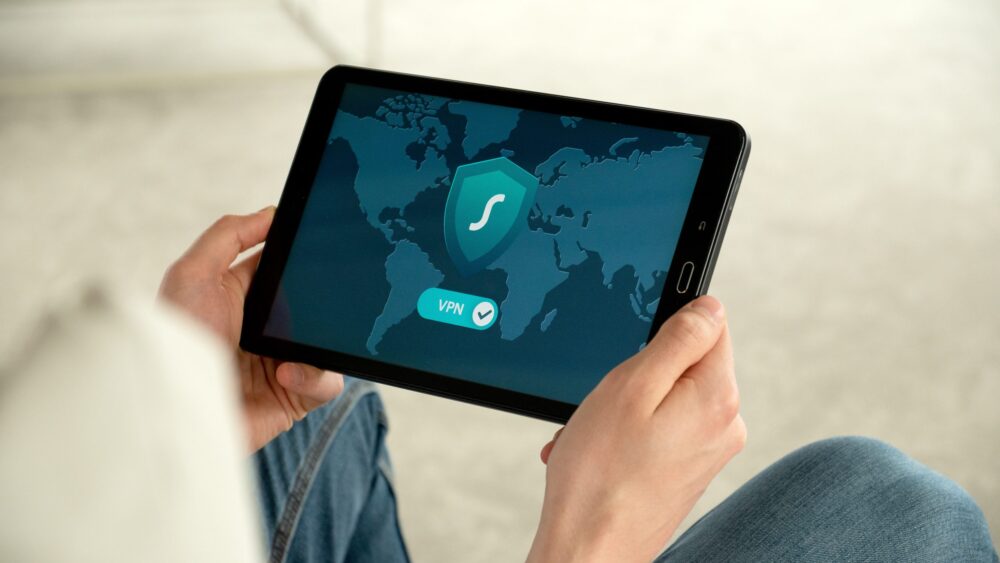 The Work
"Carbon Black is punching above its weight in brand recognition among the business and tech media in Asia. We've gone from 'Carbon who?' to 'Hey, Carbon Black, could you give us a comment on this latest data breach?'
And this is because of the creative approach we've applied to our media relations programmes. We've taken the extra step by trying to predict what the media needs and having it ready, as well as being super responsive in an emerging news situation. The coverage we've had from the Singapore team is among the best we've seen anywhere in the world. This has definitely contributed to the growth we've seen in the region by opening doors for our sales team."
– Suzanne Ward, Former Vice President of Marketing for EMEA & APJ, Carbon Black
VMware Security spokespeople were featured on broadcast media nearly once every quarter and regularly across Singapore and Asia Pacific's leading news dailies and business publications
From zero coverage in Asia Pacific in 2015, VMware Security has earned over 600 pieces of coverage from 2015-2020
VMware Security's first Singapore Threat report garnered features across all key media in Singapore. The client also received national recognition when the report was referenced by Singapore's Minister of Defense in a public speech in 2019