FINDING VALUE IN PRELOVED BRANDS
HOW A BRAND WAS ABLE TO REACH A NICHE AFFLUENT AUDIENCE WITH AN INTENT-BASED SEARCH STRATEGY
The Ask
A luxury brand-buying company is in the business of purchasing pre-loved high-end luxury branded items that customers no longer want and finding a new home for them. The brand hopes to break the cycle of consumerism by creating a market for preloved brands to promote a more sustainable lifestyle. They approached us to help them reach out to affluent and high-end consumers who are interested to sell their branded bags, watches, and jewellery.
The Goal
The aim is to reach affluent & high-end consumers, who wanted to sell their pre-loved luxury goods and drive website conversions towards enquiries.
SECTOR EXPERTISE
SEM & SEO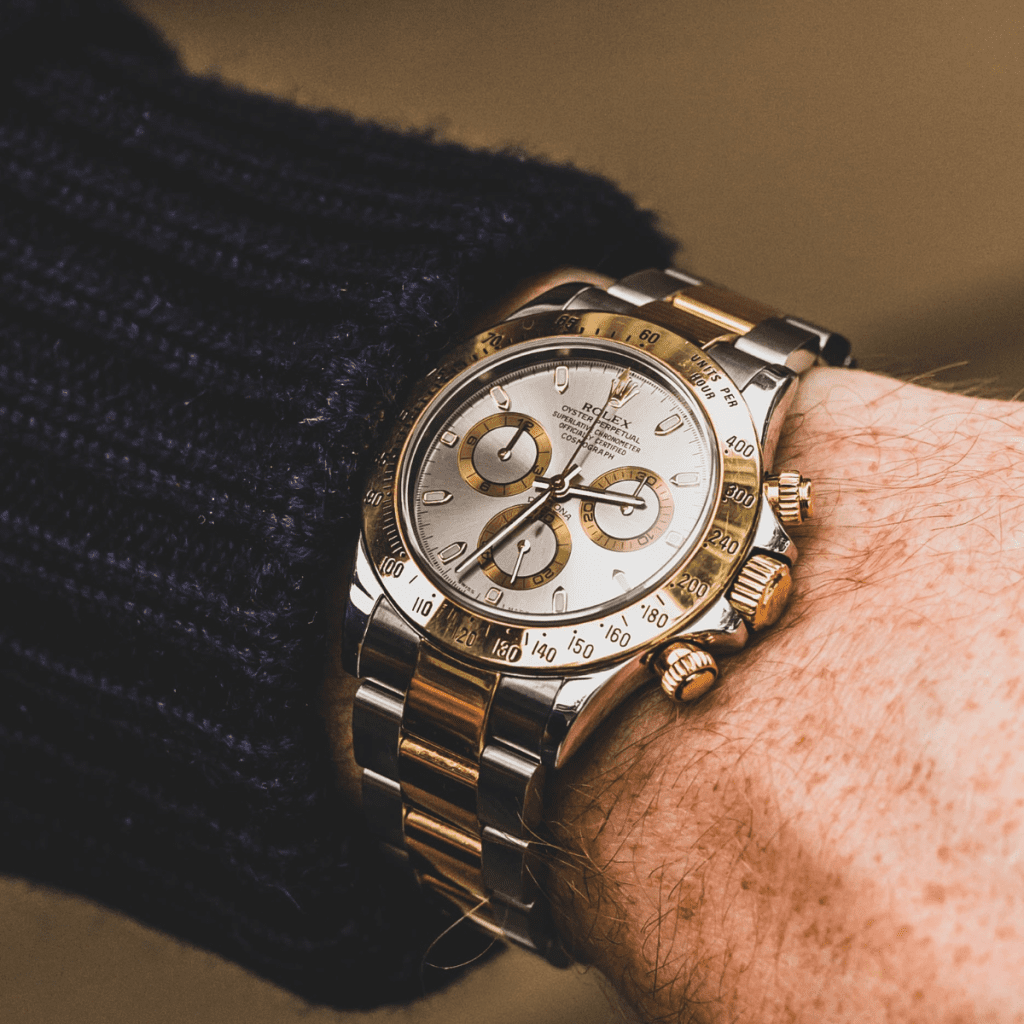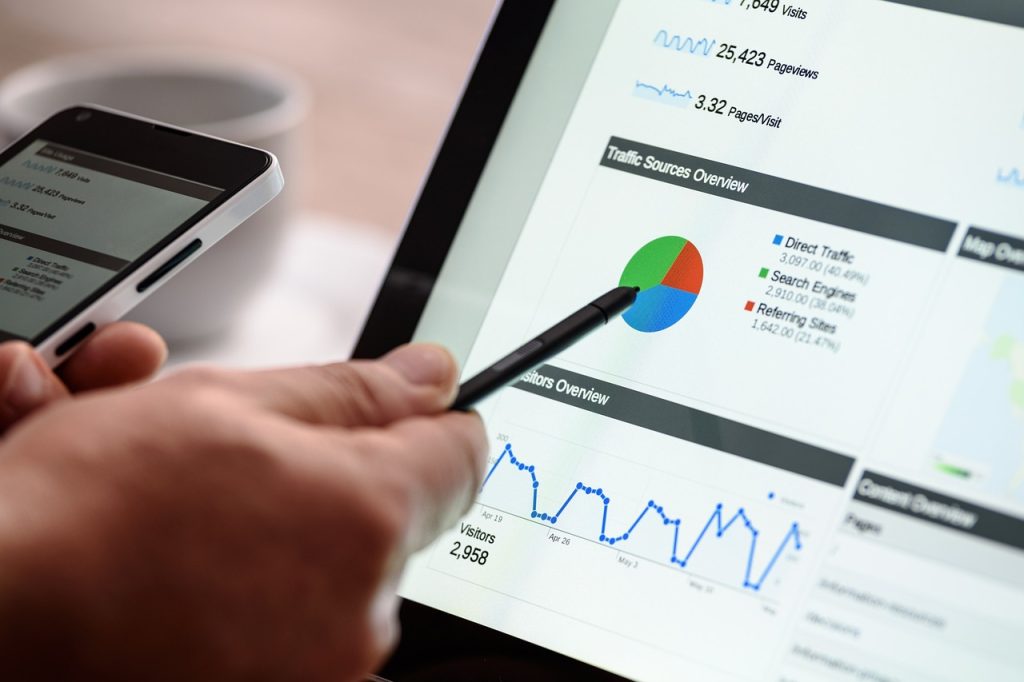 The Work
Working closely with the brand's team to understand their target audience, we create Responsive Search ads tailored to their target audience persona. Using curated keywords, we boosted website traffic and conversions, resulting in high-quality sell inquiries. Our insights-driven approach, combined with our SEO expertise also helped to make improvements to their website experience. These optimizations drove targeted traffic to their website which had a positive impact on the bottom line.
The Result
We over-delivered on website conversions by 400% while reducing cost per conversion by 75%.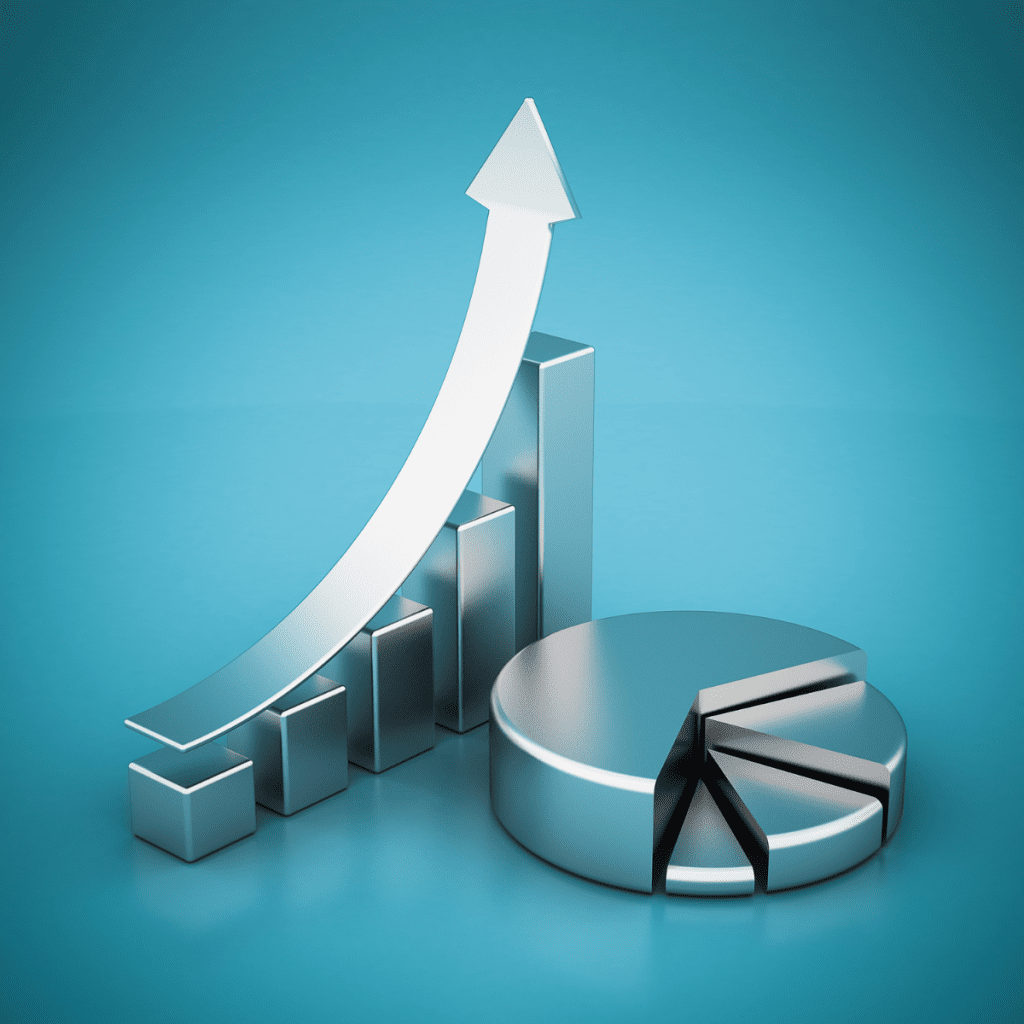 Claim Your Free Brand Audit Today!
Don't miss out on the opportunity to take your brand to the next level! Fill out our form now to book your FREE BRAND AUDIT* and receive expert insights on how to improve your brand image. Limited spots available, act now!
*Terms and conditions apply. Requests will be pre-screened before qualifying for the offer.
By submitting this form, you consent to having FINN Partners collect your contact information and use it to respond to your inquiry. We will use it only for this purpose until you instruct us to remove it. For further details on what information is held, where and how to remove it please refer to our Privacy Policy.
Enquiries:
T: +65 6779 5514
E: infoAsia@finnpartners.com