Advancing from a new vantage point.
HOW NUTANIX REPOSITIONED ITSELF AS A HYBRID MULTICLOUD LEADER
Already established as a pioneer in hyper-converged infrastructure solutions, Nutanix wanted to drive awareness for its transition to delivering software that makes cloud invisible and frees customers to focus on their business outcomes.
In 2019, the company embarked on a journey to educate audiences in Singapore and across ASEAN on the Nutanix Cloud Platform and how it helps customers deploy hybrid multicloud environments that enable them to run their workloads and applications wherever needed.
By repositioning Nutanix as the hybrid multicloud expert that supports businesses everywhere, the FINN Partners team built on Nutanix' reputation as a trusted cloud partner.
Nutanix was able to raise its brand awareness and leadership positioning across Singapore, Indonesia and Malaysia through a tactical mix of creative story pitches, executive profiling and social media ambassador content.
Today, Nutanix is a well-established name in the regional technology landscape — its executives are sought after for their expert opinion on key business and tech development topics, and the company has been consistently profiled in top tier news dailies and broadcast media across the region.
GOAL
Building brand awareness for Nutanix as the hybrid multicloud expert for businesses everywhere.
SECTOR EXPERTISE
Technology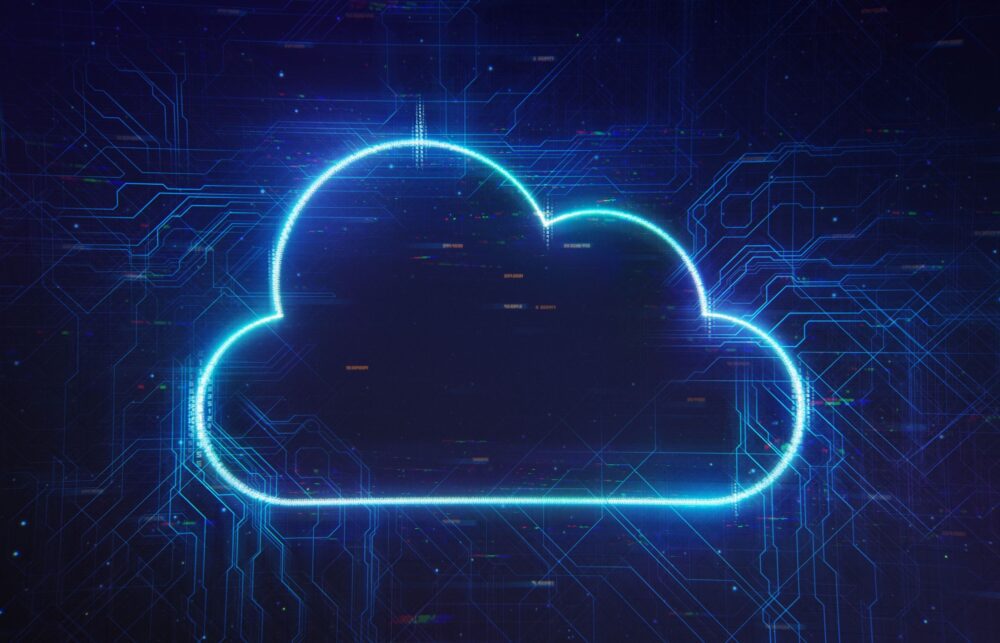 The Work
"The team at FINN Partners Singapore has embraced cloud computing and helped create integrated visibility for our leadership in hybrid multicloud. In doing this, they have worked tirelessly to help us tell outcome-based user stories with our customers and develop thought-leadership content."

– Marty Filipowski, Director of Public Relations, Asia Pacific and Japan, Nutanix
Published exclusive thought leadership content and interviews on top-tier business media, such as The Business Times' Opinion column – Raffles Conversation, CNBC Indonesia and The Edge Malaysia
Executive interviews focusing on trending business and industry topics with key media, such as MONEY FM 89.3 in Singapore
Nutanix customer success stories featured in leading business and news daily media, including Astro Awani in Malaysia