Reborn, reloaded and ready for revolution.
HOW LUMEN REBRANDED ITSELF TO BECOME A FRONTRUNNER FOR THE 4TH INDUSTRIAL REVOLUTION
Lumen, formerly known as CenturyLink, sought to overhaul its brand in markets including Singapore, Japan, Australia and New Zealand.
By positioning the company as the platform of choice in a time where smart, connective devices are everywhere, Lumen aimed to refresh its identity as an industry leader that helps enterprises navigate the challenges of the 4th Industrial Revolution (4IR).
GOAL
Crafting a new brand identity for Lumen to assume a leadership role in the 4th industrial revolution.
SECTOR EXPERTISE
Technology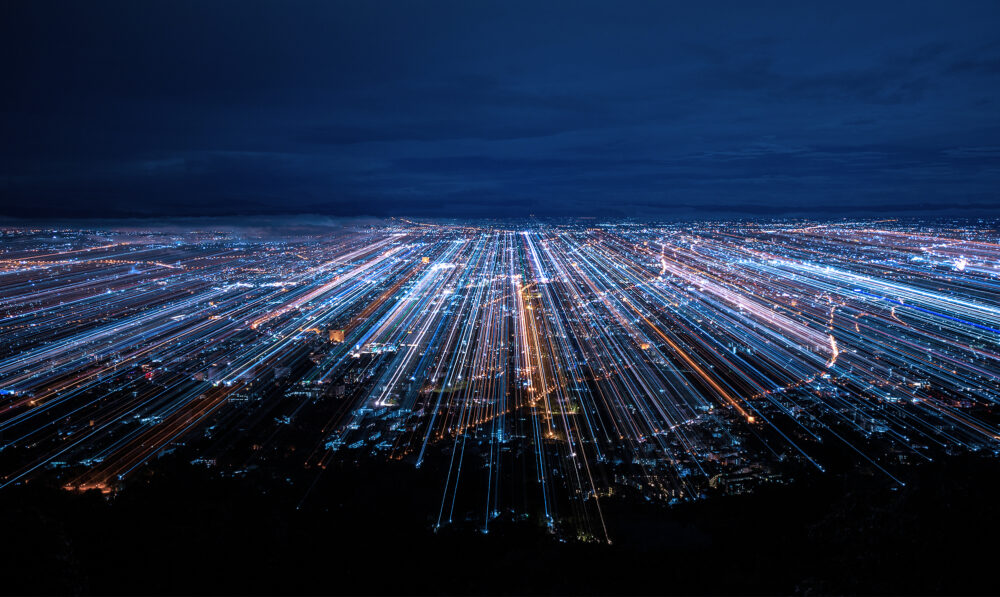 The Work
FINN Partners Singapore helped to launch the Lumen brand and reinforced its new positioning through a press announcement across the region. This was followed by interviews in key markets and a virtual media briefing in Japan, where executives shared Lumen's research findings on the challenges and impact of the 4IR.
Through carefully crafted media talking points, we associated Lumen with all matters related to the 4IR, including the fusion of topics like artificial intelligence (AI), the Internet of Things (IoT) and quantum computing.
Despite COVID-19 disruptions, we doubled down on awareness building and sustaining media momentum by sharing executive commentaries, opinion articles and infographics summarising the research report.
Generated over 70 pieces of proactive coverage across the region
Amplified news of Lumen's rebranding with regional and trade press
Strengthened brand recall for Lumen in key markets such as Singapore and Japan through broadcast interviews and virtual press briefings with executives