Elevating digital identities in Asia.
HOW JUMIO JUMPSTARTED ITS BRAND ACROSS MUTIPLE SECTORS IN THE ASIA PACIFIC region
Jumio, an online mobile payments and identity verification company, entered the Asia Pacific market in 2019 and was looking for inroads to penetrate the new region quickly.
It needed to expand its brand awareness among organisations that require reliable, accurate and compliant means of digital identity verification, including key sectors in financial services, healthcare, and the public sector.
GOAL
Achieving wide market penetration in the Asia Pacific region with tailored content and strategic media outreach across multiple sectors.
SECTOR EXPERTISE
E-commerce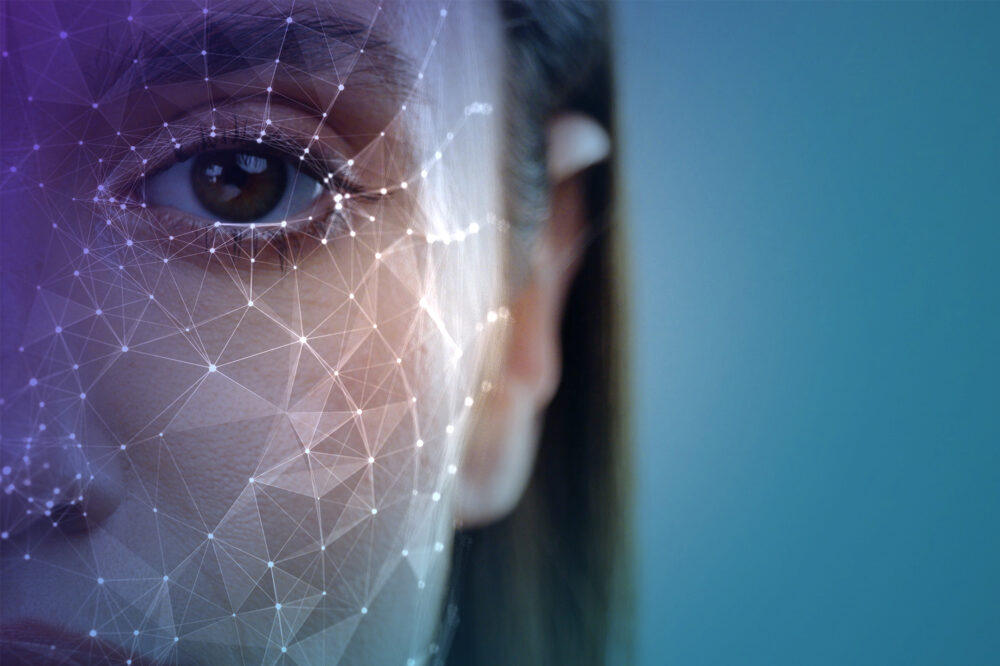 The Work
As the first-ever agency Jumio has worked with in Asia, FINN Partners Singapore successfully raised awareness of the company as a leading player in identity management solutions by highlighting its global business and technology success in media stories. Through tailored content, and strategic and consistent media outreach, we effectively penetrated markets across the Asia Pacific region, including Singapore, Malaysia, the Philippines, and Indonesia.
Leveraging the power of social media, we established the profiles of Jumio's key Asia Pacific leadership on LinkedIn and positioned them as figures of authority in topics related to identity verification, face-based biometrics, liveness detection and digital identities, among others.
Established and raised the profile of Jumio's Asia Pacific spokesperson as a thought leader in the region, with key journalists reaching out via LinkedIn for commentaries due to increased visibility
Collaborated closely with the client to develop company messaging for the region and ensure clear articulation from spokespersons
Generated interest in conversations around the digital evolution of financial institutions, the healthcare industry and public sector, with coverage achieved across all priority markets
Executed a campaign on telemedicine that garnered extensive coverage across all markets in tier-one publications, including The Business Times, The Manila Times, New Straits Times, and Jakarta Globe
Increased visibility and profile of key Asia Pacific leadership—growing follower base by more than 32% and pushing LinkedIn social selling index count to the top 1% of industry and network