OUR WORK colder products company
New product launch in Asia in biotech industry.
CPC (Colder products company) hopes to launch its new MicroCNXTM aseptic micro-connector across key Asian markets in China, Japan, India and Southeast Asia. CPC hopes to convince professional users that MicroCNXTM is the alternative to the traditional solution of tube welding for biopharmaceutical, cell therapy, and gene therapy manufacturing.
GOAL
Generate 142 campaign responses across Asia.
SECTOR EXPERTISE
Manufacturing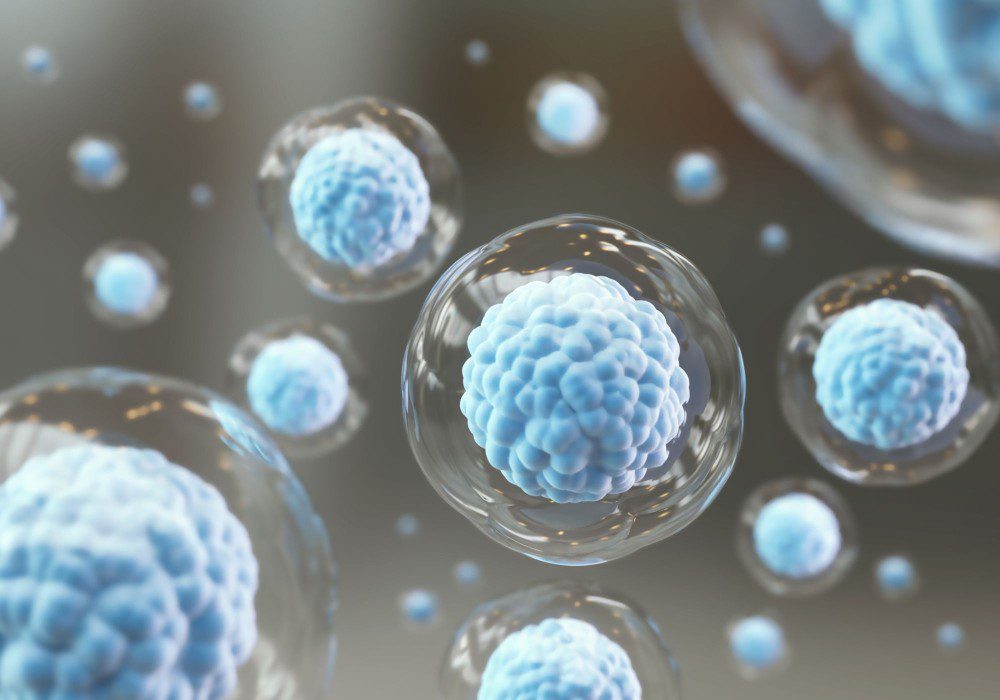 The Work
FINN re-vamped the global MicroCNXTM campaign for Asia, using fully localized content, messaging and communication tools to effectively connect with the target audience. Delivered high-quality campaign responses using an integrated approach that combines brand awareness with lead-generation. Drove audiences to localized landing pages through selected channels with a high rate of conversion.