UNLOCKING REVENUE WITH AN ACCOUNT-BASED APPROACH
HOW ABM HELPED OUR CLIENT REACH THE TOP 1% OF ENTERPRISES IN ASIA
The Ask
Our data analytics client wanted to find a way to better align their marketing programs to generate leads and drive sale pipeline for their key markets in Asia Pacific – Australia, New Zealand, Singapore, Malaysia, Indonesia and Japan.
The Goal
To retain and upsell to existing customers and generate new leads from a niche audience to boost sales.
SECTOR EXPERTISE
Account-Based Marketing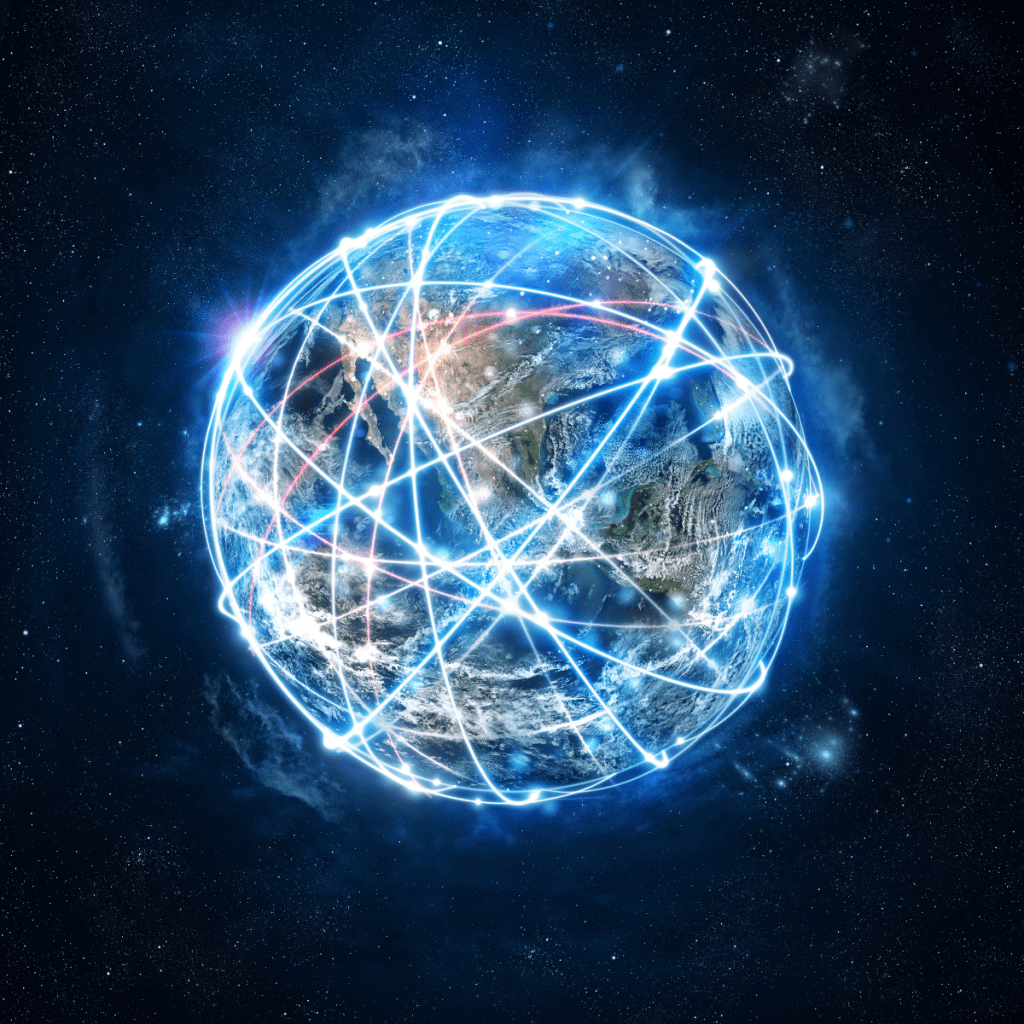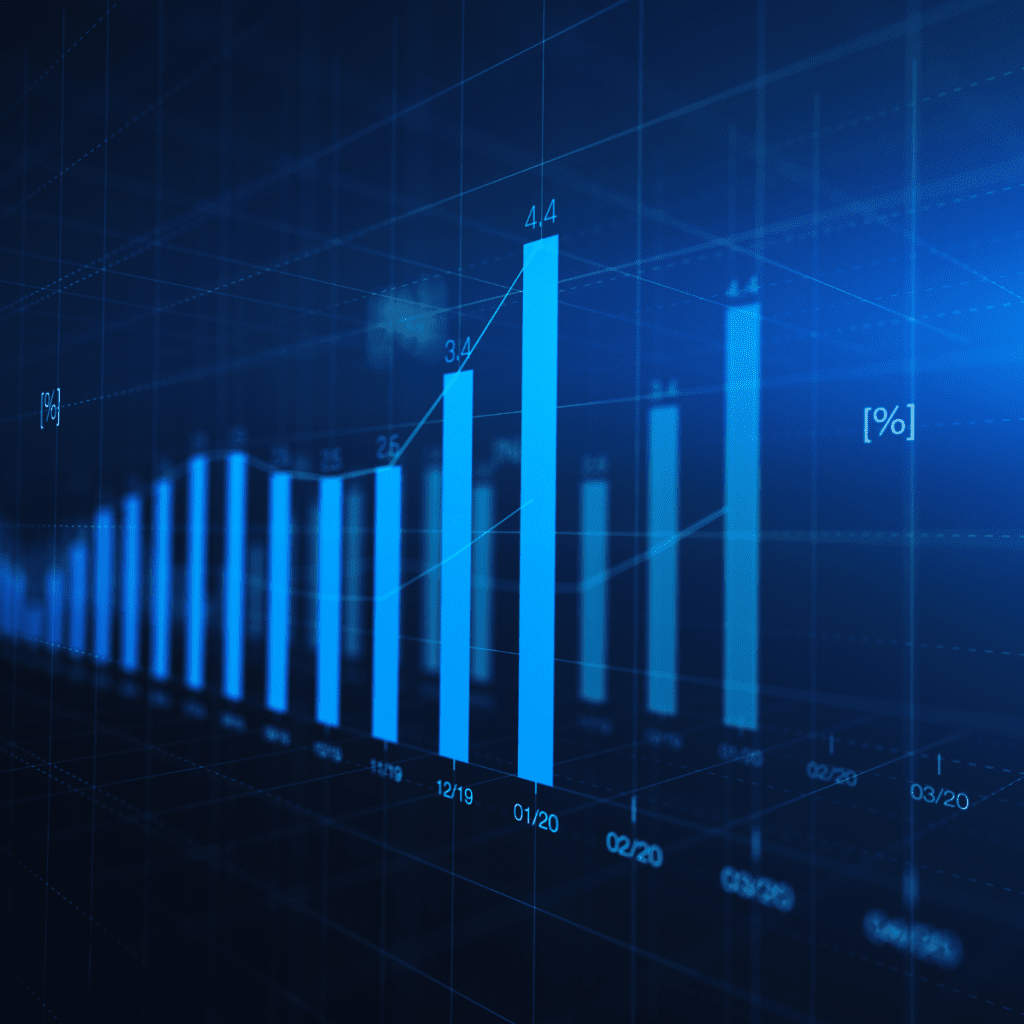 The Work
We executed an always-on Account Based Marketing program to reach the key business and IT decision makers from their list of strategic accounts in each market. We used a combination of intent-based targeting to engage their audiences through paid social, programmatic display and content syndication. And created a robust content strategy to help drive audiences down the funnel.
The Result
We exceeded the accounts engagement target by 80%, generated over 2,000 marketing responses, with an ROI of 5x on media spend.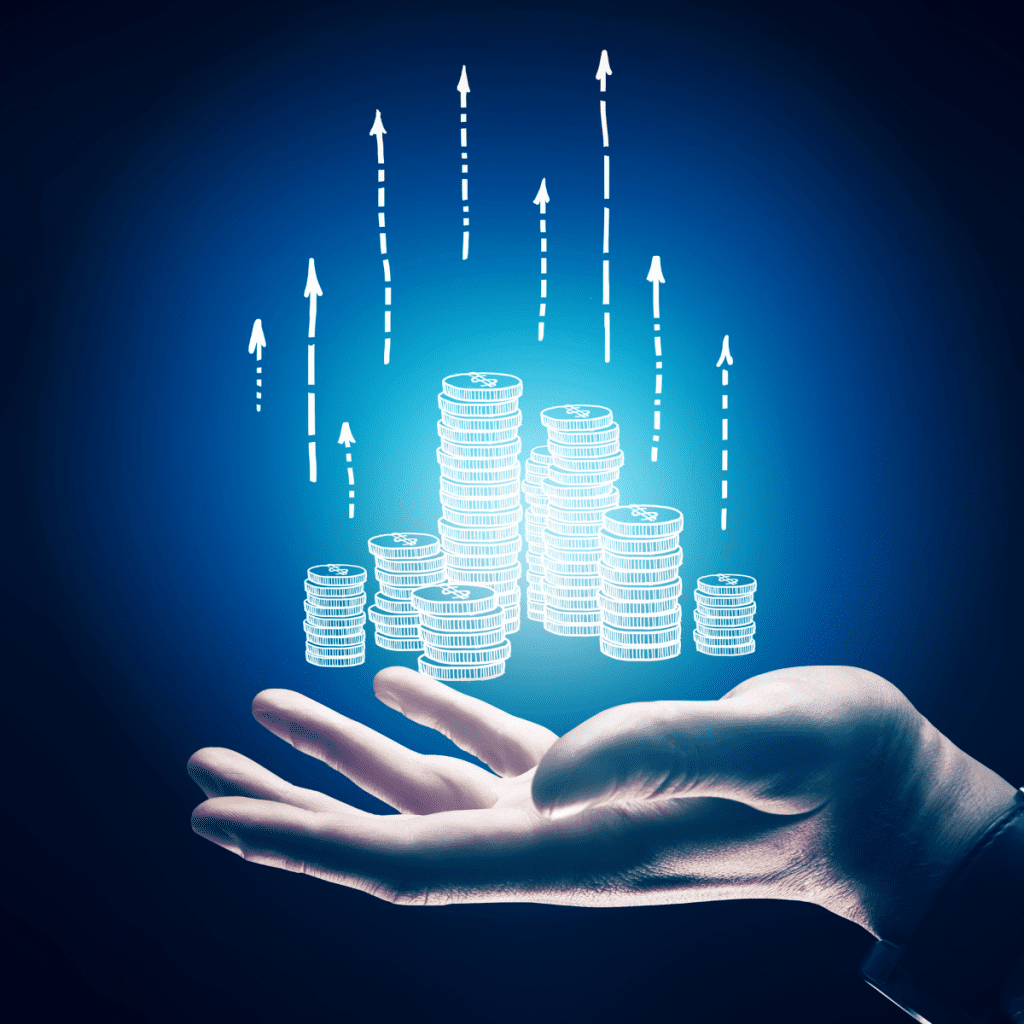 Don't miss out on the opportunity to take your brand to the next level! Fill out our form now to book your FREE BRAND AUDIT* and receive expert insights on how to improve your brand image. Limited spots available, act now!
*Terms and conditions apply. Requests will be pre-screened before qualifying for the offer.
By submitting this form, you consent to having FINN Partners collect your contact information and use it to respond to your inquiry. We will use it only for this purpose until you instruct us to remove it. For further details on what information is held, where and how to remove it please refer to our Privacy Policy.
Enquiries:
T: +65 6779 5514
E: infoAsia@finnpartners.com