From Michelin to the World's Best Restaurant: The Global Domination of Latin American Cuisines
July 13, 2023
The recent crowning of Central – a modern Peruvian fine dining restaurant in Lima, Peru — as the World's Best Restaurant marks another triumph on the ever-growing list of accolades for Latin American cuisine. A watershed moment in the culinary world, Central's achievement is the first time in the award's 20-year history that a Latin American restaurant has attained first place, a ranking previously dominated by European restaurants.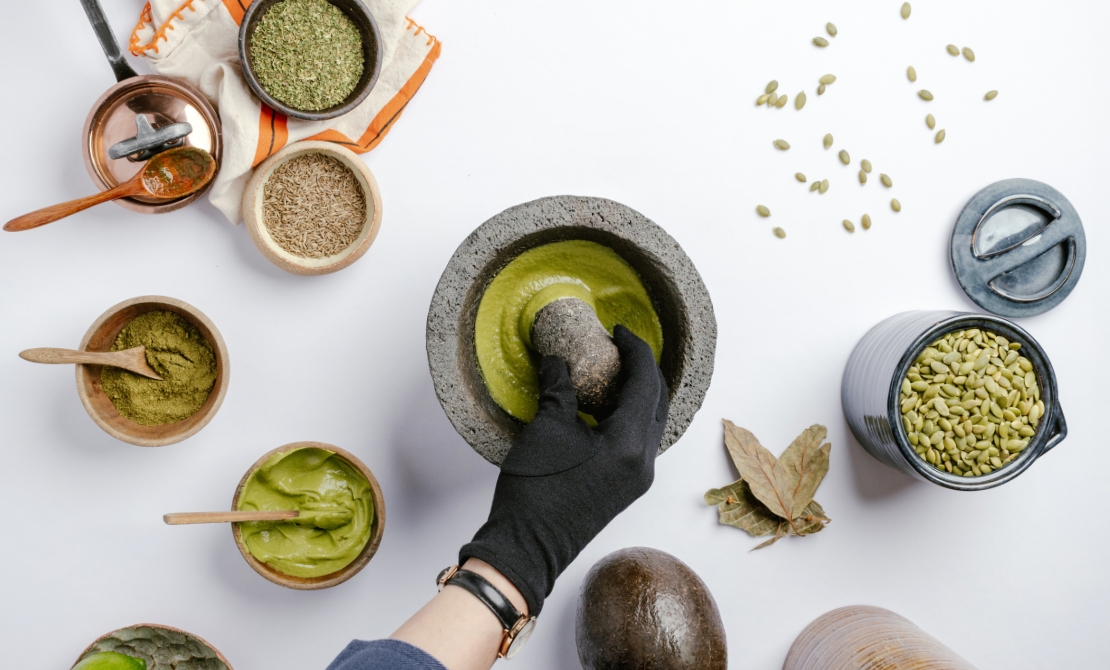 Rich in flavour and complex in history, the cuisines of Latin America are an intricate kaleidoscope of influences from indigenous cultures and Iberian colonization to tides of global migration. In the sixteenth century, the Spanish and Portuguese colonizers introduced a range of traditions and recipes that resulted in the marriage of indigenous ingredients and Iberian flavors. This mixture was later enriched by culinary incorporations from African slaves and immigrants from Asia and the Middle East.
In fact, its link to Asia is strong. Chinese migrant workers who arrived in Peru during the late nineteenth century blended Cantonese culinary elements, such as sautéing over a high flame and serving dishes with white rice, with traditional Peruvian ingredients, popularizing a cuisine known as chifa.
Nikkei, or Japanese-Peruvian cuisine, is the result of Japanese immigrants who brought their seafood- based diets and careful handling of fish to Peruvian kitchens. Japanese cooks introduced the method of serving raw fish (rather than cooking fish for hours like Peruvians did), which, in turn, created the modern ceviche dish.
Even the chef and co-owner of Central, Virgilio Martínez, acknowledged the presence of Asian cuisines in Peru's culinary history during an interview following his restaurant's win at the World's 50 Best Restaurants 2023 awards ceremony:
"We have this melting pot of cultures … and Asia is important for us and always an inspiration," he said. "Asia is very powerful in terms of philosophy … [Peru has] 500 years of fusion, not only Asian, but Asian is quite strong."
Today, Latin American cuisine is a hearty and diverse melodic blend of its past, with each country boasting unique recipes. The rest of the world has taken notice thanks to a number of culinary legends and rising stars that include Gastón Acurio, pioneer of Peruvian cuisine and owner of Astrid y Gastón in Lima; Elena Reygadas, key figure in the Mexican food scene and recently named the world's best female chef; and Virgilio Martínez and Pía León, the innovative husband-wife duo behind Central.
In Hong Kong, MONO, helmed by Ricardo Chaneton, has earned a Michelin Star and secured rankings on many reputable award lists, including Asia's 50 Best Restaurants, SCMP 100 Top Tables, and the Tatler Dining Awards as Hong Kong's Restaurant of the Year.
Chaneton attributes the thriving appeal of Latin American cuisine in Asia to novel ingredients and flavors that he says are "virgin to this side of this world." At MONO, Chaneton draws inspiration from his Venezuelan roots for a soulful and refined interpretation of Latin American culinary culture.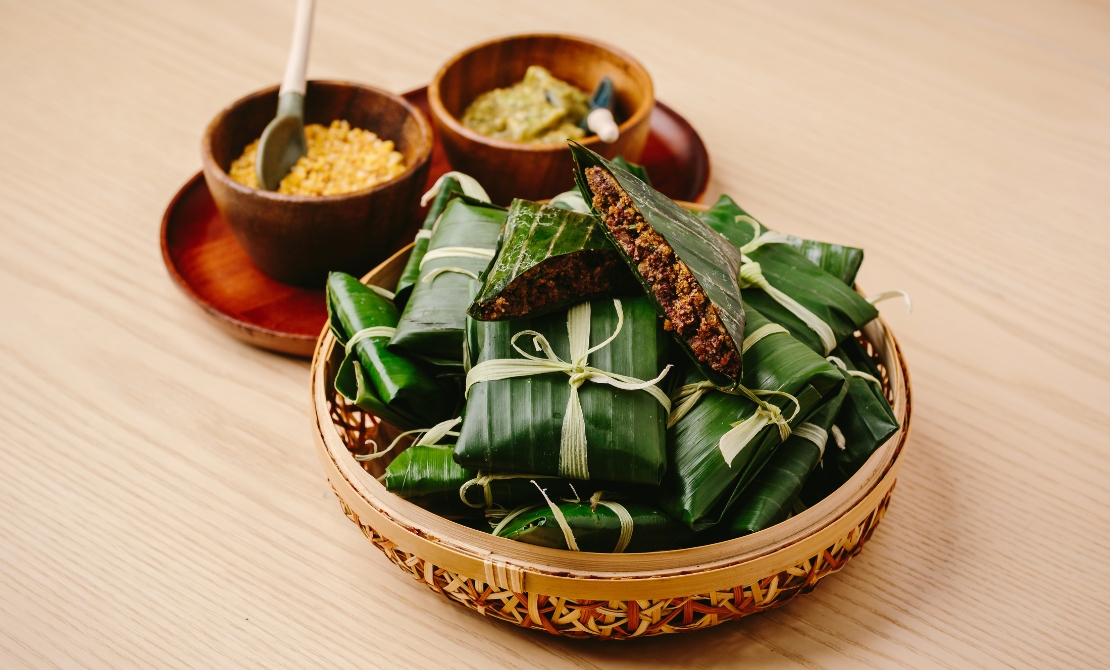 Given how Latin American fine dining has gained momentum in recent years, it may seem that Central's win is the zenith of a culinary movement that may soon slow down.
But the heyday of Latin American cuisine has just begun.
In addition to dominating Michelin Guides and sweeping award lists, modern Latin kitchens are still evolving tastes and flavors in ways that respect traditional recipes and leave diners – and chefs – wanting more.
"There's still a lot to explore in Latin America, even from chefs that have been living there for all [their] lives," said Alberto Landgraf, chef patron of restaurants in Rio de Janeiro and London. "I still find new things there."
Landgraf's restaurant Oteque, a modern Brazilian restaurant, takes inspiration from his Japanese lineage to source fresh seafood and prepare it in minimalist yet meticulous methods that are reminiscent of Nikkei cuisine.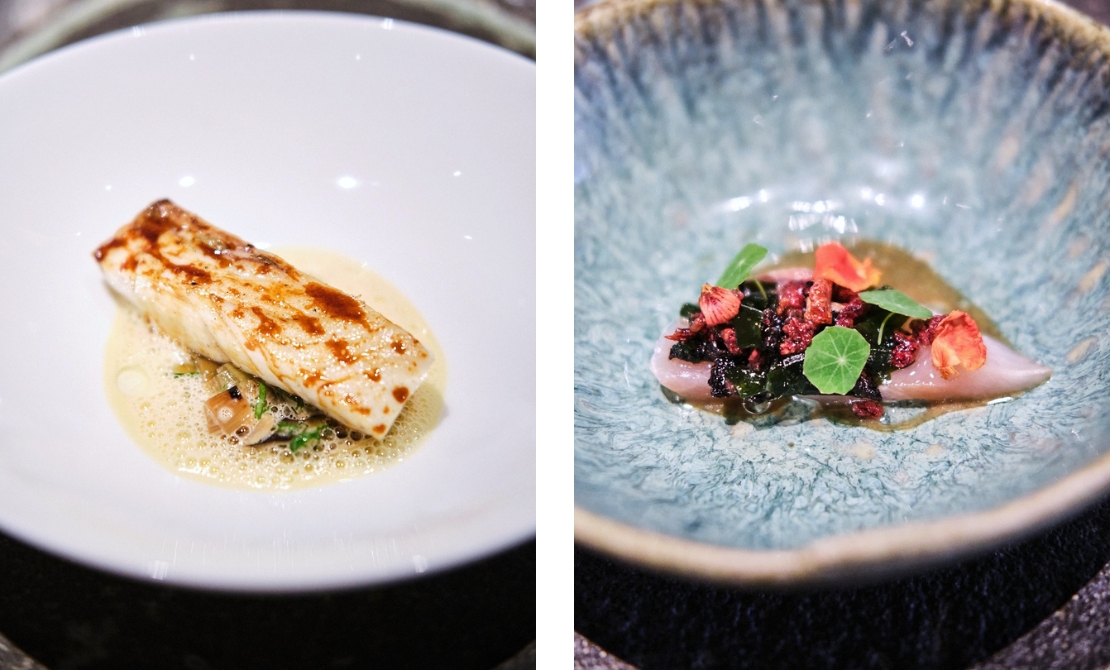 Although Landgraf has already opened three Brazilian-based restaurants during his tenure, he still feels that there's much more to explore in Latin American gastronomy.
Chaneton echoes this belief, stating that diners can expect more and more Latin American "surprises" in the future.
"Latin America is not only tacos or ceviche; Latin American cuisine is also a sense of community and culture, tied all [together] by ingredients that are very unknown to this side of this world," he said. "People can keep expecting a lot, a lot of unknown flavors, ingredients, and ways to share those things to the table."