Anywhere and Here
June 8, 2020
Synthesizing the worlds of travel and music, we've invited tastemakers known for curating fantastical spaces to curate summer playlists inspired by the place they're in—and a place they want to visit.
JJ Martin
Bill Bensley
Ramdane Touhami
Levison Wood
Dan Mitchell
Daria Reina
Graz Mulcahy
Syed Asim Hussain
Kate Jones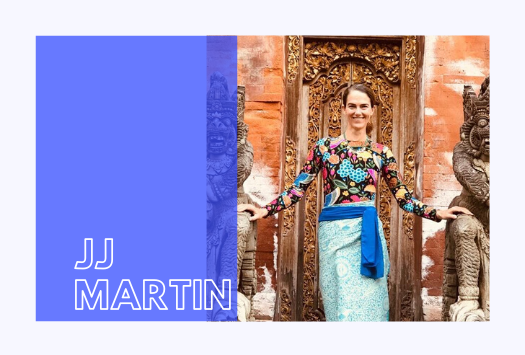 From zen to zany prints, JJ Martin of Milan-based fashion brand LaDoubleJ traverses the world of wellness and whimsy in a soundtrack the lifts you up no matter where you are.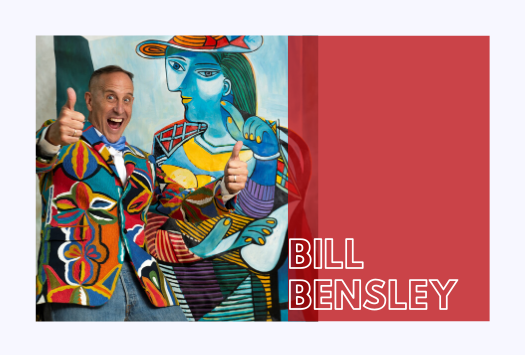 Legendary architect, interior designer, and environmentalist, globe-trotting Bill Bensley has brought to life mind-bending resorts, hotels, and palaces—including the branded Bensley Collection properties—in more than 30 countries. But Africa's on his mind with his summer playlist.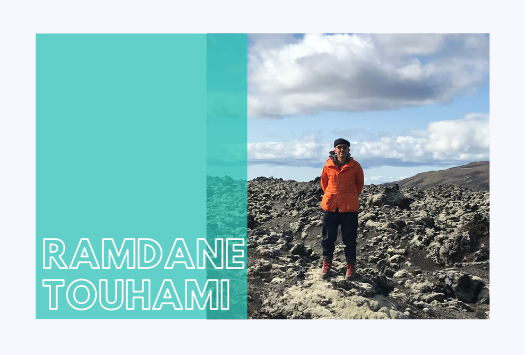 Ramdane Touhami, the Moroccan-French genius behind L'Officine Universelle Buly, assembles a collection of sounds that will make you believe heaven really is a place on earth.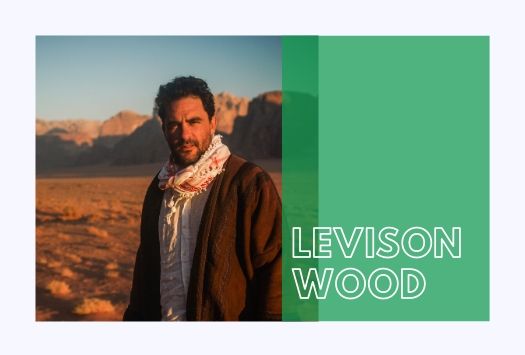 Levison Wood, the wayfaring photographer, documentary producer, and bestselling author, is no stranger to marvelous locales. His playlist reveals his sights are set on Latin America and Africa.
Dan Mitchell wears two hats, both uber-cool, as a record label owner and the creative director behind the undeniably hip Bali-based Potato Head and Katamama hospitality brand, known for staging some of the coolest music festivals.
Co-founder of Rome design emporium Chez Dédé, Daria Reina truly embodies 'Italian Chic'—also the title of an Assouline volume she co-wrote.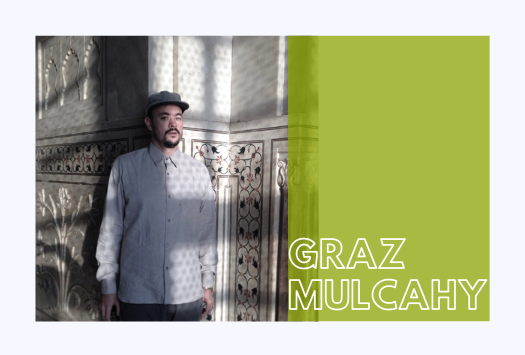 Los Angeles-based multi-hyphenate Graz Mulcahy, a DJ, composer, and eyewear designer, spins a playlist that channels sunrise on the banks of the Ganges.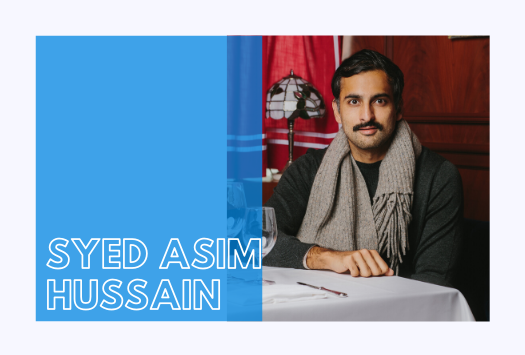 As the co-founder of the atmospheric and award-winning stable of Black Sheep Restaurants, Syed Asim Hussain is a master at crafting distinctively vivid experiences around sumptuous meals.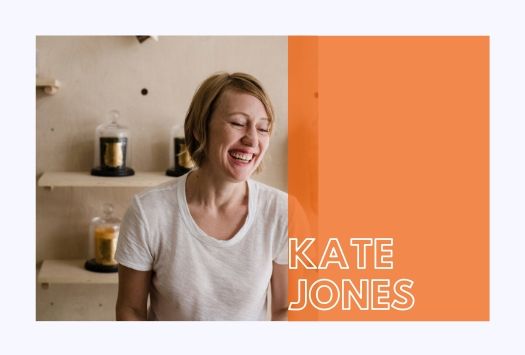 Kiwi-born, Hong Kong-based Kate Jones, a visual narrator and the founder of At Liberty Studio, delivers you to an enchanting and carefree summer in New Zealand.