OUR WORK Mandarin Oriental
Leading in luxury.
Since 2015, we have been the agency on record for the Mandarin Oriental Hotel Group supporting the brand's expansion across Asia, South America, the Caribbean and the Middle East.
GOAL
Position Mandarin Oriental Hotel Group as a leader in the luxury hospitality industry.
SECTOR EXPERTISE
Travel & Hospitality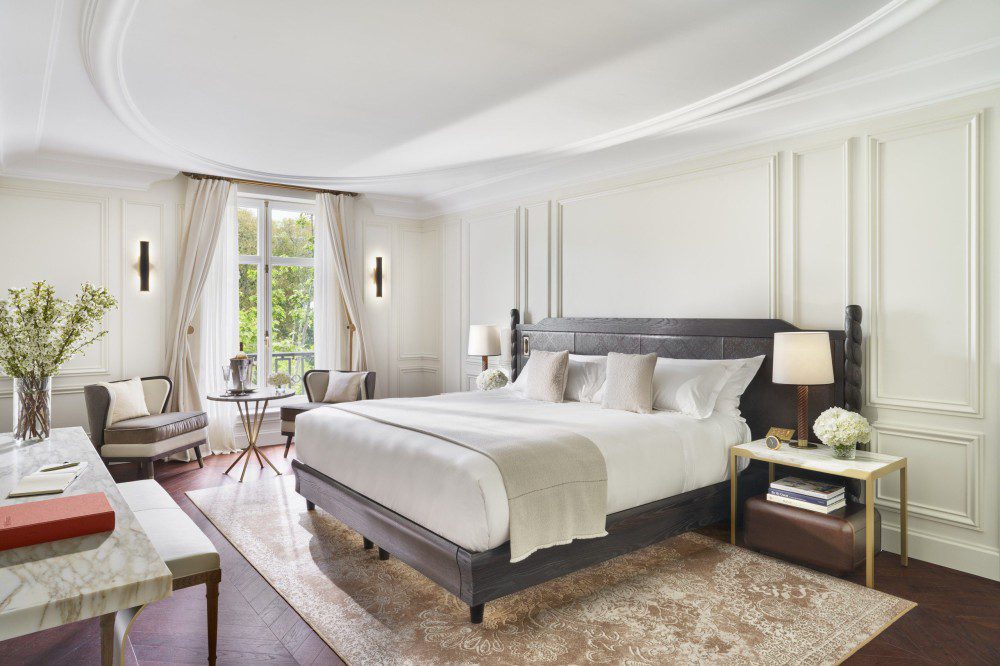 The Work
With an integrated approach, we have been providing strategic counsel on both group and property level while offering insight and additional training to the team. Combining with media and influencers outreach in the region, we further strengthen top-of-mind positioning of the brand in the luxury hospitality segment.