OUR WORK laya by shang properties
Amplifying the sense of freedom.
LAYA is a 67-storey residential property developed by Shang Properties in Manila. FINN was tasked to bring this brand to life through an integrated branding program and marketing campaign.
GOAL
Position LAYA as a place for self-expression.
SECTOR EXPERTISE
Property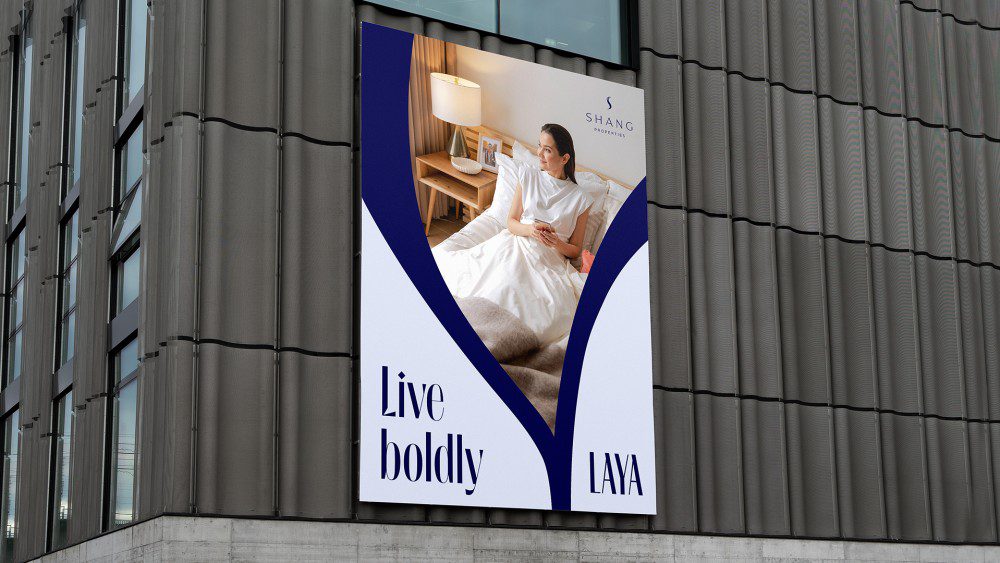 The Work
Derived from the Filipino term for freedom and independence, we created an expressive brand identity system to reflect the property name and spirit. We also helped position LAYA as a canvas for self-expression, a community for human connection and a space for cultural enrichment. From developing advertising materials to crafting the brand's social and digital assets, our work has helped set the property apart.