Keeping stakeholders engaged during time of uncertainty.
FINN was tasked to develop a strategic communication program to uphold Design Shanghai's visibility and maintain its influential position in the industry under the uncertainty posed by COVID-19.
GOAL
Position Design Shanghai as Asia's leading design trade event and raise the profile of the show.
SECTOR EXPERTISE
Design, Art & Culture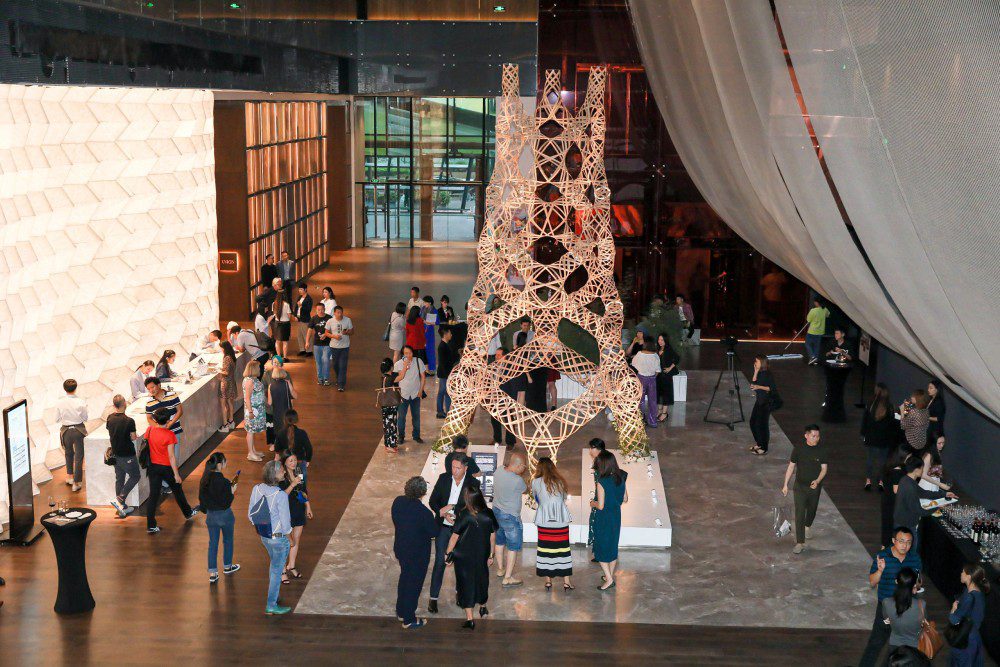 The Work
We adjusted the program according to the fast-changing situation, targeting a wider range of stakeholders, with the goals of offering an optimistic outlook to the global design industry, and inspiring creativity and innovation in response to the changing market dynamics. Our effort did not only keep the broader set of stakeholders engaged throughout, we also helped our client build new relationships with prominent industry players.