Building a reputation as a leader and innovator.
FINN Partners was working closely with D2L, a learning management system leader, to raise its visibility in a noisy ed tech marketplace. Then the COVID-19 pandemic hit, schools closed, and the entire education world was turned upside down. D2L quickly used its innovative technology to help schools worldwide engage their students through fully online and hybrid learning — and FINN pivoted to highlight D2L's leadership during the pandemic and build its reputation.
FINN saw an incredible opportunity to position D2L as a true innovator in the education space and to heighten the visibility and perception of D2L's top leaders.
GOAL
Position D2L as an innovative technology company that helps schools, teachers, families, and governments to inspire lifelong learning.
SECTOR EXPERTISE
Education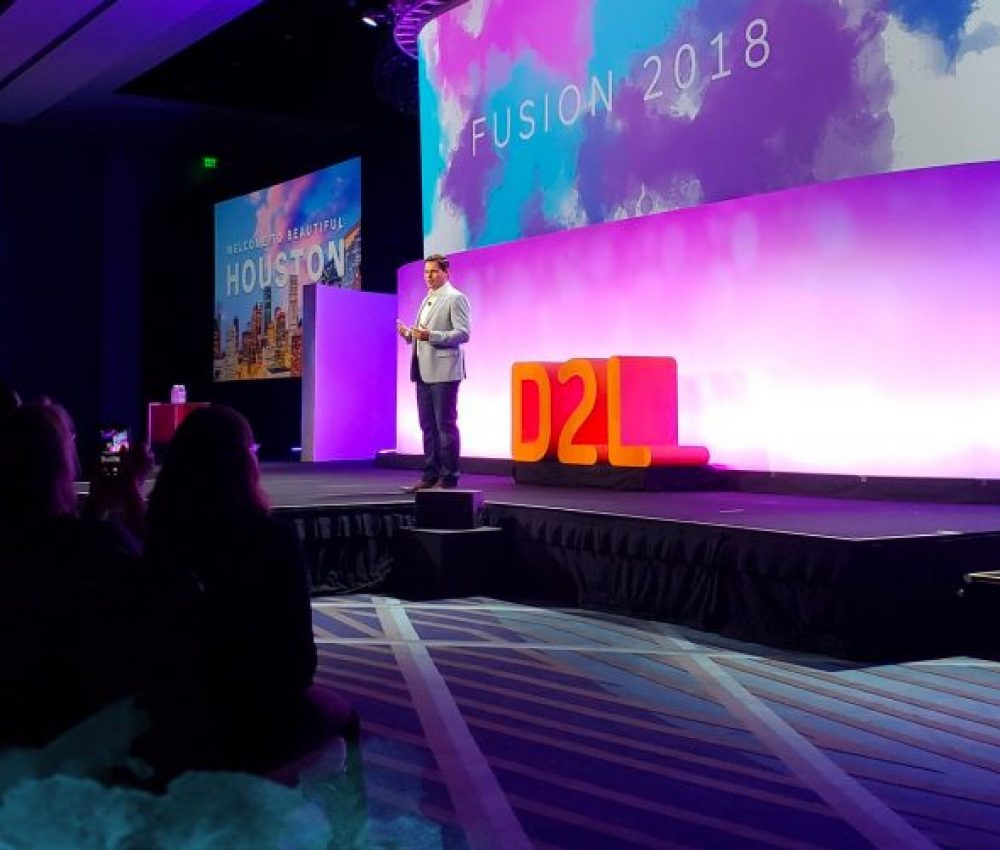 89.5 million
audience members reached through top-tier media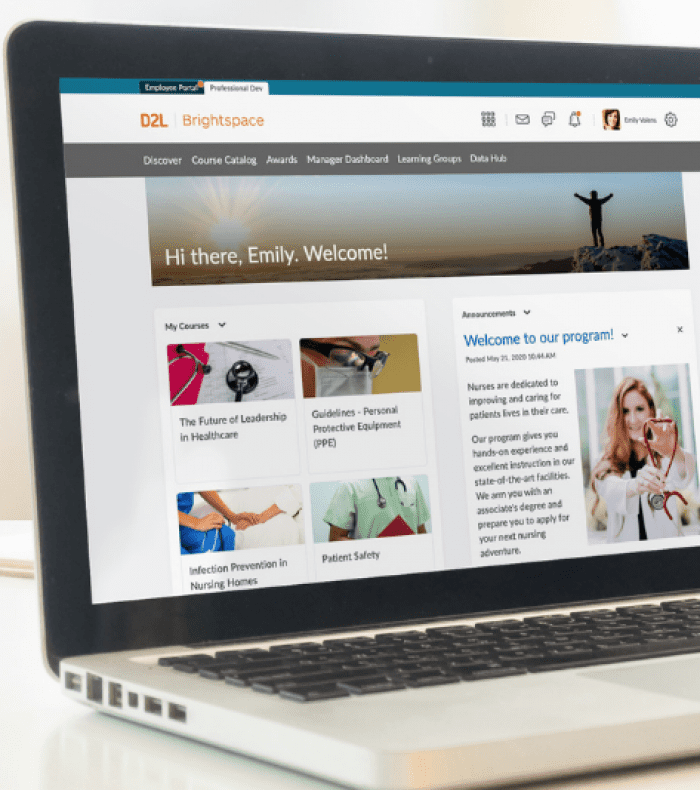 The Work
We used survey data and case studies that focus on Brightspace, a D2L product that offers a unique brand proposition for institutions of higher ed and their faculty. The cloud-based LMS provides predictive analytics to monitor and track student success, actionable metrics to determine if students are engaged, and interventions for getting students back on track.
Spotlighting D2L Founder and CEO John Baker and other senior leaders, we created new thought leadership opportunities using a range of tactics and channels.
FINN secured interviews for Baker in leading outlets — The Economist, Bloomberg Radio, One Million by One Million, Campus Technology, and eCampus News — and placed a John Baker byline in EdTech Digest on partnering with US corporations to advance learning through technology. We also set up several podcast interviews for Baker, including EdTechnically and Working on Purpose.
Further, we secured news stories with an audience reach of ~89.5 million through top-tier media, including MarketPlace Tech, Bloomberg Radio, Fox5, and the Philadelphia Inquirer, as well as a number of education tech trades. We even secured a panel spot at SXSWedu featuring D2L (which unfortunately was canceled due to COVID-19).
The result? D2L's John Baker's reputation as a renowned thought leader is solidified. We helped him use his well-regarded voice to advance policies and approaches on 1) reskilling American's workforce, accessibility, and accommodations for students with learning disabilities, and 2) leveraging AI to provide learning support for students that leads to better retention rates.