OUR WORK Turkish airlines
Connecting distant continents and vibrant cultures.
Though it began flying to the US 30 years ago, Turkish Airlines was still mostly known in the US as the national carrier of Turkey, not a global airline serving 320 destinations in 127 countries — more than any airline in the world. At the same time, Turkey's tourism image was tarnished by safety concerns driven by geo-political factors. FINN Partners' task was to build confidence through favorable travel coverage for Turkey and demonstrate Turkish Airlines' superiority in line with US legacy carriers.
Serving both Turkish Airlines and Turkey's Ministry of Culture and Tourism, FINN built a strategic program aligning the country, the airline and the country's hospitality sector through a "Turkey and Beyond" stopover campaign.
GOAL
Elevate Turkish Airlines as a leading airline with exceptional service and a robust flight network, and help Turkey regain confidence as a sought-after travel destination.
SECTOR EXPERTISE
Travel & Tourism
accolades
10 top Travel & Hospitality awards for excellence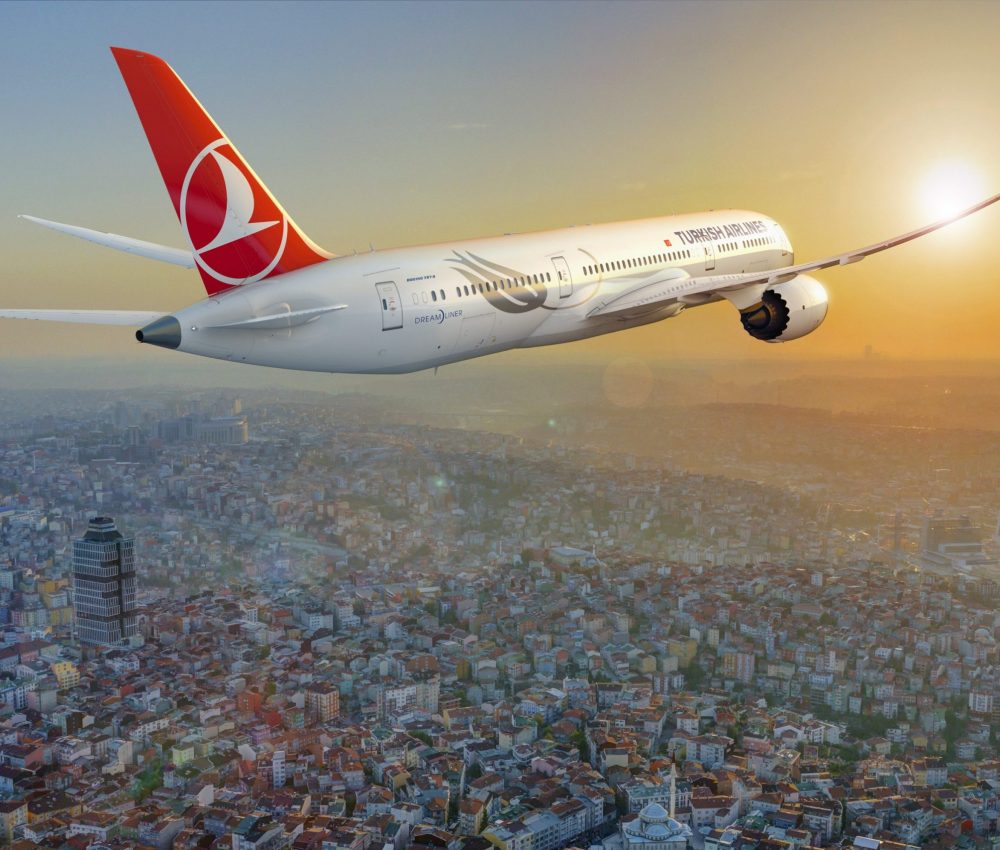 $1.4B
advertising equivalency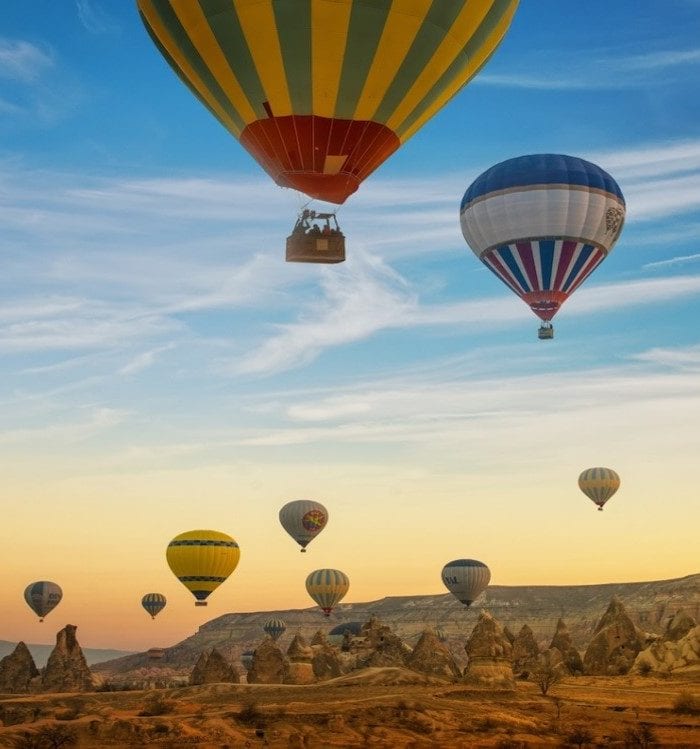 The Work
The program we developed, available to travelers, showcased the airline as a superior carrier for worldwide travel, promoting its many routes to popular destinations and superior onboard service. It gave media, influencers, celebrities, and key opinion leaders "a taste of Turkey," hosted by Istanbul's 5-star hotels, fine dining restaurants and cultural sights.
We also secured consumer and trade publicity for Turkish Airlines Stopover Program and enlisted celebrity brand ambassadors, including Dr. Mehmet Oz and Martha Stewart.
Our efforts brought over 200 members of the media to Turkey and beyond, and generated over 31.2 billion media impressions in top-tier online and offline media (the equivalent of a $1.4 billion advertising spend) and earned 10 Awards in eight years by Hospitality Sales and Marketing Association International (HSMAI), Adrian Awards, and nominations for the Daytime Emmy Awards by the National Academy of Television Arts & Sciences.