Capturing attention worthy of this state-of-mind destination.
New York is one of the world's most recognizable and iconic destinations, and FINN Partners is proud to serve as AOR for I LOVE NY, the state's official tourism board. Our goal is to keep showcasing NYC's many wonders, while also urging travelers to find adventures throughout the state. We met that challenge by developing an integrated destination marketing program with 62 partner counties in 11 beautiful vacation regions.
FINN employs a robust program including PR, social, fam trips, media events, partnerships, and promotions — to promote New York as a spectacular city and highly discoverable state.
GOAL
Increase tourism by inspiring visitors to go beyond the city of New York and explore everything the state has to offer.
SECTOR EXPERTISE
Travel & Tourism
ACCOLADES
Gold HSMAI Winner: World Pride Campaign for ILNY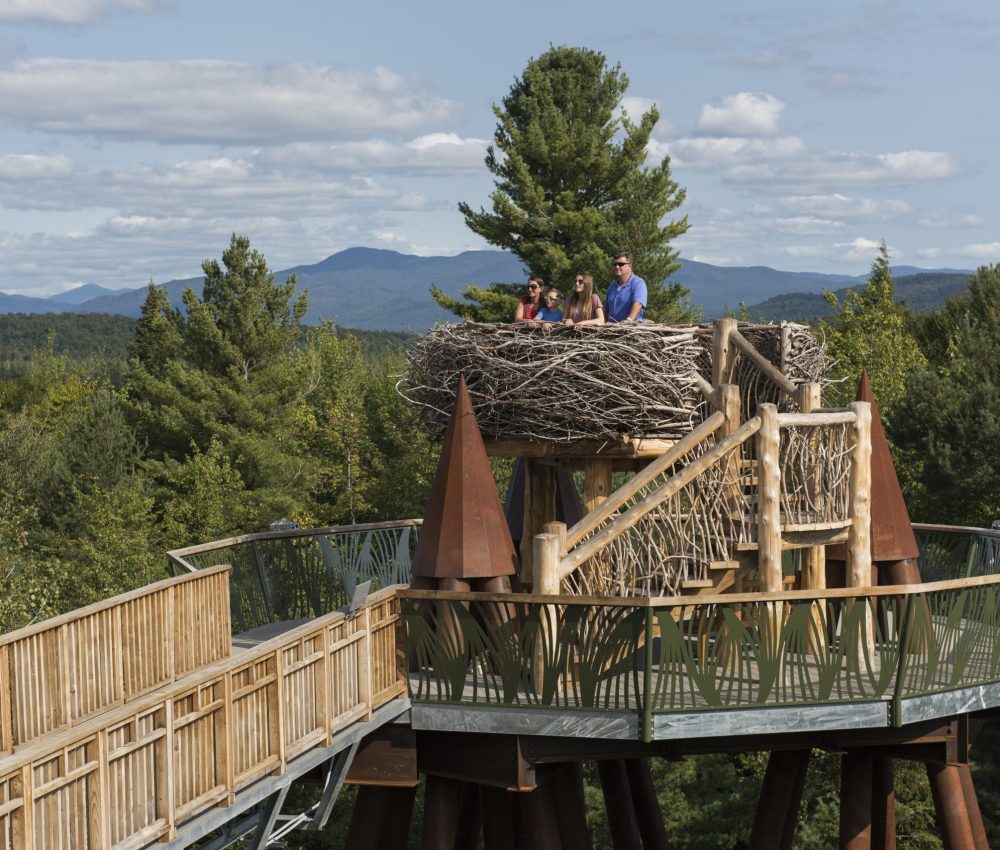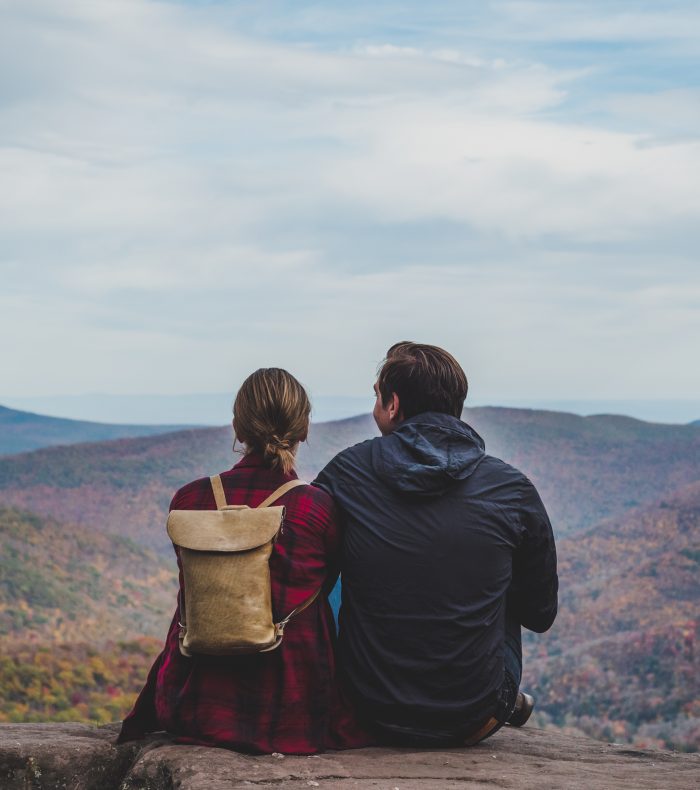 The Work
Our campaign focuses on gaining media attention. We host annual, seasonally timed media marketplace events at iconic NY locations, giving tourism partners exclusive opportunities to network with key media, and enabling the state to showcase new tourism developments. On average, the FINN team arranges 5 group press trips and 25 individual press trips per year, generating nearly 300 stories since 2018.
FINN also secures media attention for New York travel by introducing new and fresh story angles on the diverse set of experiences throughout the regions of the state. These include year-round outdoor adventures, farm-to-table dining, craft breweries, wine trails, and virtual tours during COVID-19.
FINN launched the first World Pride in the US, debuted the Empire State Trail, LEGOLAND opening, and the New York State Food Trail.
Since 2018, FINN has helped generate over 1,500 stories for New York State Tourism with a reach of over 12 Billion. And the work garnered industry accolades: a Gold HSMAI for the World Pride campaign for ILNY, and another for the Wall Street Journal piece from Charles Passy on New York's Maple Sugaring Industry.