Whether it's earned, owned or paid, it's time to embrace podcasts in your media mix.
Growth of the medium is explosive. While the platform du jour may be more the likes of IPO-poised Snapchat, podcast listeners are a force in their own right. It's estimated that 18 percent of social media users use Snapchat, while 21 percent of the general U.S. population listen to podcasts (a relatively steep increase compared to previous years).
Listenership of top podcasts, like audio darling This American Life (2.2 million weekly listeners), is on par with the circulation of top newspapers like the Wall Street Journal or New York Times. In fact, 18 to 44 year-olds may be more likely to consume podcasts than read a daily newspaper. And, streaming services like Spotify and Pandora—who have about 180 million monthly users between them—have been quietly expanding their bank of podcast content.
The barrier to entry is low. Paid content or branded integrations with some digital platforms like Facebook and Snapchat require tens of thousands or hundreds of thousands of dollars in spend, while podcasts sponsorship can be attained for a fraction of that investment. Intrepid brands and storytellers can even produce and distribute their own podcasts with modest budgets.
It's true, not all podcasts are created equally and, like many platforms, audience data is still limited. But opportunity is vast.
A good place to start is researching and identifying relevant podcasts –start snooping around Sound Cloud, Spotify Browse, Apple Podcast Charts, etc. From there, it's a matter of pursuing an interview/guest appearance with the producers or hosts, or securing sponsorship (i.e., ads,). Sponsorships can range in format from "this episode brought to you by" to having podcasts hosts cleverly integrate your message within the content of the episode. It's important to consider frequency—repetition is good to a point. Many sponsors also choose to include a unique link or call-to-action code for trackability.
There's also the option to make your own podcast. If you have a thought leadership program in place, why not record panel discussions and keynotes so they can be parsed out into audio episodes later?
With its relatively low cost, existing listener base and growth trajectories, it's silly to exclude podcasts from media strategies. In fact, podcasts have an edge over certain other media in that they're perpetual— they can be accessed long after an original posting, and many amass new listeners even months later. And, they're hands free—one doesn't need to type, text or hold a screen to the face to participate.
Here's what's on my listen list: Science Friday, Nerdist, Nerdette, Unmistakable Creative, HBR IdeaCast, How I Built This, Wait Wait … Don't Tell Me, and TED Radio Hour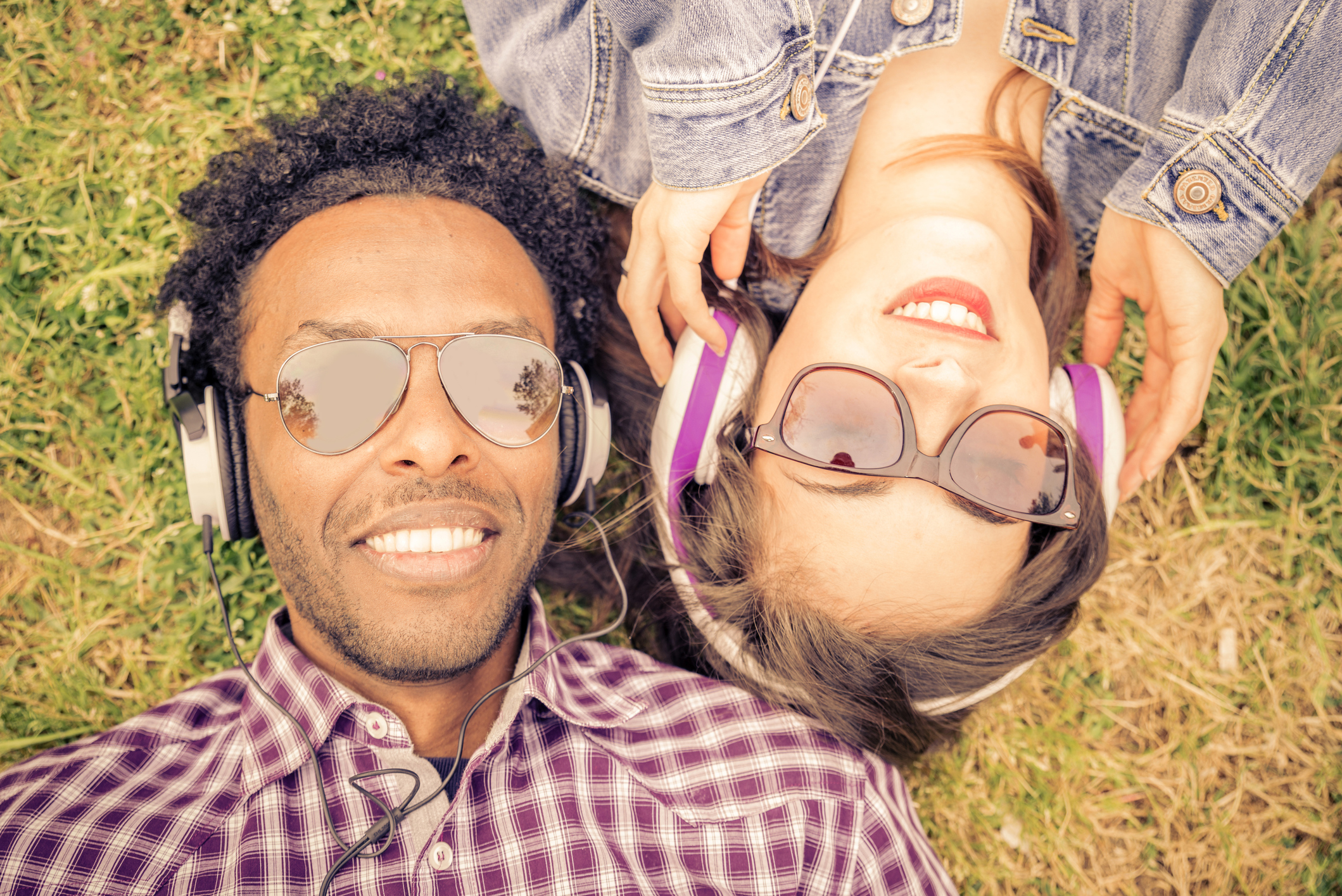 Sources:
Edison Research: an estimated 21 percent of the population listened to a podcast in the last month
Public Media Marketing: This American Life reaches 2.2MM listeners each week
PEW Research Center - State of the News Media 2016: newspaper readership by age group
DMR Stats: 121 Amazing Snapchat Statistics (February 2017)
Statistia.com: Pandora and Spotify subscriber numbers