Last month, the French capital hosted the second edition of the major and international event VivaTech, co-organized by Les Echos, Le Parisien and Publicis, where the most innovative startups and enterprises come together with global leaders to collaborate.
This year again was a big success. The event attracted 68,000 visitors, 500 speakers, 6,000 startups, 1,500 investors and thousands of executives from around the world and was covered by 1,850 journalists internationally.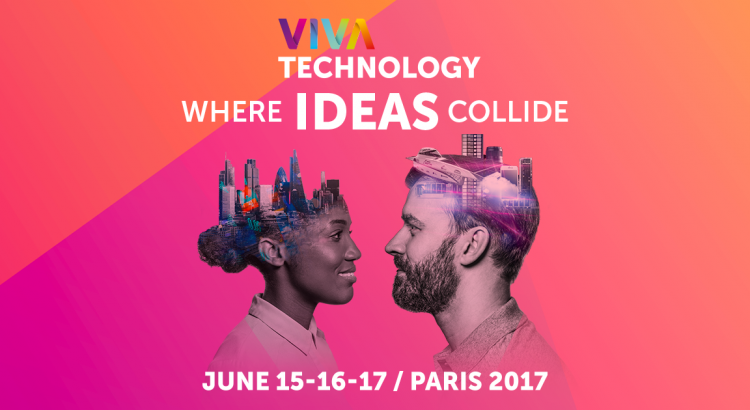 On site, you could discover Oh My Keys, a service created by mailmen to give your keys to your guests while you are not around, a 3D printer which cooks for you and meet Marty, a robot which teaches coding to children among many more solutions and services, each more innovative than the last.
Moreover, the French President Emmanuel Macron visited the show and seized the opportunity to promise the creation of a 10 billion euros' fund to assist French startups to boost their development and make France a "digital leader". He also announced the launch of a four-year French tech visa to help international startup founders, tech employees and tech investors settle in France.
In the same spirit, French businessman and founder of French broadband Internet provider Iliad-Free, Xavier Niel made a big hit last week by opening the world's largest startup campus in Paris, Station F.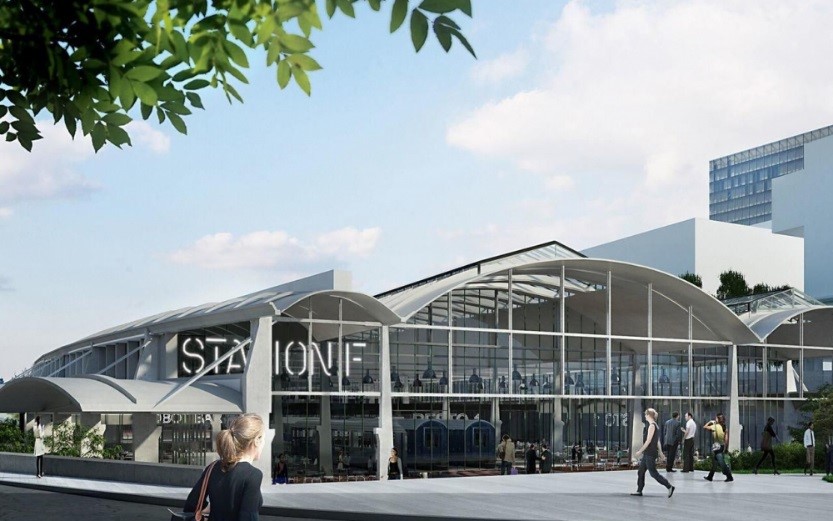 At the site of a former railway depot known as la Halle Freyssinet, this space of 34,000 square meters will host over 1,000 startups and counts among its founding partners companies such as Facebook, Microsoft and French eCommerce brand Vente-Privée.com. Niel's aim is to create an emblematic space; an ecosystem of services, especially for young startups that often struggle to find a location and resources corresponding to their budget.
Paris is definitely growing more and more in the digital and startup scene, committing to establishing France as a global leader in this field. "Entrepreneur is the new France" - this is how Macron reaffirmed his will to make the country a place where new digital companies could innovate, describing it as a 'startup nation.' If innovation, creativity, job creation and openness to the whole world are key leitmotivs, hopefully it will not only boost the French economy and its future, but also strengthen international relationships as well as collaboration with other countries - a real challenge to keep moving forwards together.