Over the past few months, we've had the wonderful privilege to work for a pro-bono client, ART IN A CORNER.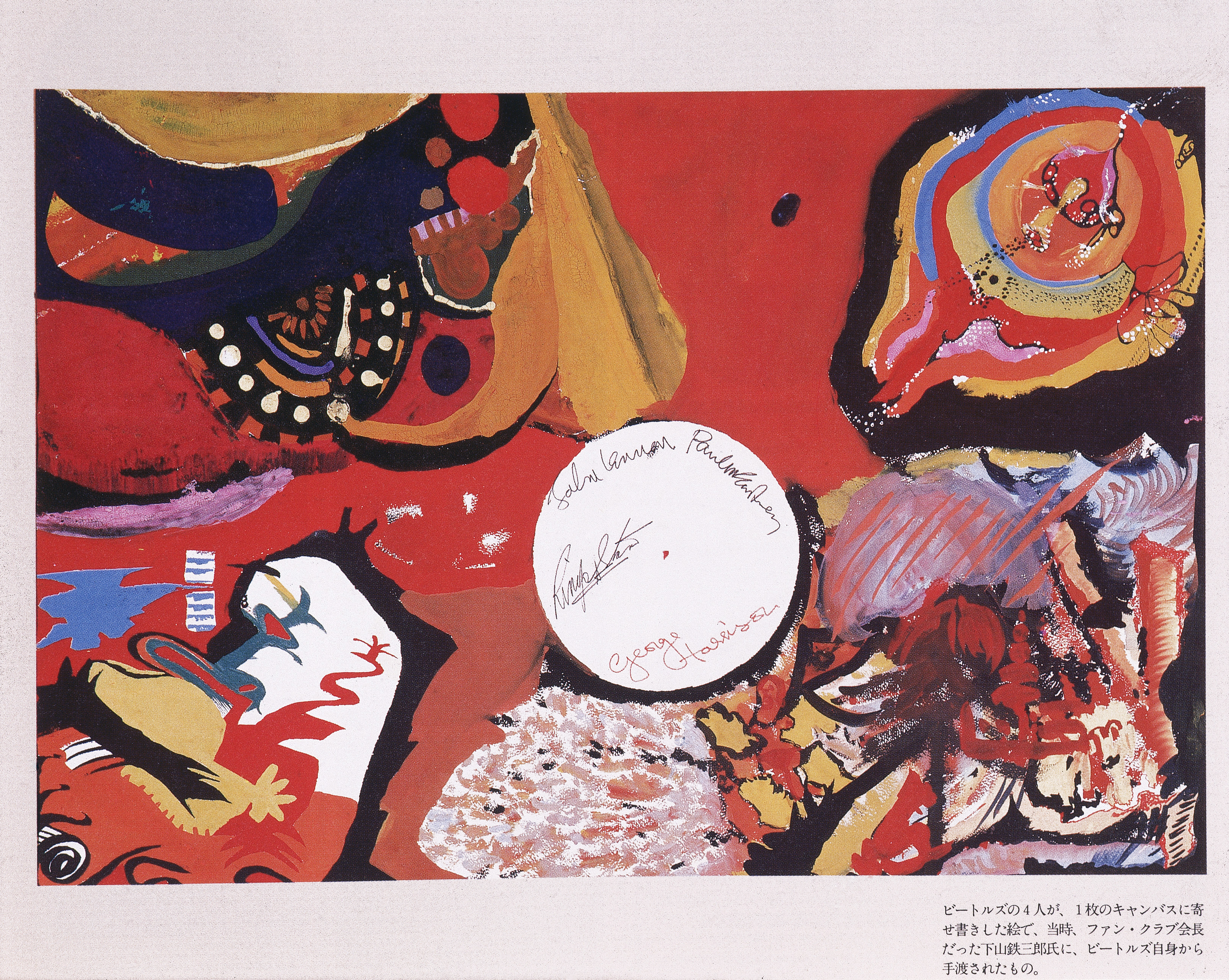 The premise of the project was to commemorate the 50th anniversary of The Beatles' only collaborative painting 'Images of a Woman', with ART IN A CORNER bringing together some of the world's biggest bands and solo artists – including Elvis Costello, Brian Wilson, `and his Band (including Al Jardine and Blondie Chaplin); John Illsley (Dire Straits), The Libertines, Imagine Dragons, and Florence Welch - to create their own versions of the famous artwork.
Artwork was then showcased in creative spaces around the UK to promote the final online auction of the pieces, with proceeds going to Children & the Arts and Youth Music, two UK charities who together transform the lives of over 85,000 children and young people each year.
While the auction is still ongoing at the time of writing, we have secured coverage in numerous regional titles including the Manchester Evening News (82,000 circulation), London Evening Standard (900,000 circulation) and The Mail on Sunday's EVENT magazine (1.3 million circulation) – with upcoming coverage in The Sun (1.7 million circulation).