I recently found myself amidst a sea of blue at Wrigley Field during the Chicago Cubs Opening Day celebration.
Fans crowded around the stadium to welcome the World Champs, while I accompanied media on a winding tour of the recently renovated stadium. Save for a few notepads, youíd be hard-pressed to distinguish the media contingent from the fans. No bright lights. No heavy cameras. And no podiums. Just smartphones, mobile charging backs, and a few small audio accessories.
Journalists and bloggers produce more content than ever before in a wider variety of formats. A single piece of news may reach audiences via Periscope live broadcast, a tweet, or an online article. Tools of the trade have evolved accordingly, and so should the way we present news at events as brand marketers and communicators.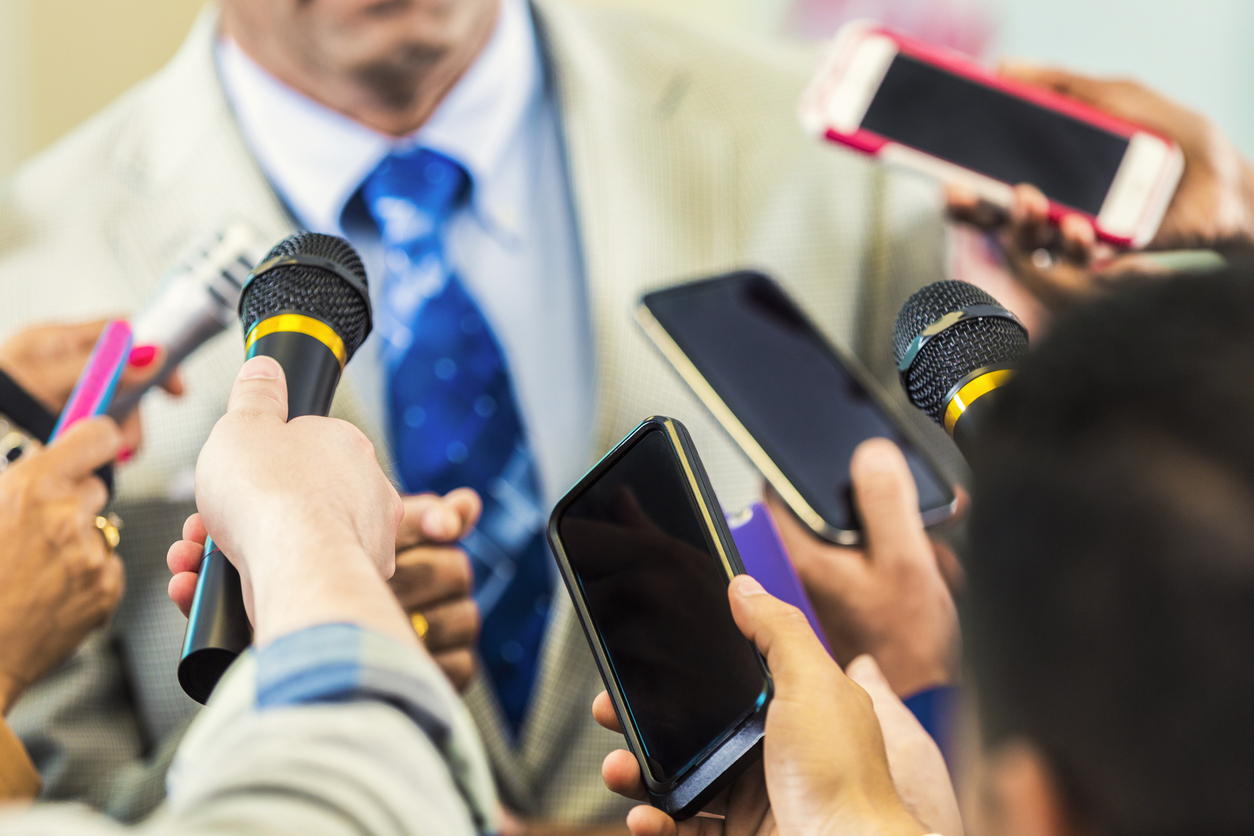 Balance orchestration and spontaneity: Itís great to identify a few key messages to discuss and schedule specific times and locations to get your point across. Leave extra time for media to snap photos and video, or for casual discussion (fan interviews in this case) and your event and brand will feel more genuine and in-tune with viewers, readers, and followers.
Build for mobility and social: Present visuals in a format easily captured and quickly shared through a smartphone. That means less ornate displays, more small-scale, realistic snapshots, and clear signage letting media know where they can find you on social. Itís also key to ensure WiFi network or mobile signal strength before the event starts. No service, no coverage.
Plan for the unexpected: Breaking news, bad weather, and traffic happen. Make sure you have a content back-up plan. Have someone capture visuals and interviews to share after the event, assign an alternative location, and prep yourself to be the spokesperson if needed.
Monitor and respond: Live and pop culture events take place in person and online simultaneously. Monitor social conversations during your event, and adjust your content and schedule accordingly.
New technologies and media platforms will continue to shape how brands share content at events. Keep a finger on the pulse and alter format and flow to accommodate media and consumers, and you will position your brand as a content resource rather than a content aggregator.